I was ready rebuilding the motor just in time for Barbara (my wife's sister) and Richards wedding. They had asked me to drive them in the Camaro on this special day, so how could I say no.....

The kids in the pics are my son and daughter, they were the ring bearers so also for them it was a special day. The wheather was excellent, sunny and warm, not bad for this time of the year specially since the week before and after it rained pretty hard. I'll just post the pics and some small movies now and let them do the talking.

In front of my house ready to pick up the groom.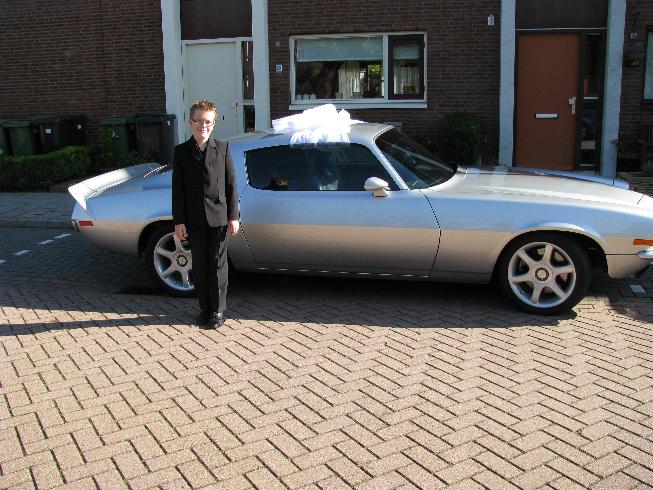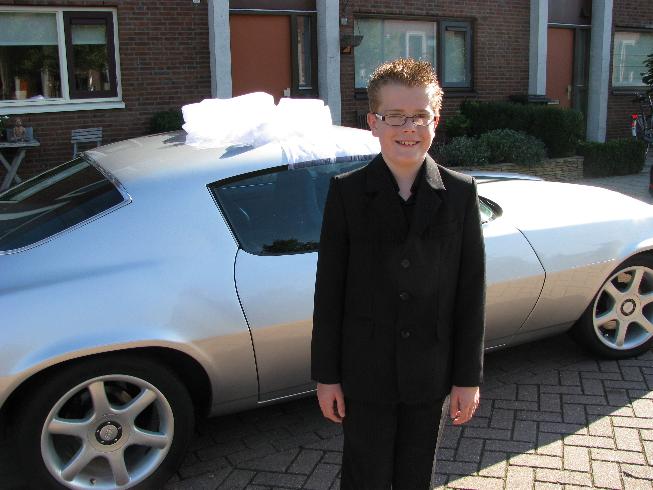 At the groom's parents house.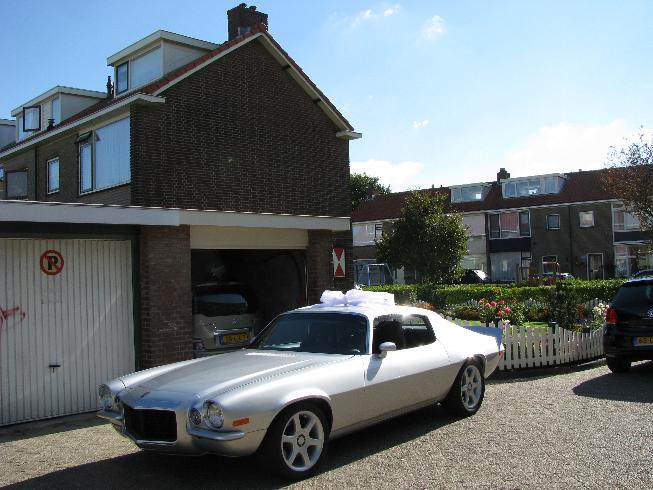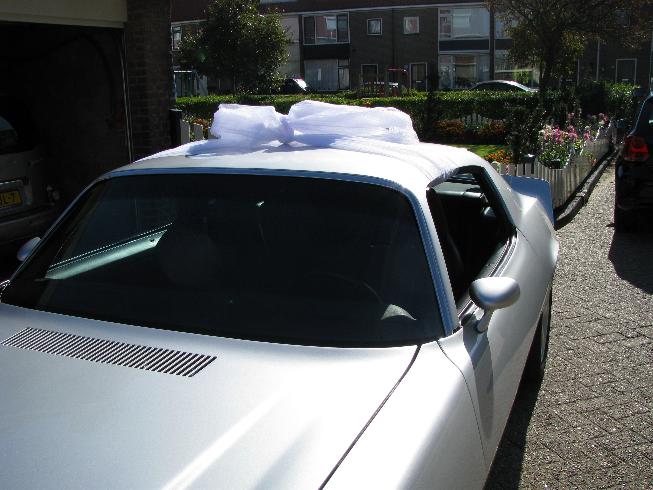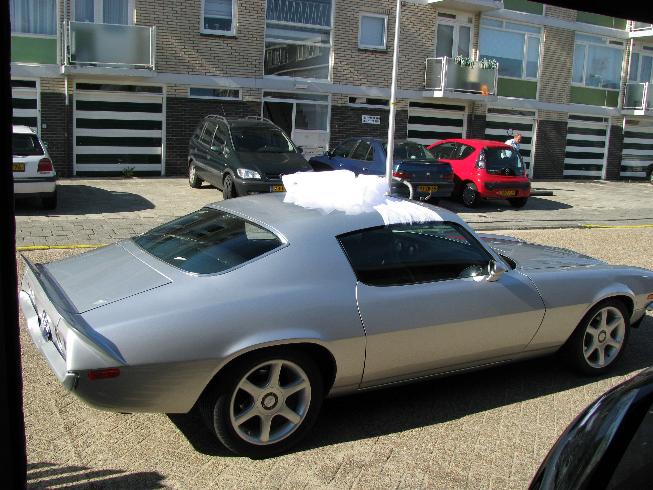 At the bride's house.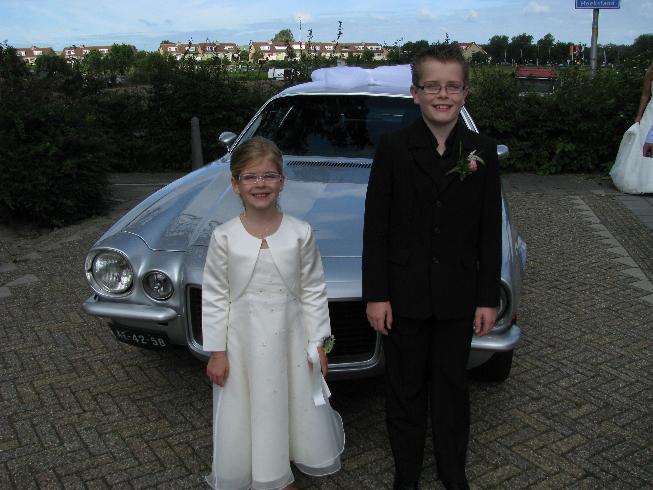 At the town hall.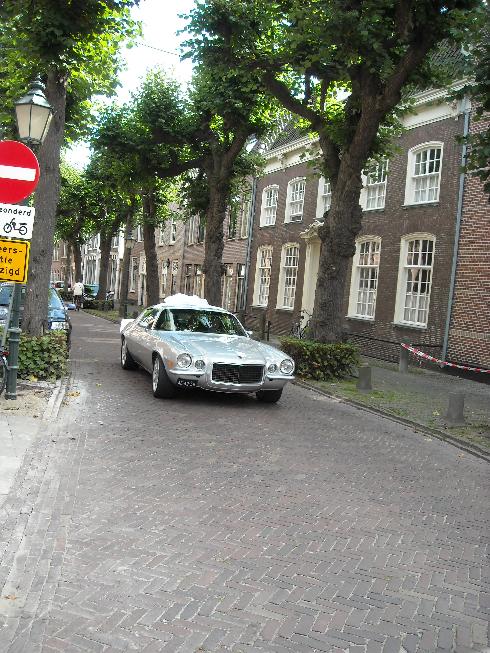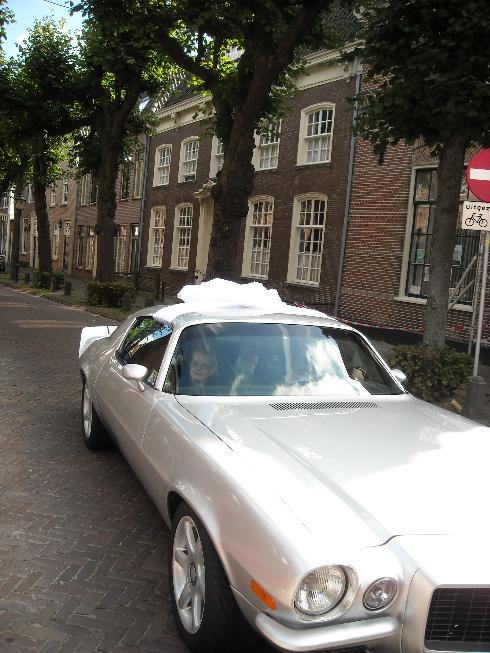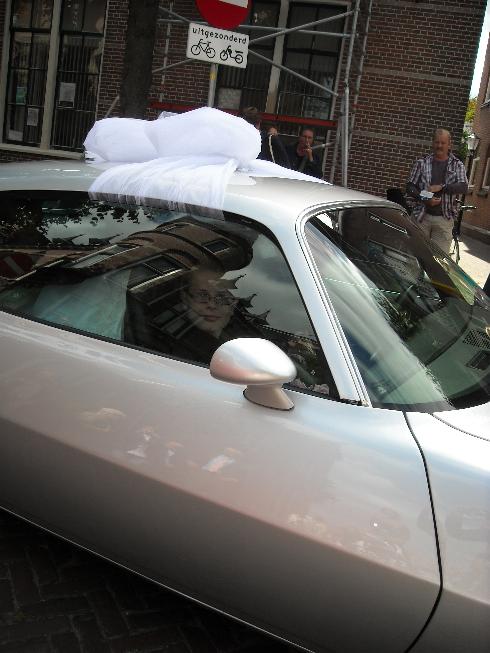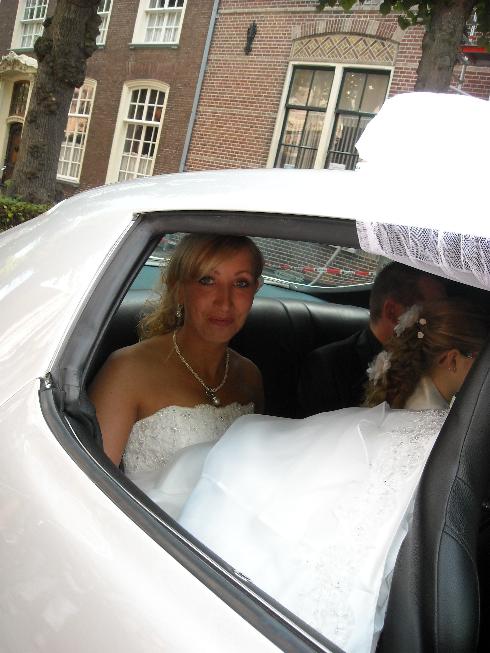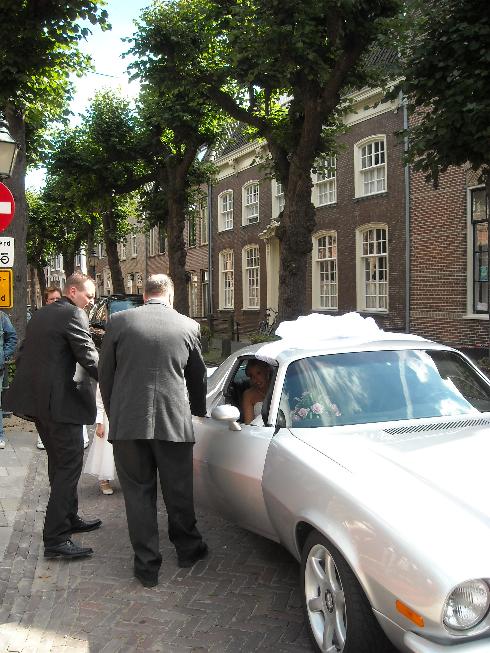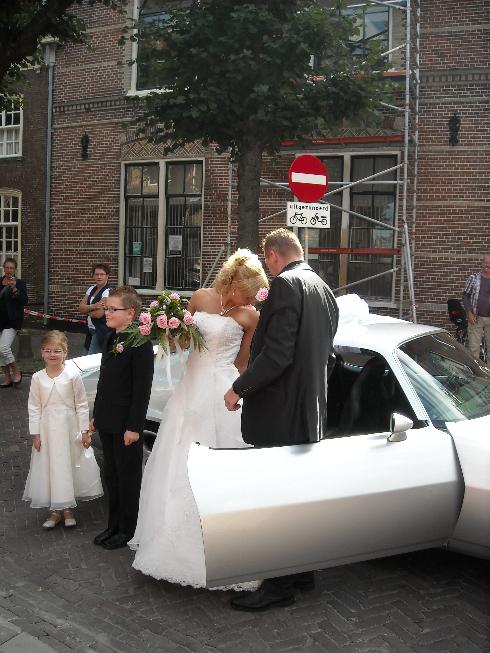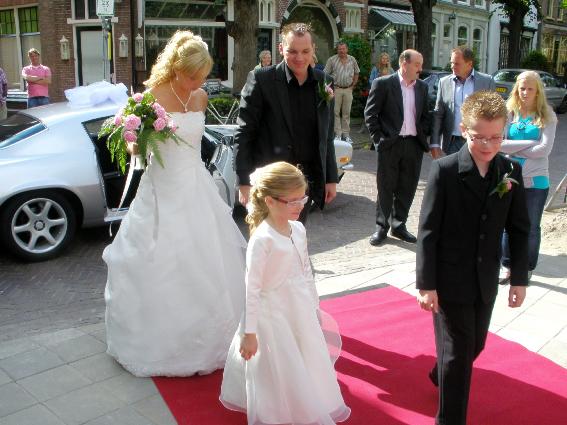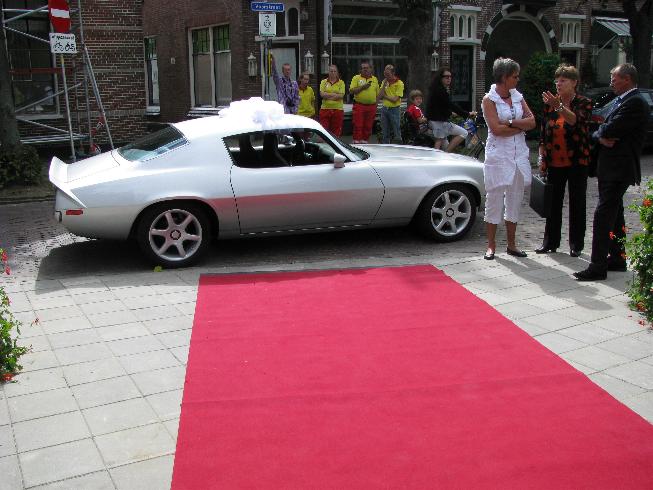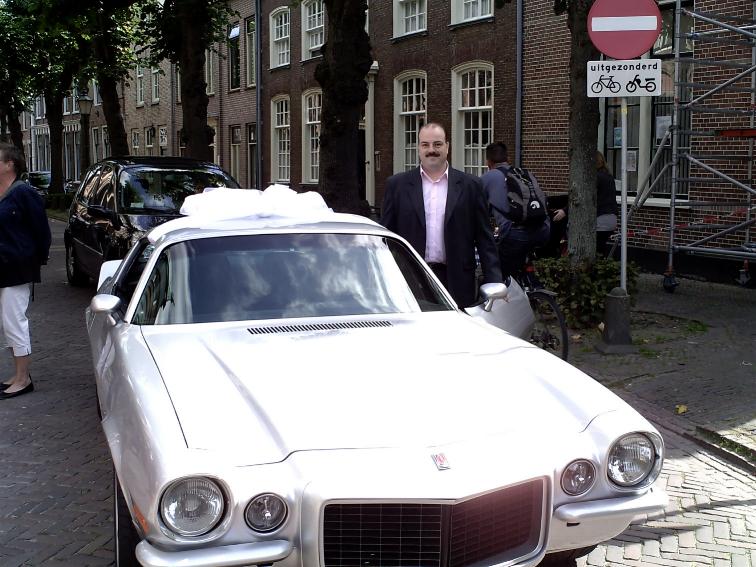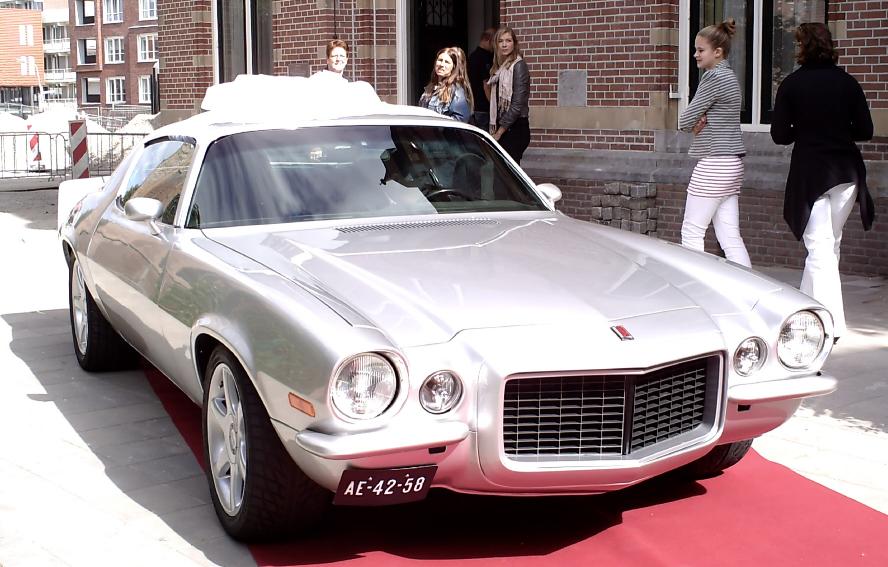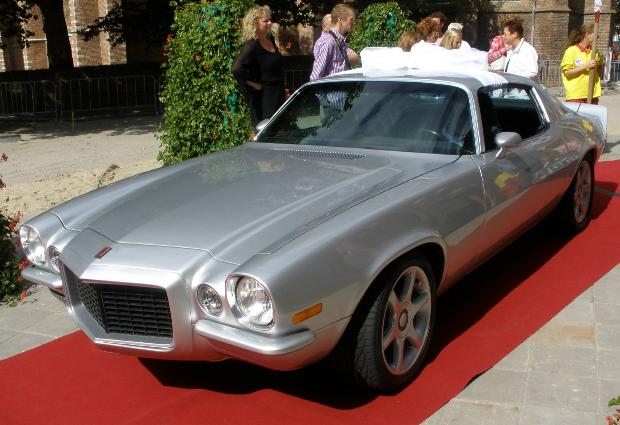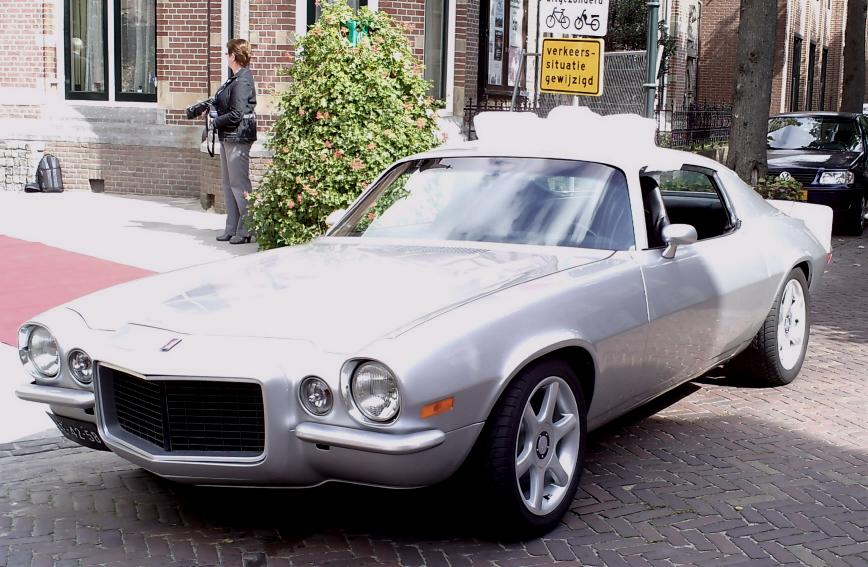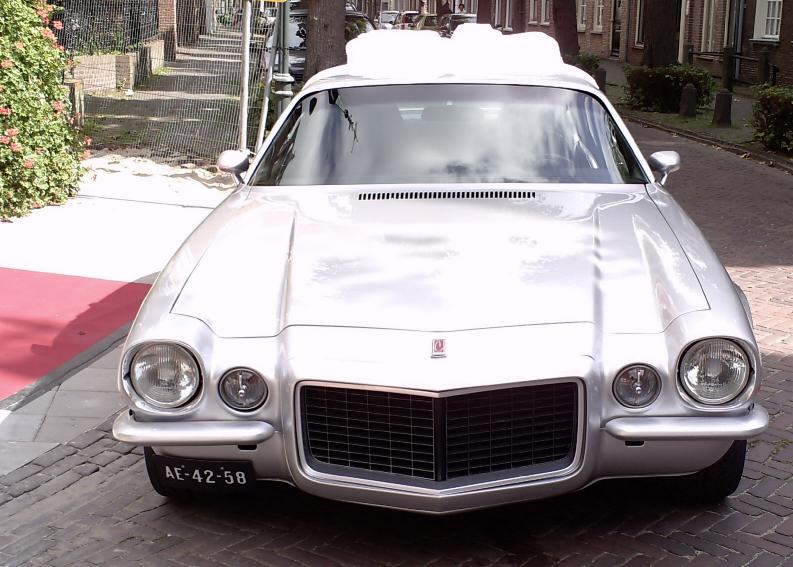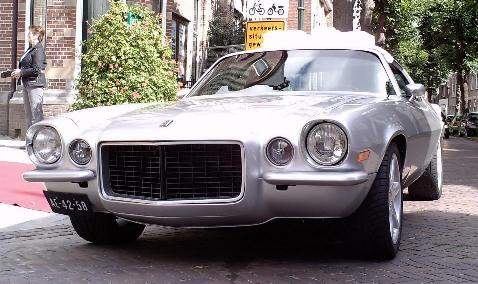 Waiting at photo shoot location 1.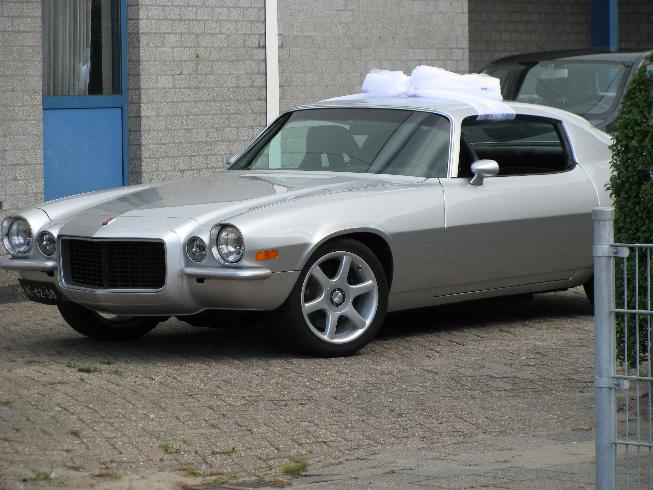 Photo shoot at the beach.(we live near the beach and my sister in law is a life guard.)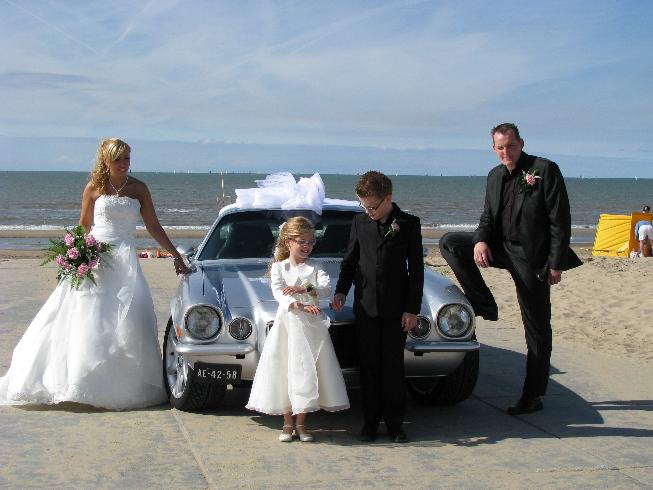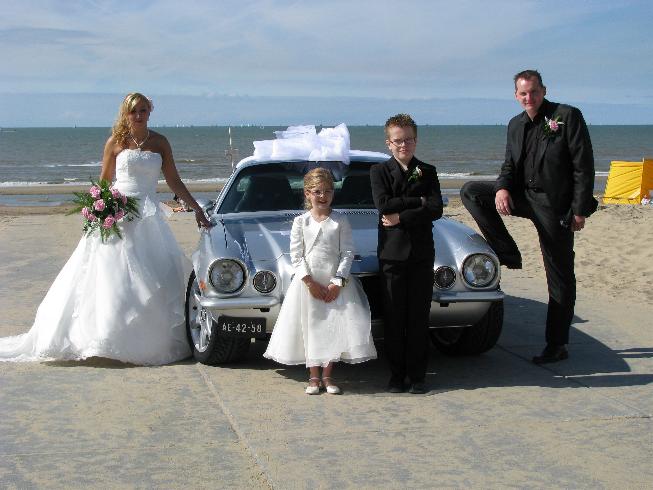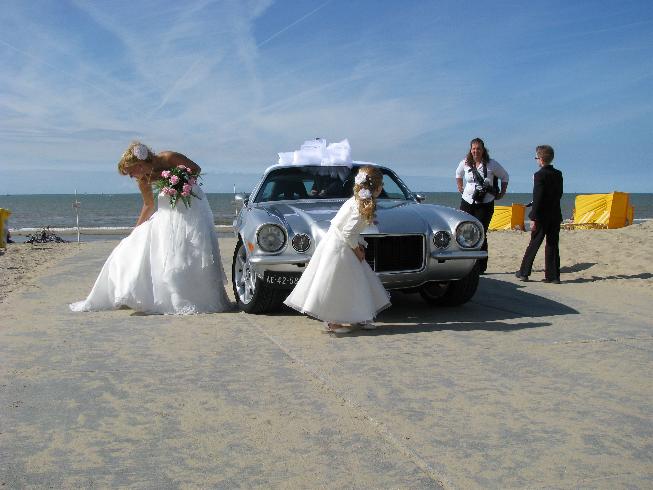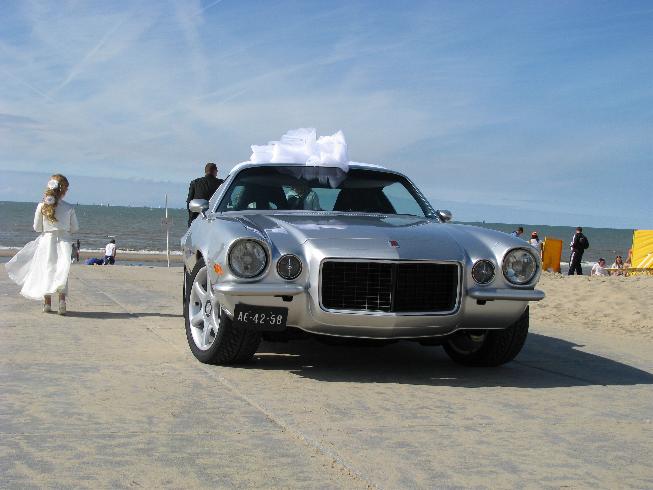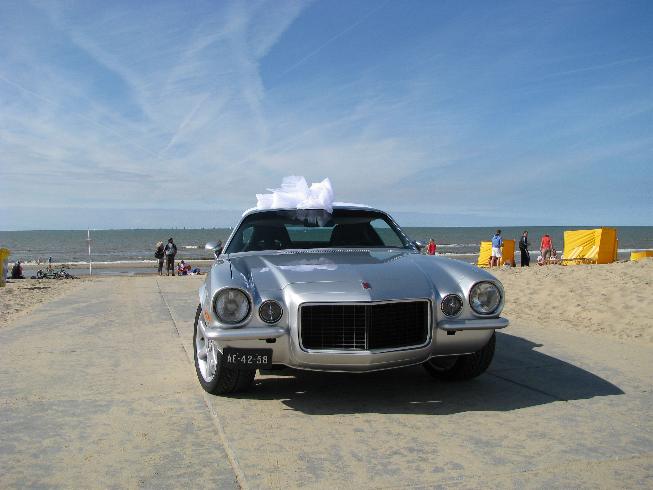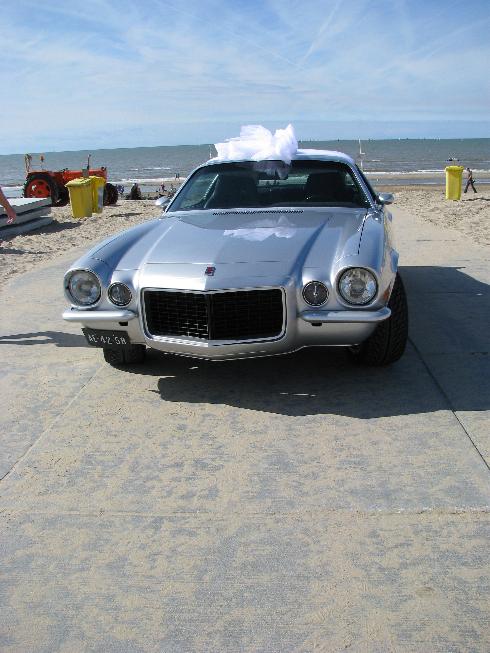 I am happy I could make a small contribution towards making their wedding day a success.
One of the last drives this year was to a BBQ organized by Mike who has a parts shop/garage in Breda, there were some nice cars there! I really love the new Camaro but they are too expensive for me. (for a new V6 model we pay around $100.000, the V8 is even more thanks to our tax system) These pics show the difference in size between 1st, 2nd and 5th gen Camaros.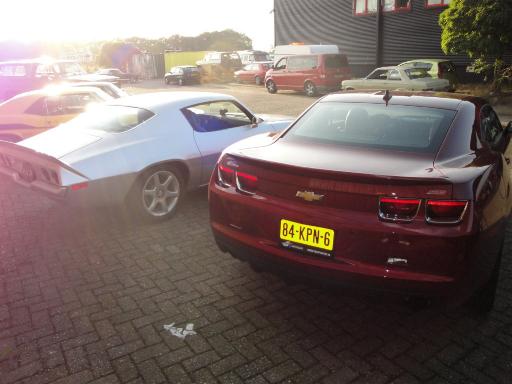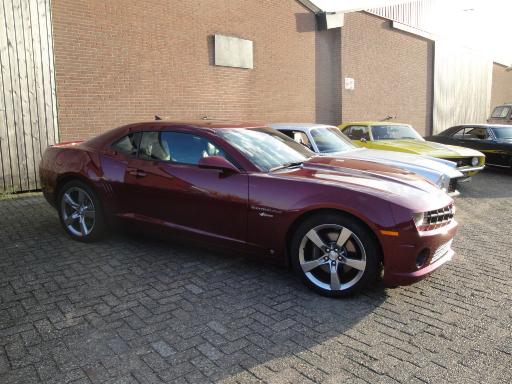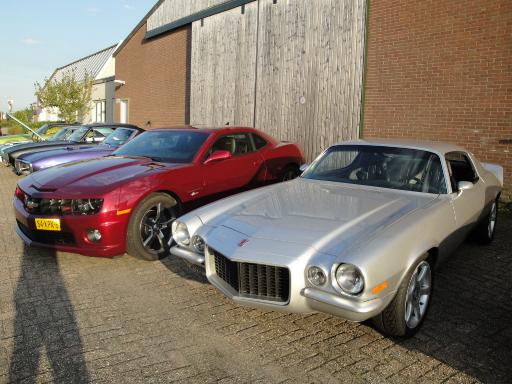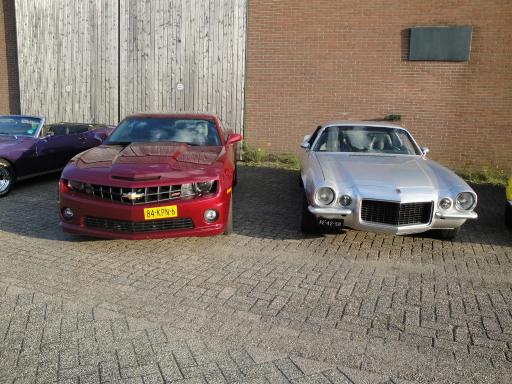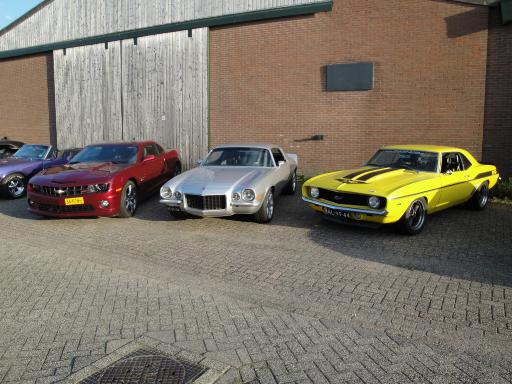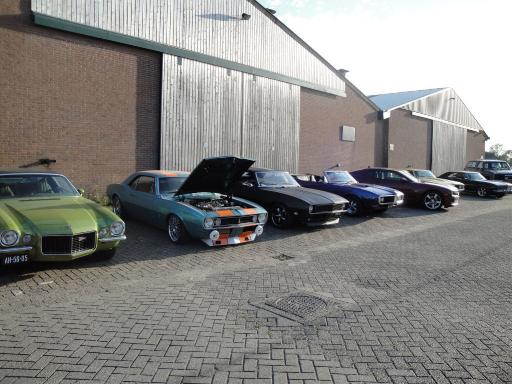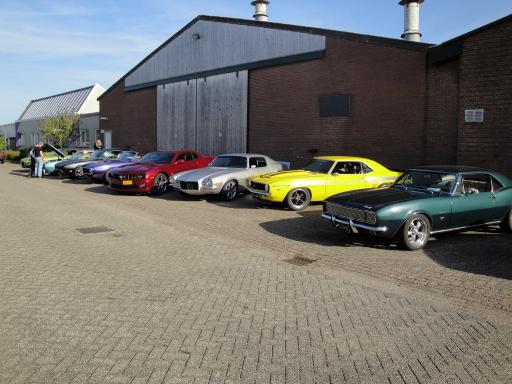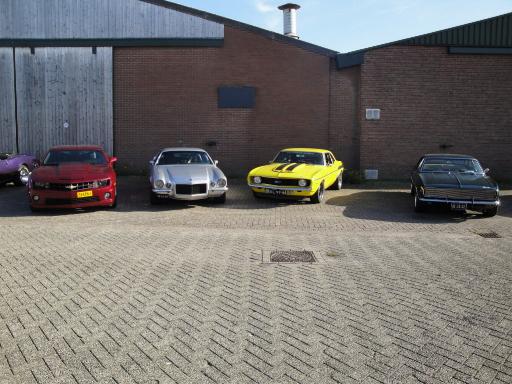 Winter has kicked in and salt is on the roads so it will stay inside for a while. When spring is here I have to tune the Camaro (ignition and mixture) and install a cooler in the power steering.
You can reach me by e-mail at: camaro-rs@planet.nl