!===================================================> <! This page was created by Martin > <!===================================================>
My Camaro
page 25
---
More and more parts......
I can't seem to stop buying parts....I did some work since I sold my (2 year) old leaf springs. I dropped the tank, removed the rear discs and axle. I will soon put the front on jack stands too and remove the exhaust so I can begin on the turbo install. The following pics is a part of new stuff bought (seats are leather!)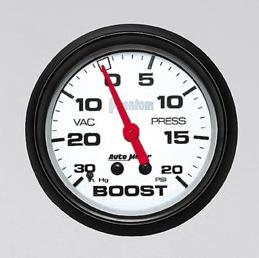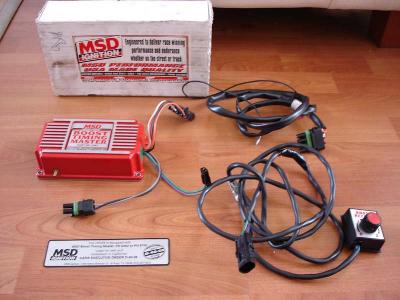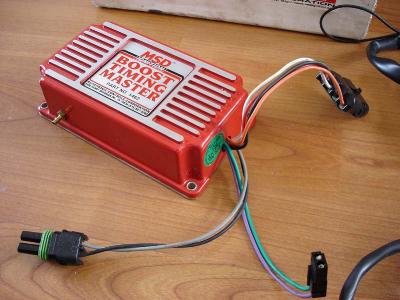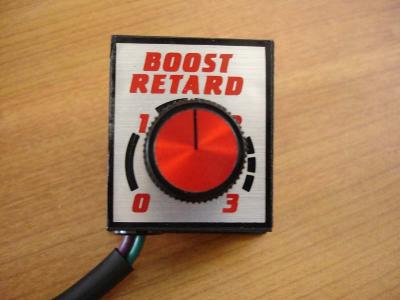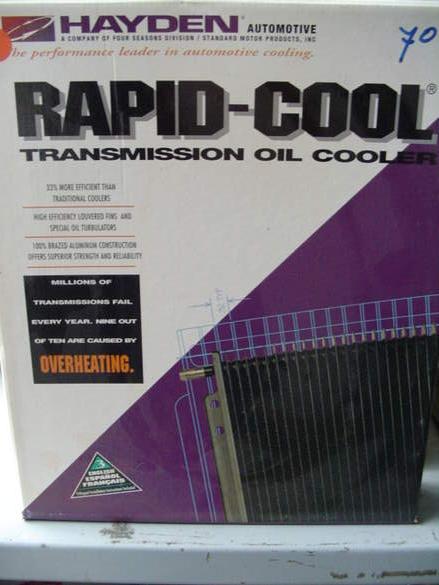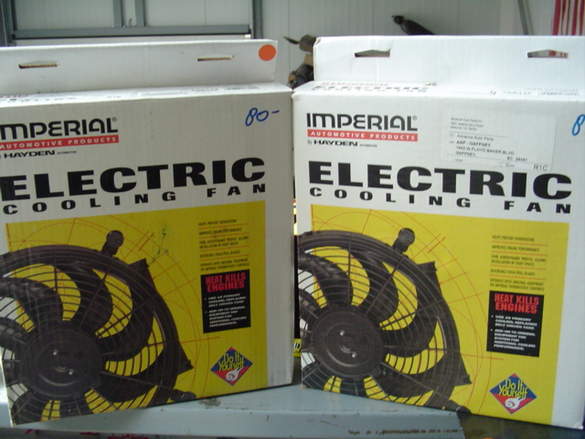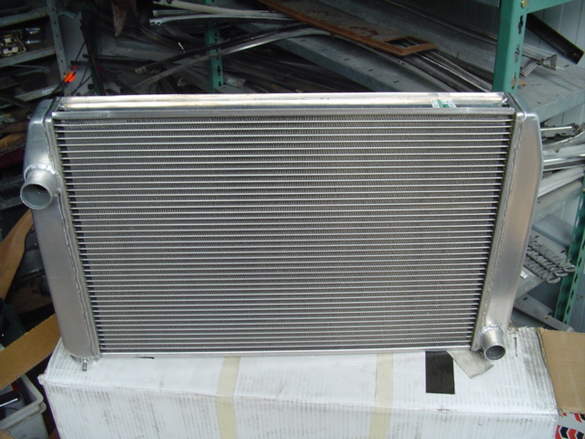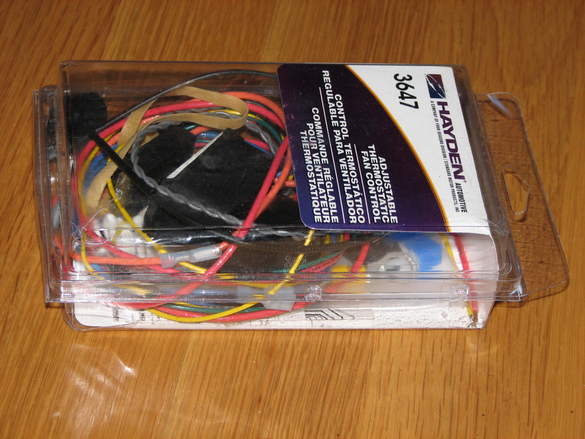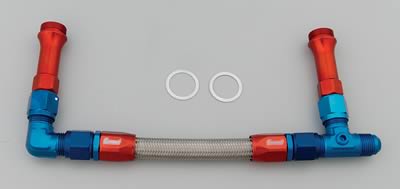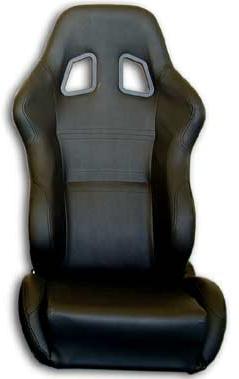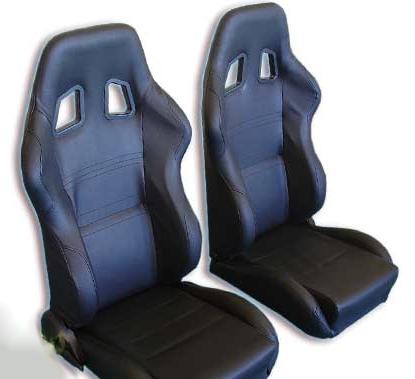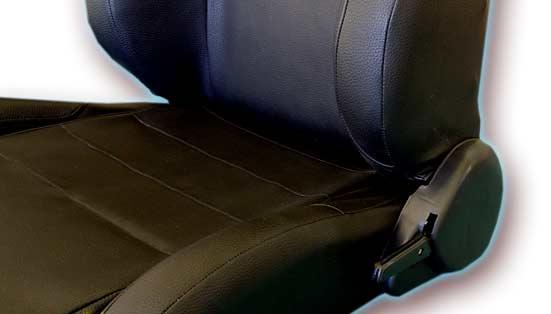 There is more..but I don't have pics of everything yet. I got a stainless steel fastener kit (button allen head) which is very complete. It has allmost everything you need when rebuilding your car...for the bodywork/seats/door hinges, you name it. This kit is sold by Prodigy Customs . Frank, Lisa and Micheal run a great shop in Florida and make awesome cars. This year (2005) two of their creations will be at the Las Vegas Sema show!
You can reach me by e-mail at: pro-touring @ hotmail .com