!===================================================> <! This page was created by Martin > <!===================================================>
My Camaro
page 15
---
Driving
I went to our club's Saturday Night Cruise together with my friend Ron. He shot this pic from his '79 Camaro (you can see his new Z28 style hood scoop).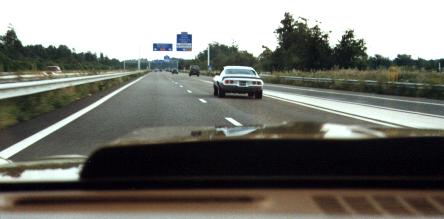 I went on an organized tour with my club, it was in the area where I live and my (now almost 2,5 year old) son Lars went along. He likes to go with dady in the "chevy maro".
In April/May we have a lot of tourists here.... I guess you can see why.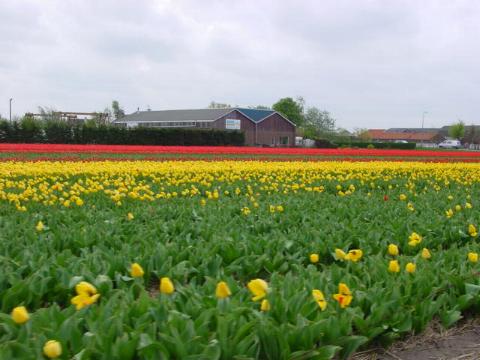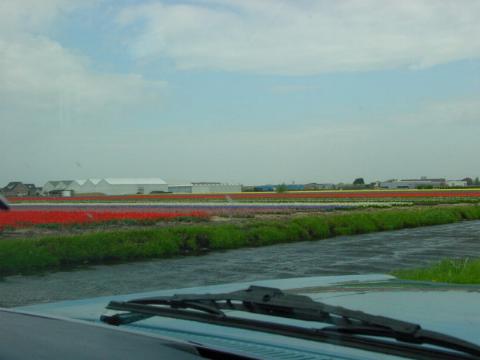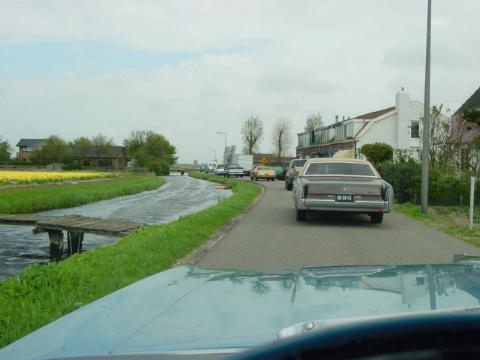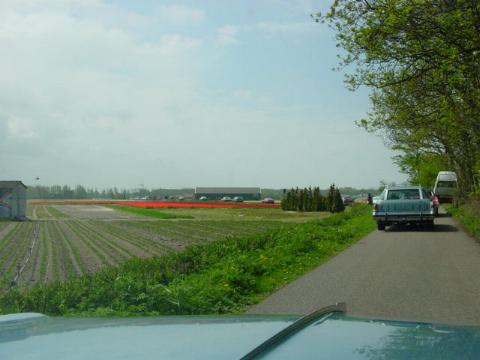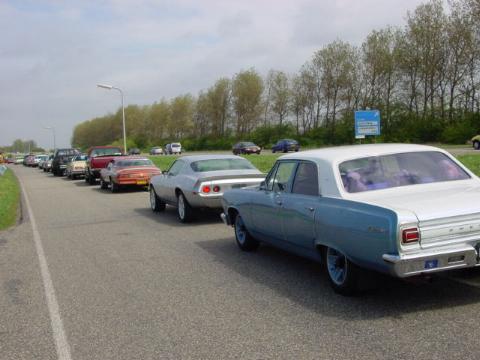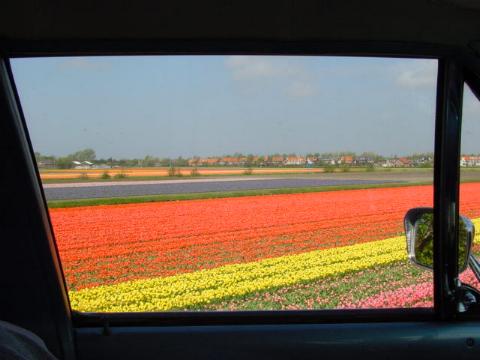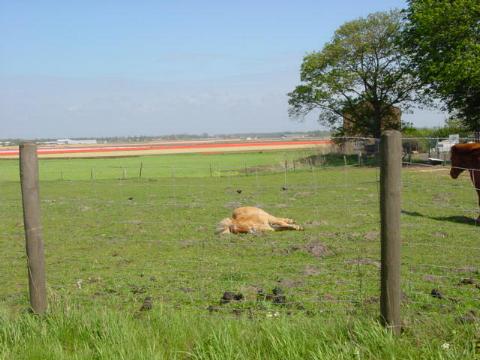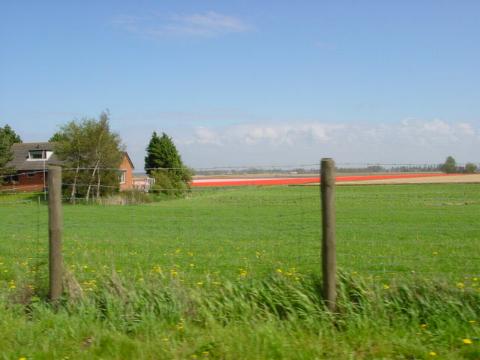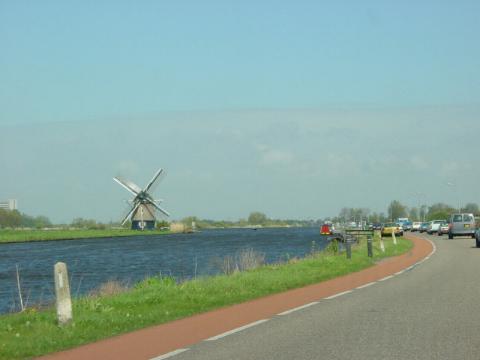 June 2003, on our way to the Saturday Night Cruise......
Nice weather, windows down, cruisin' together with my friend Ron in his '79.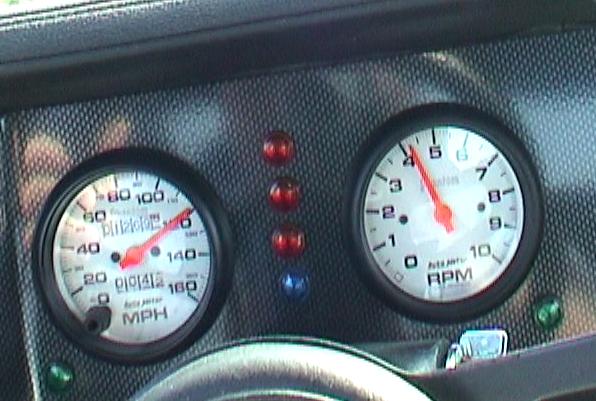 4.00Mb, 1min.34seconds
You can reach me by e-mail at: pro-touring @ hotmail .com