This summer I did not do very much work on the Nova, just some work on the 2 rear doors I have at home in my shed. I did however buy a lot of parts when I was on holiday in the USA. After we visited Chip Foose's shop we went to Classicindustries which is around the corner there. The following parts were purchased: Complete door rubber/window felts kit, lock set, leaf spring bushings, headlight relay kit, rear brake hose, rear brake cylinder repair kits, headliner, paint gasket kit, battery hold down kit, clutch/brake pedal rubbers, parking light lenses/bezels, fender brackets, door hinge bolts, all kinds of speednuts for emblems/mouldings, alternator wiring connector and rear quarter repair panels.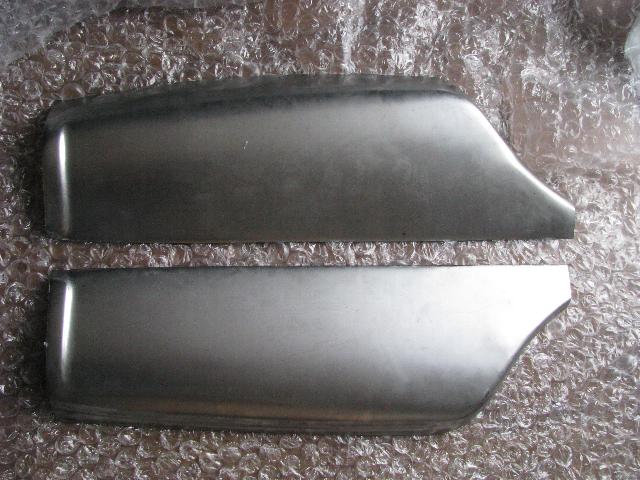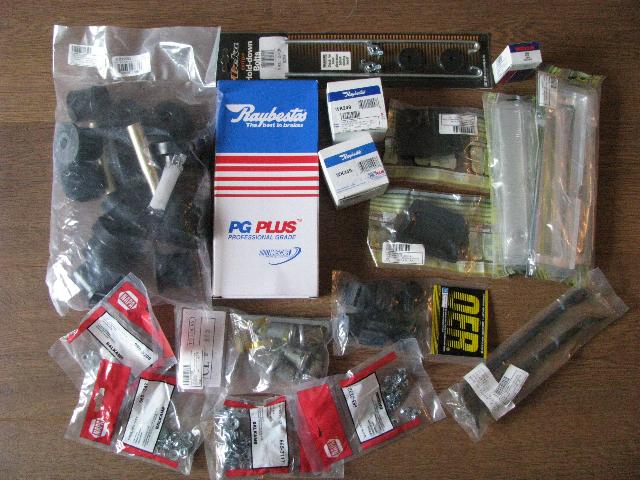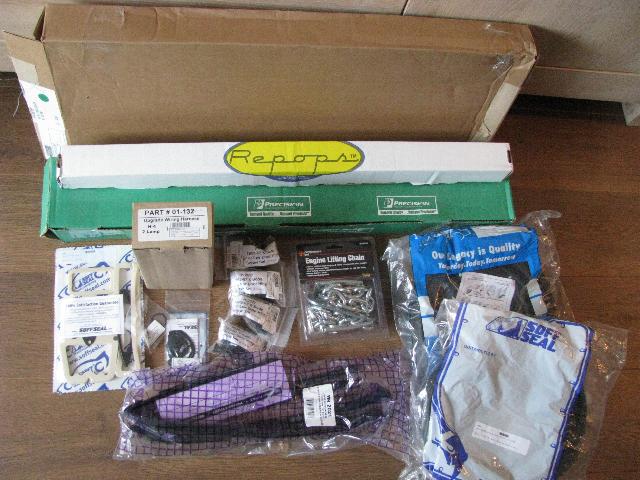 Fast forward to the end of October, the kids had a school holiday and I took an afternoon off from work to go work on the Nova with my son Lars. I wanted to make a start preparing for engine removal so we unbolted as much as possible. In just 4 hours time we removed the grille, fenders, bumper, hood, hinges, wiper motor, under hood wiring, gas pedal/linkage, radiator, air filter, shift linkage, front brake lines and cooling water hoses. The extra pair of hands came in very handy! The transmission is detached from the motor, supported by a special jack and the cross member is loose. The motor mount bolts are out and the engine hoist chain is attached to the motor. Next time we go to the garage we can take out the motor and transmission. When the motor is out I can make a start mating the Borg-Warner T5 manual transmission to it.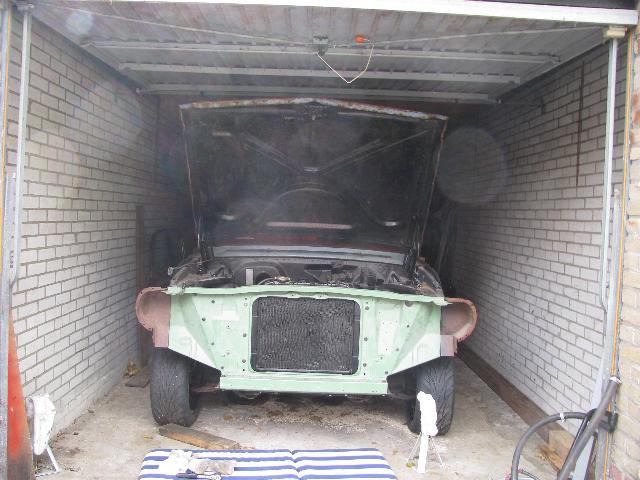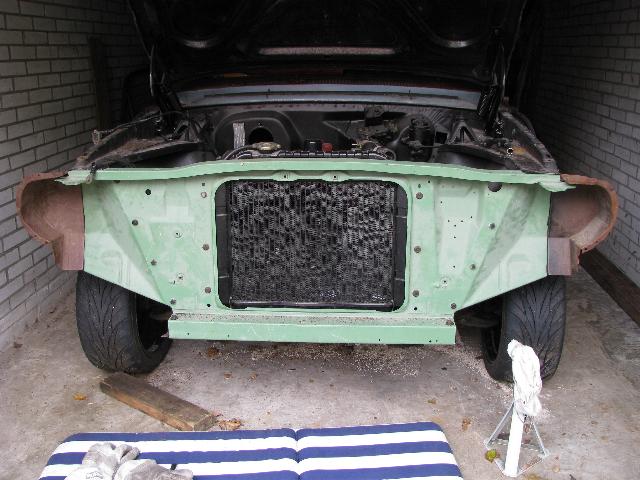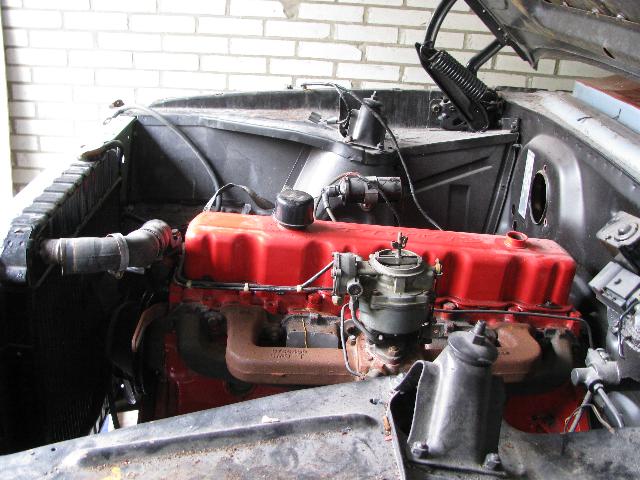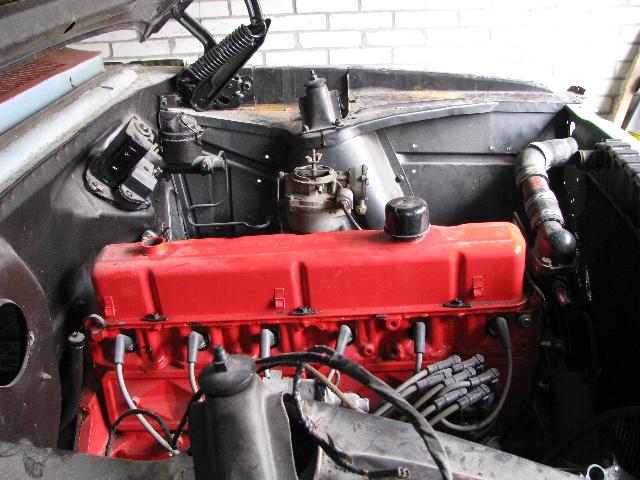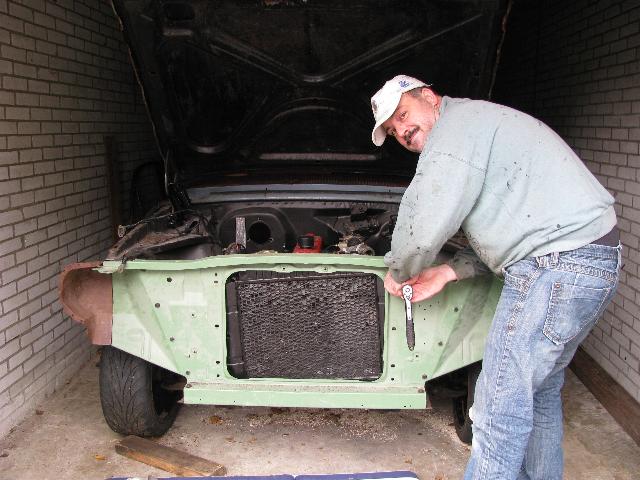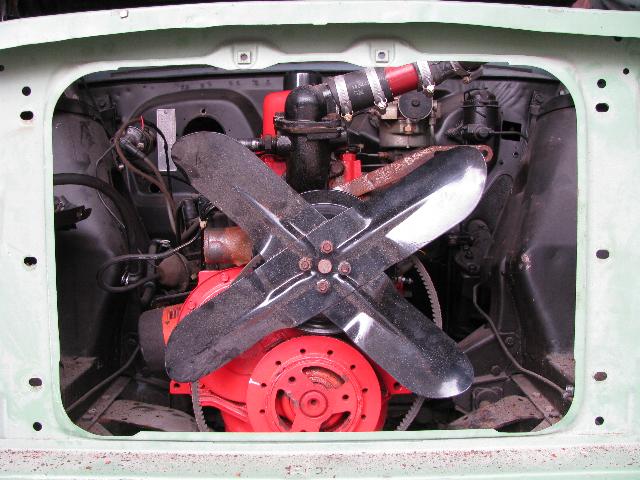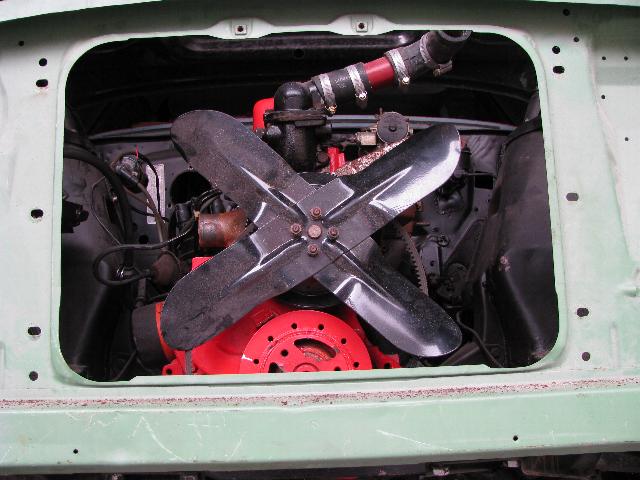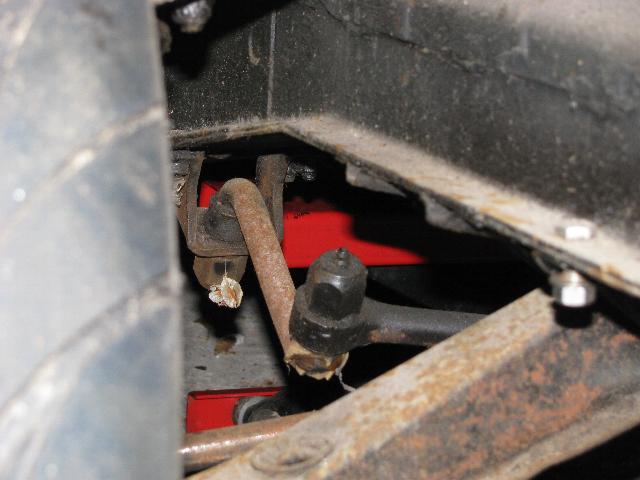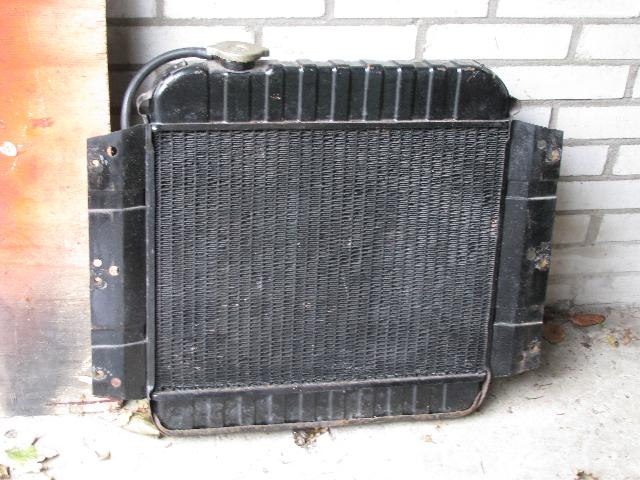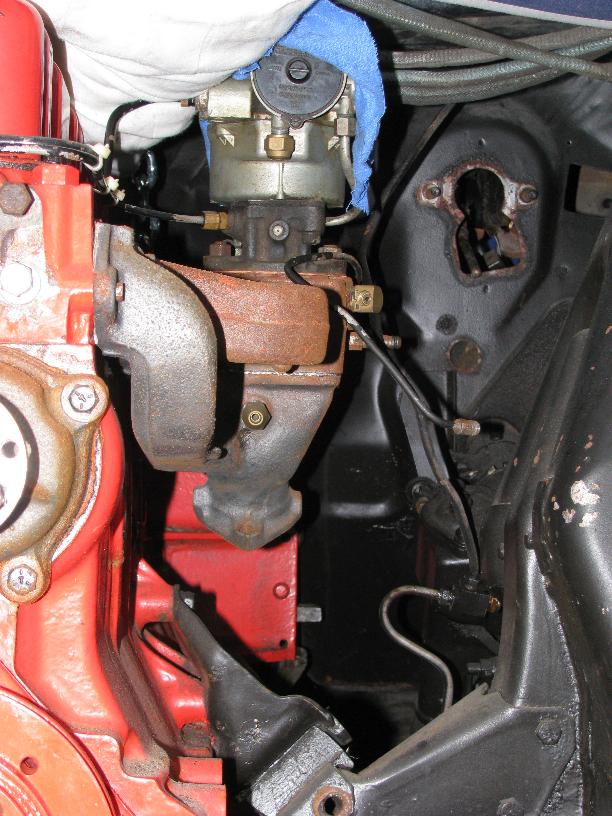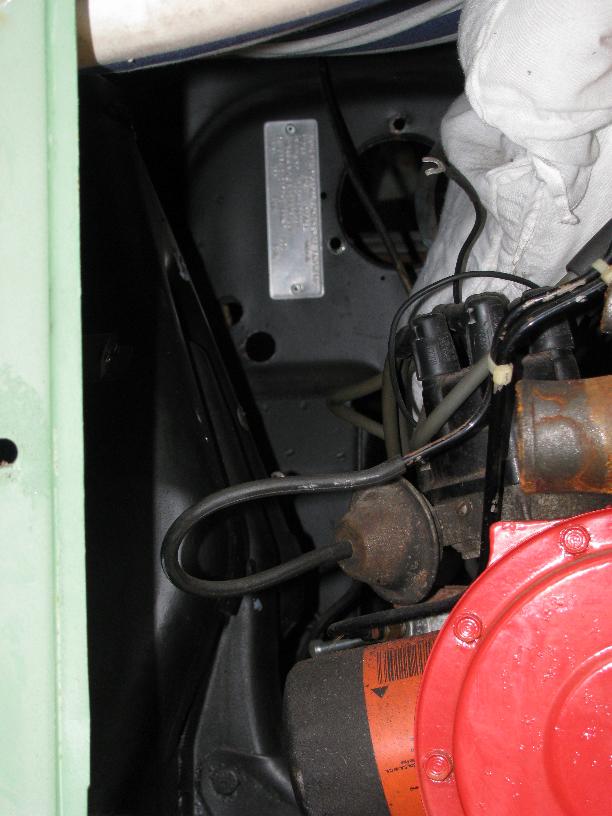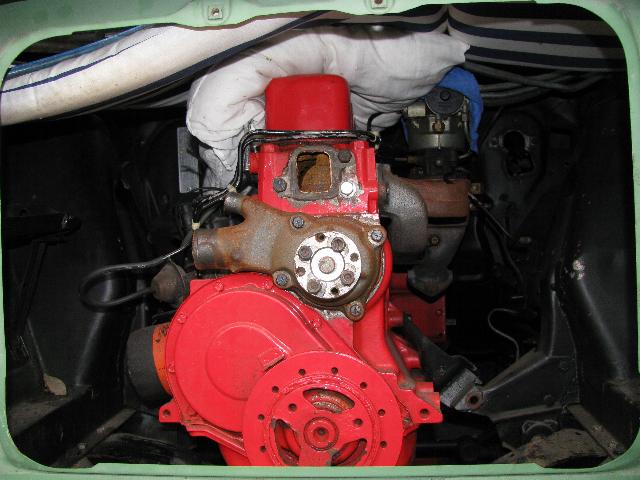 I had a lot of loose parts again so I took them home for cleaning/painting. Water pump pulley, fan, ignition/starter wiring, wiper motor wiring, battery cables, heater hoses, throttle pedal including linkage, wiper motor, window wash nozzles and the firewall to hood rubber.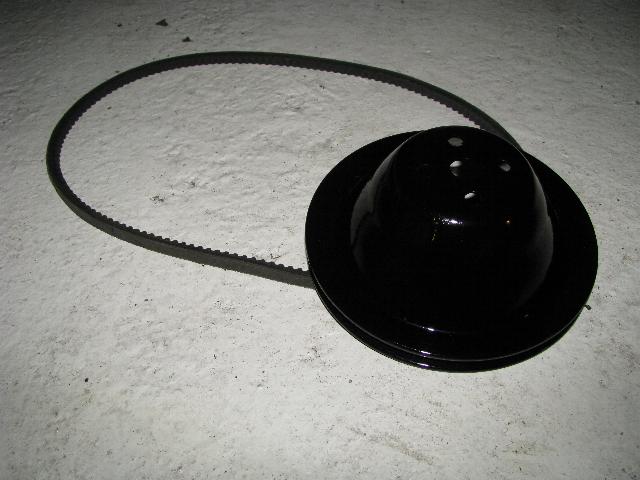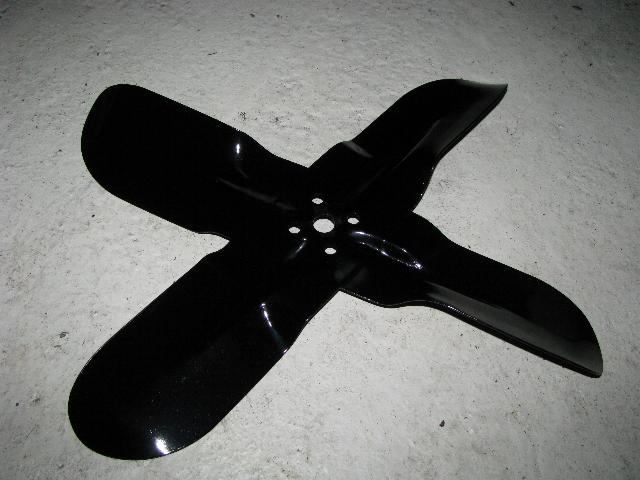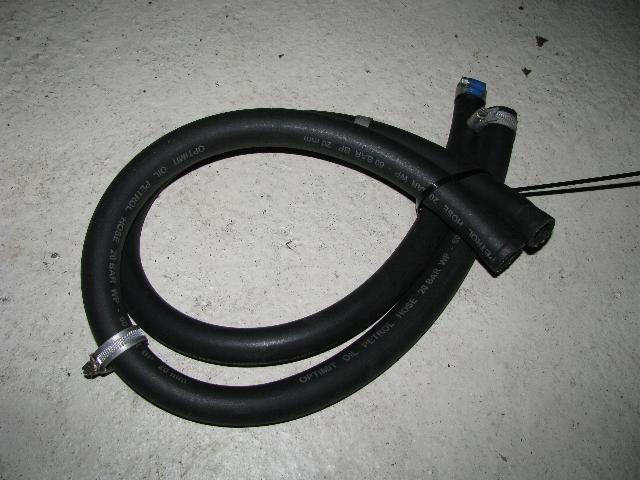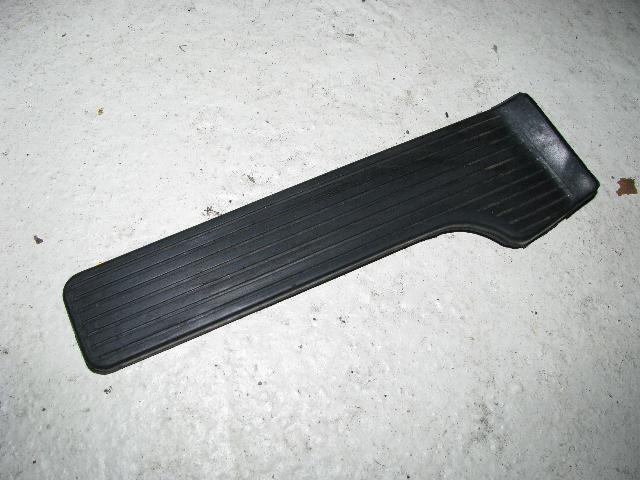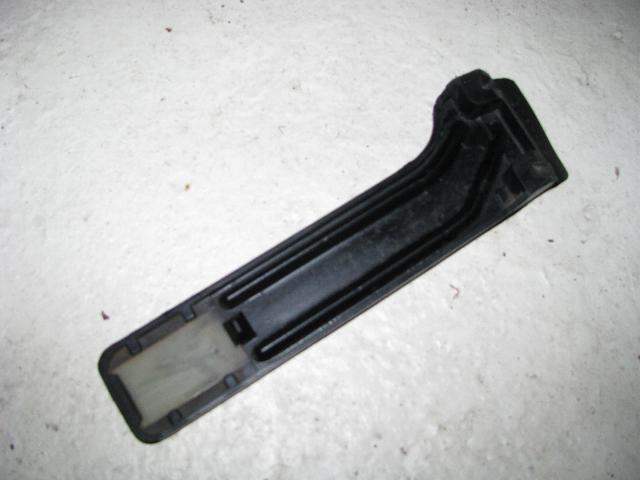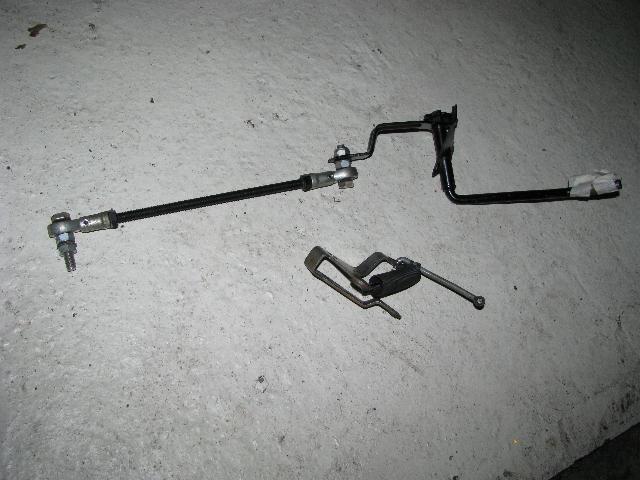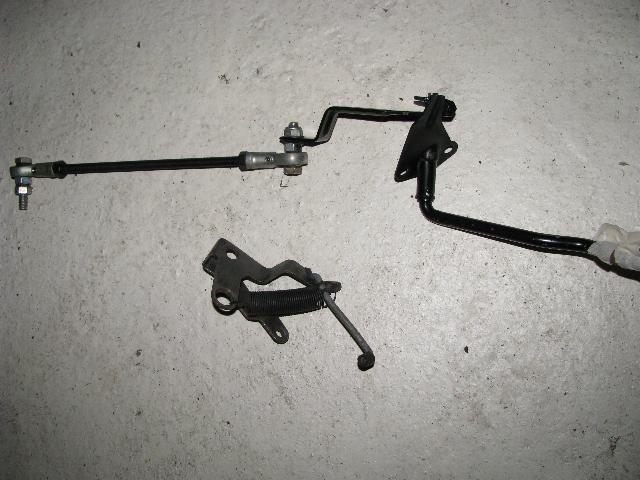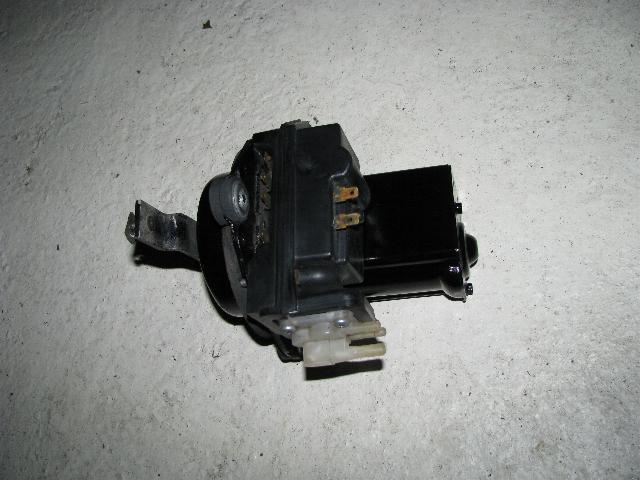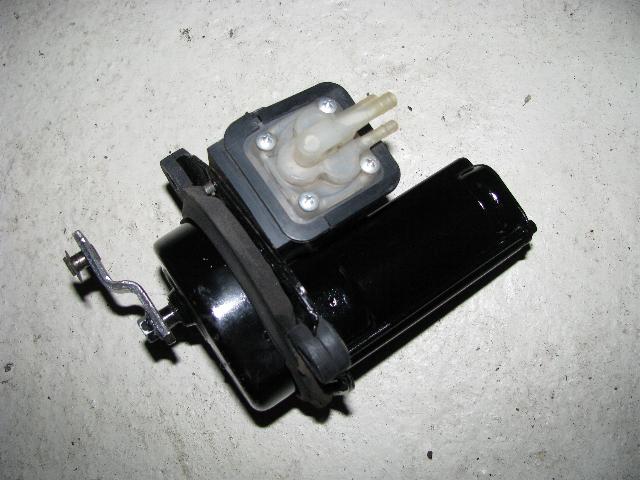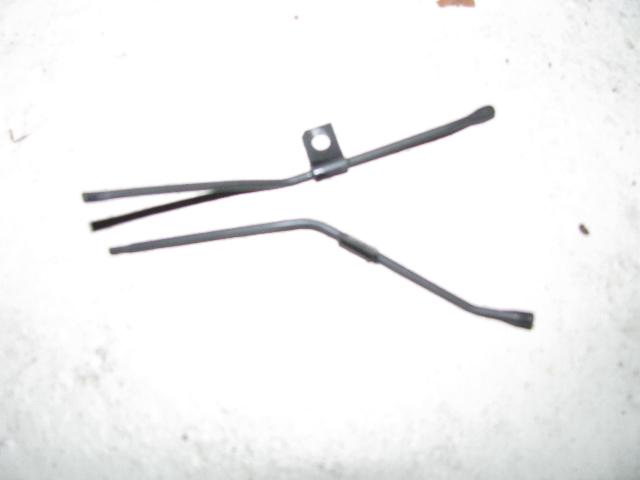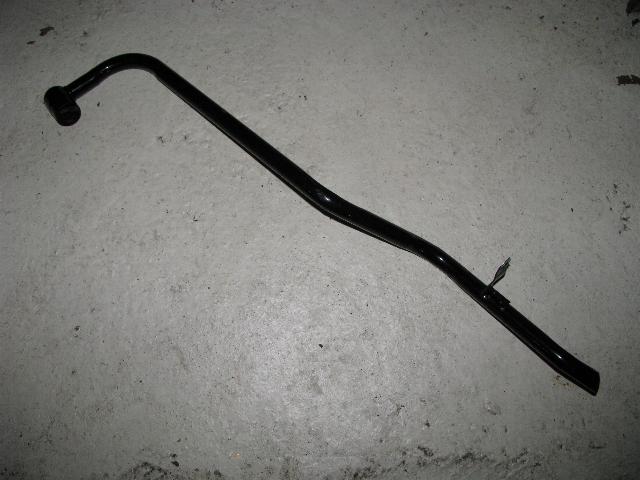 I can't wait till the time I will start putting the car back together again, just picking up clean parts and installing them. Just a pic of the parts ready to go to storage: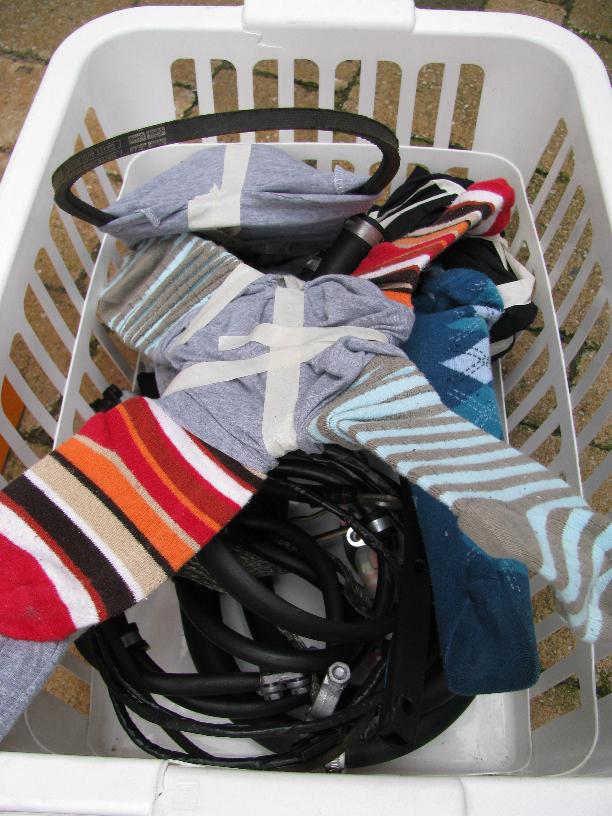 I also sorted all the small parts and hardware I have gathered over the years and put them in some new plastic sorting/storage boxes I bought. Now I can easily find something when I need it.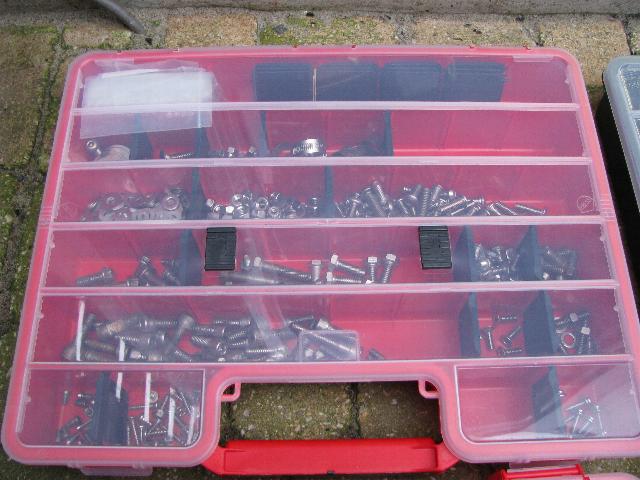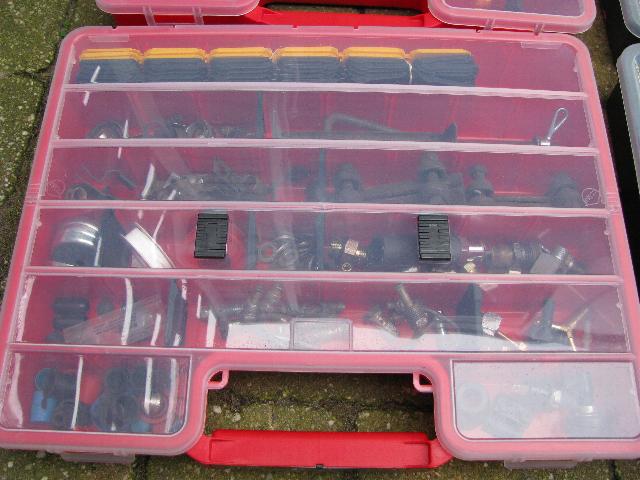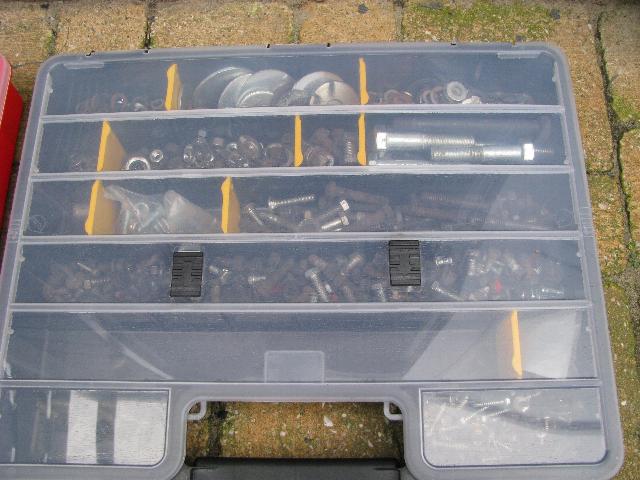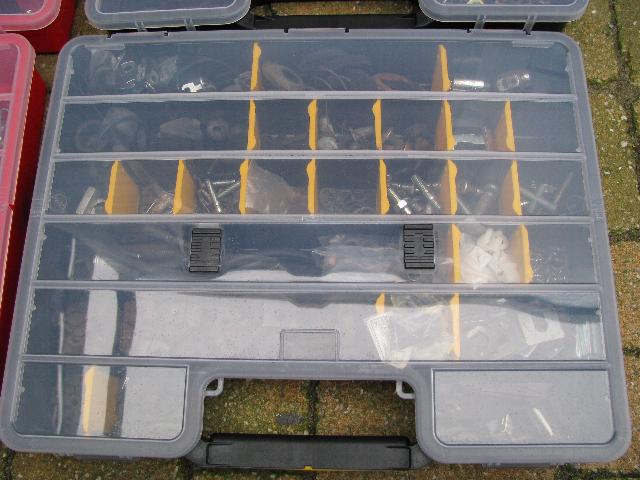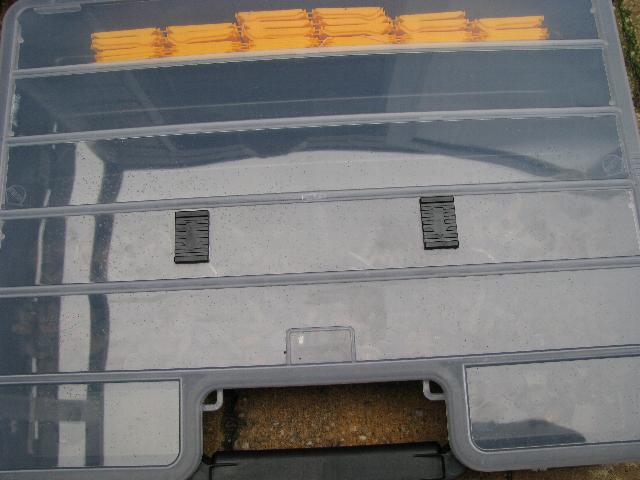 I also bought some parts on ebaymotors….more info on those when they come in (will take some time).
Another afternoon of work... derusted the ash tray with acid, most of it came out nice again....the inside I will probably paint since it will be a non smoking car anyways. Pics will come when it is really finished. Also cleaned/painted the ignition coil, hood hinges, air cleaner, window washer bottle and fender to cowl rubbers.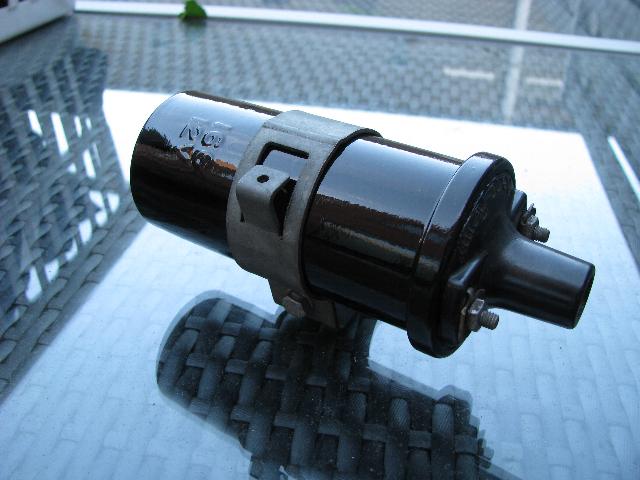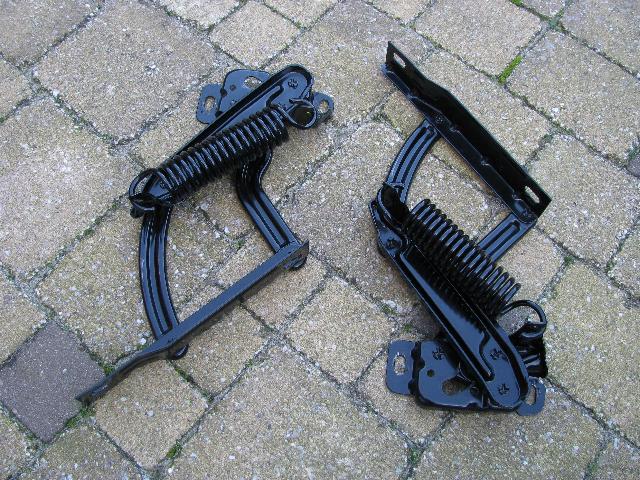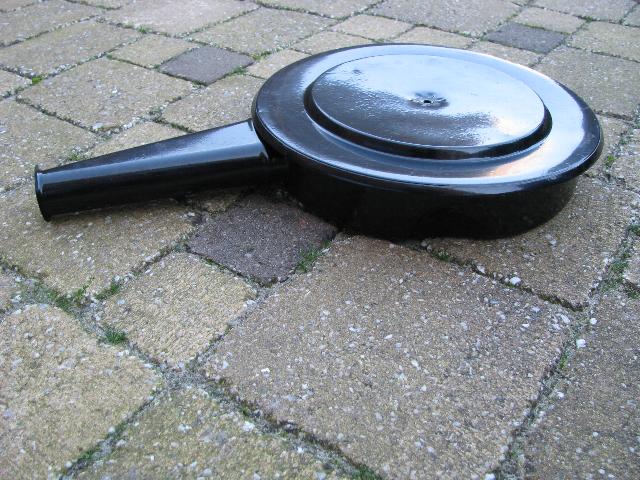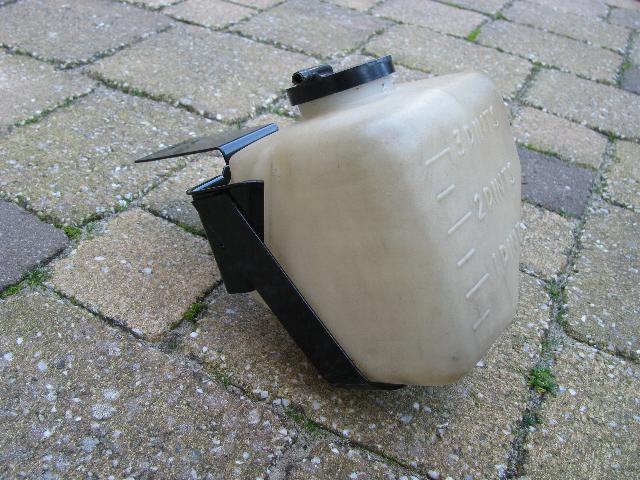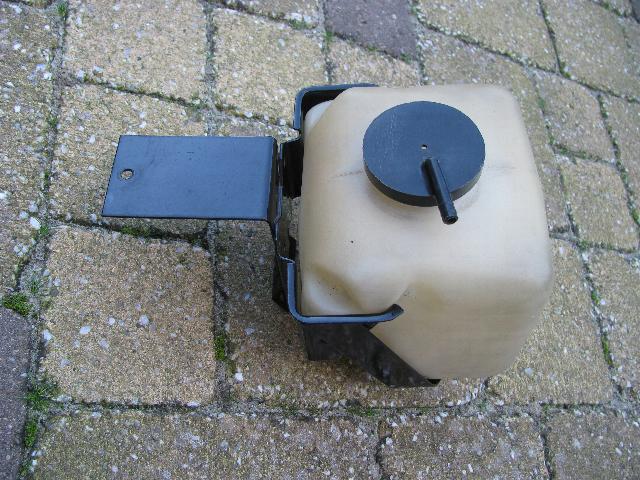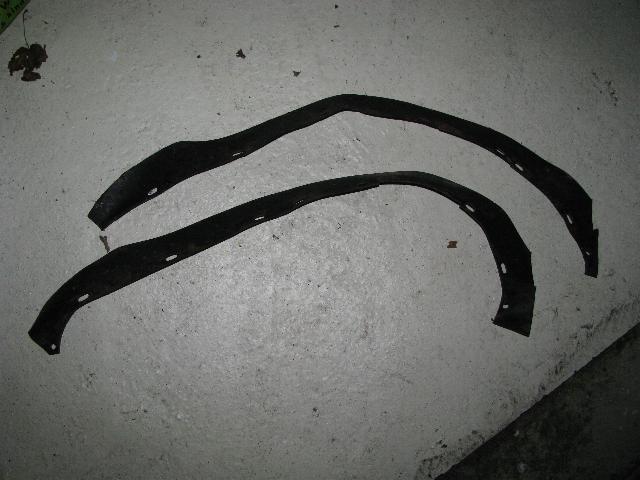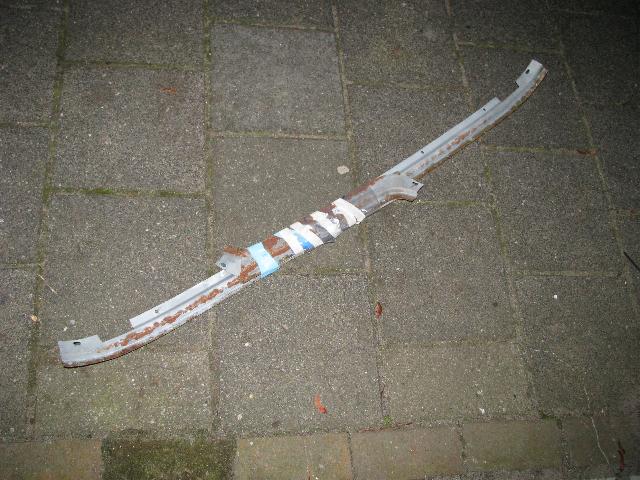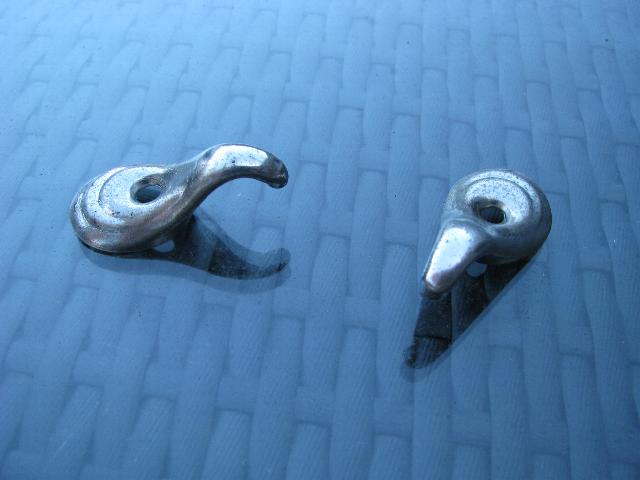 These new brake parts came with the car, I hope they are rear brake shoes...didn't check them yet.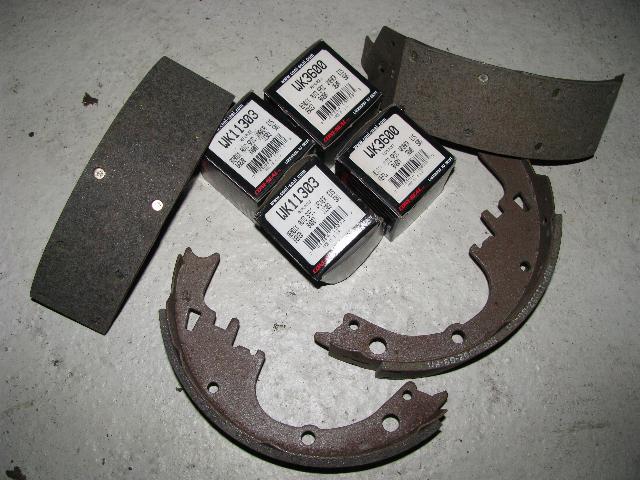 I will try to keep going again by doing something each week….let's see if I can do that.
You can reach me by e-mail at: pro-touring @ hotmail .com