April 2010, time for an update.

By now the new floorpanels have arrived and it is time to save some money for the rear quarters. Since I still have work on the Camaro, which has priority over the Nova things are going slow. I did do some things however..... I took off the the old window rubbers, cleaned the stainless trim, the windows itself and put the new rubber on.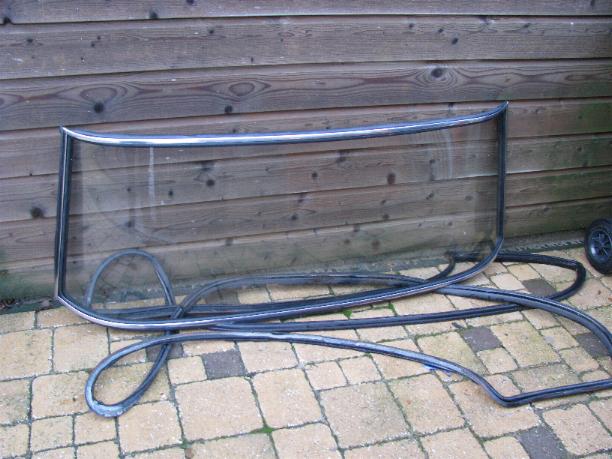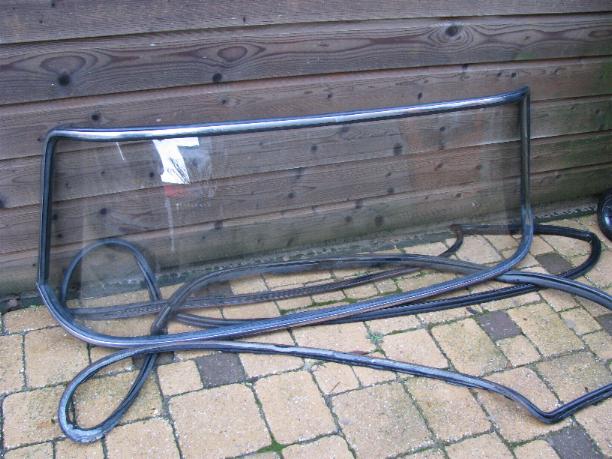 Also cleaned / painted / restored the tail lights, A-pillar mouldings, wipers, radio delete plate, stainless door trim for the interior, rear quarter windows and rubbers, rear view mirror, doorhinges (with new pins and bushings where needed), door striker plates, rear door handles and the rear door (window)cranks.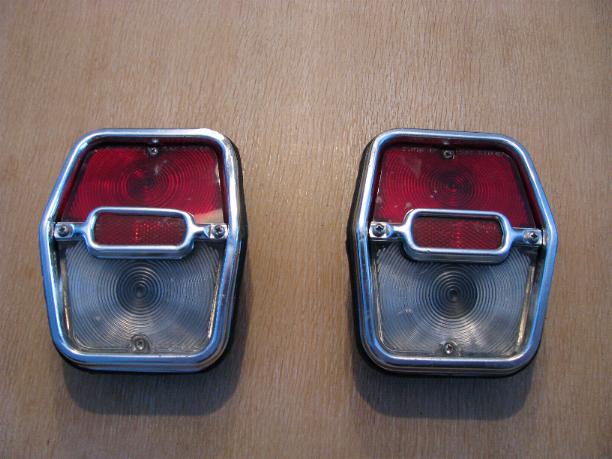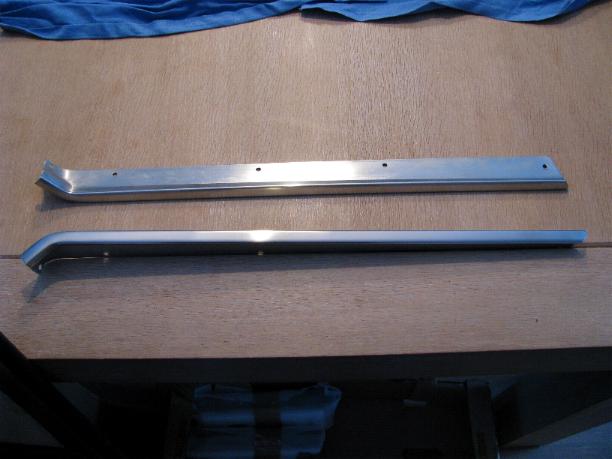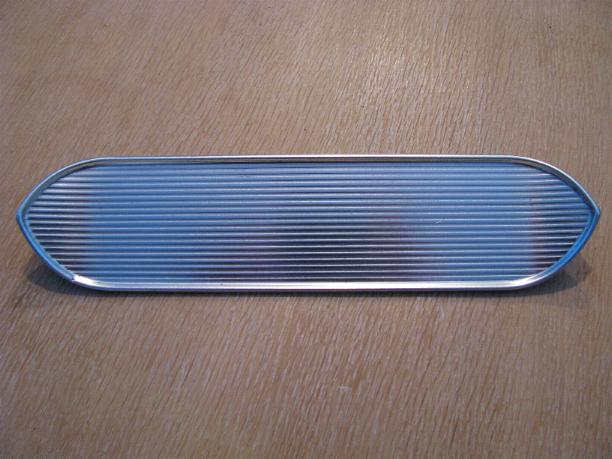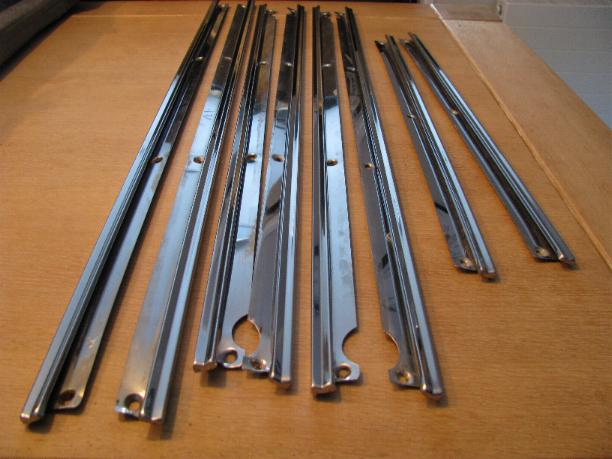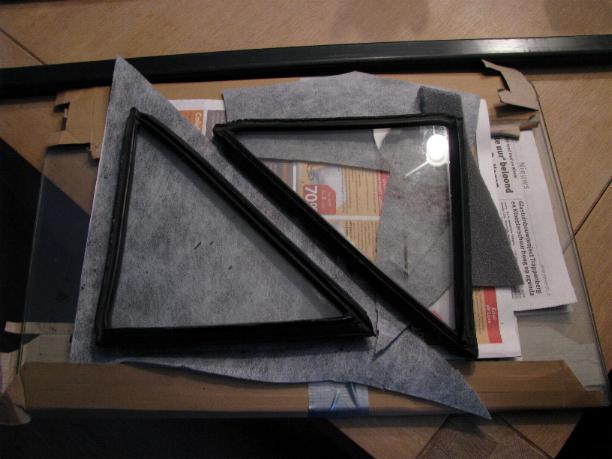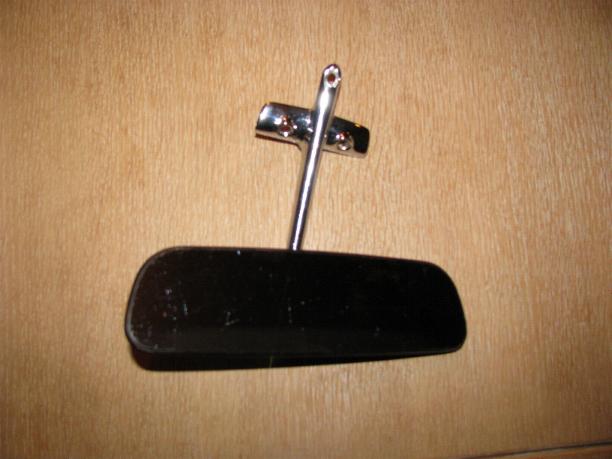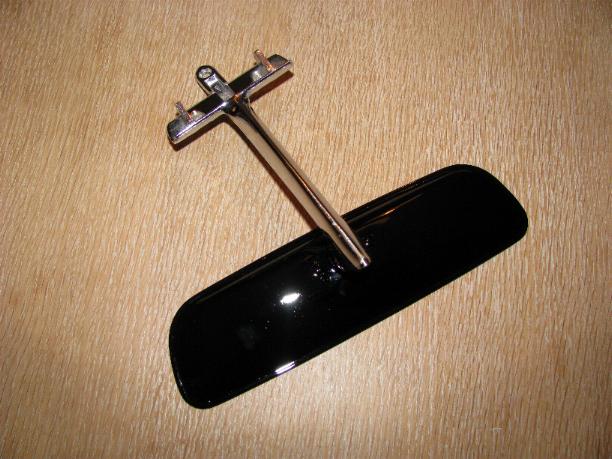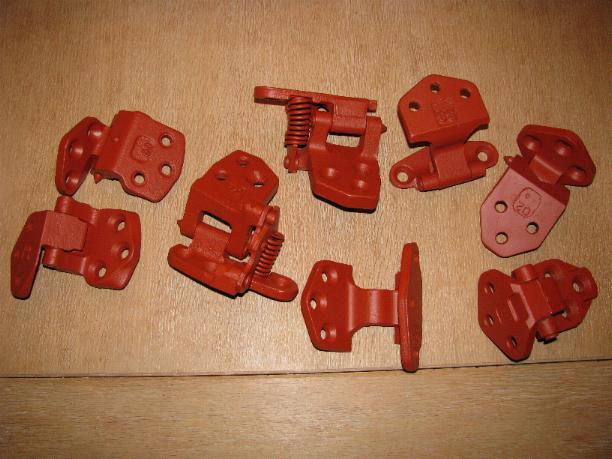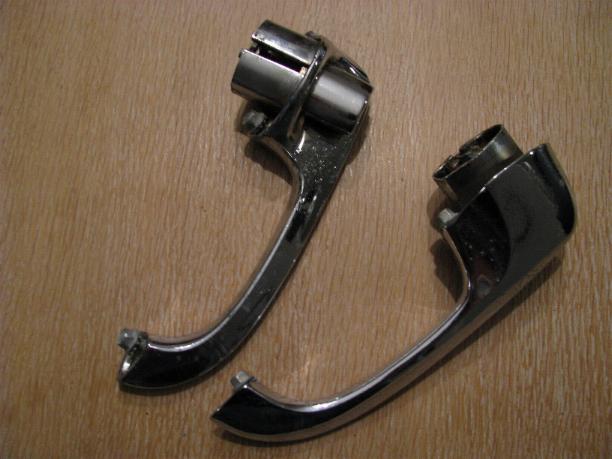 Another thing I did was restoring the gauge cluster. It looked like crap, the chrome was almost completely gone and it was dirty. I took it apart, cleaned and painted where needed and it came out very nice I think.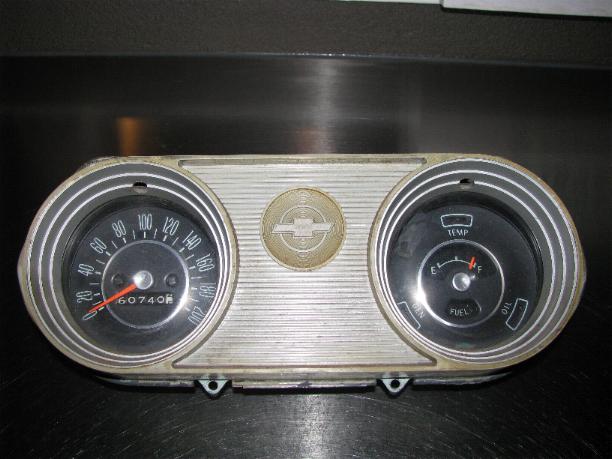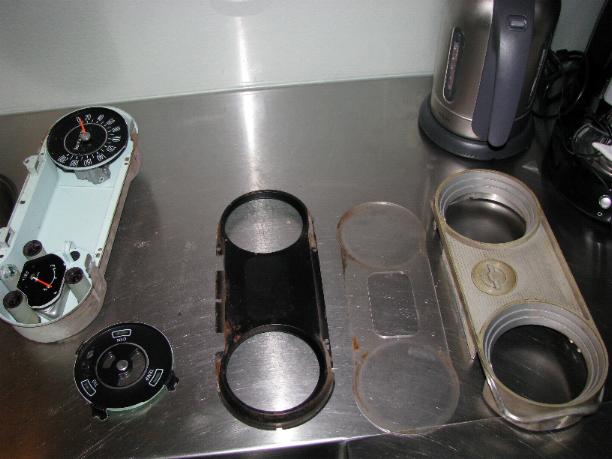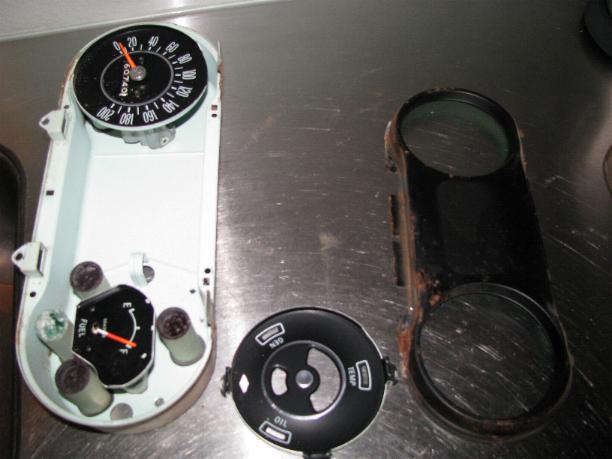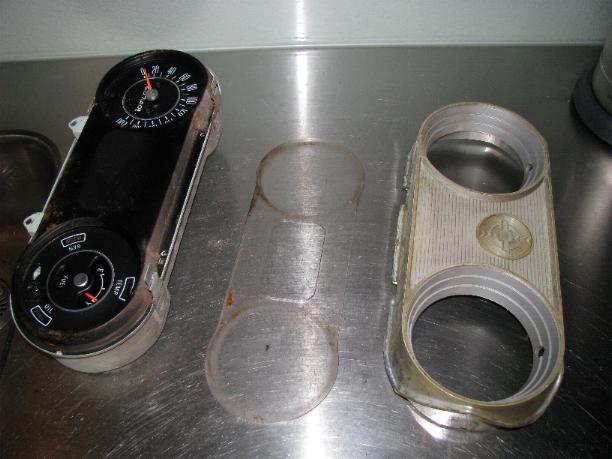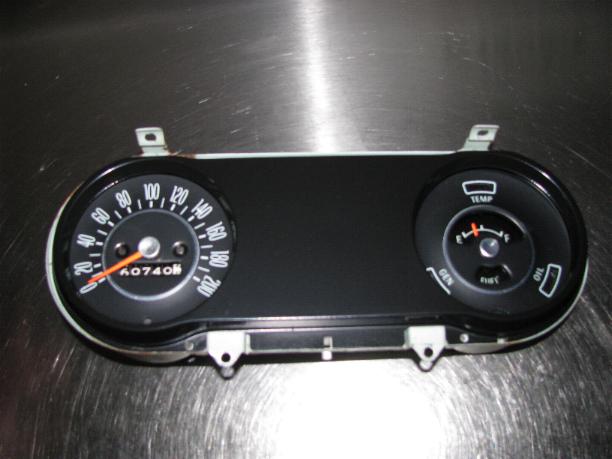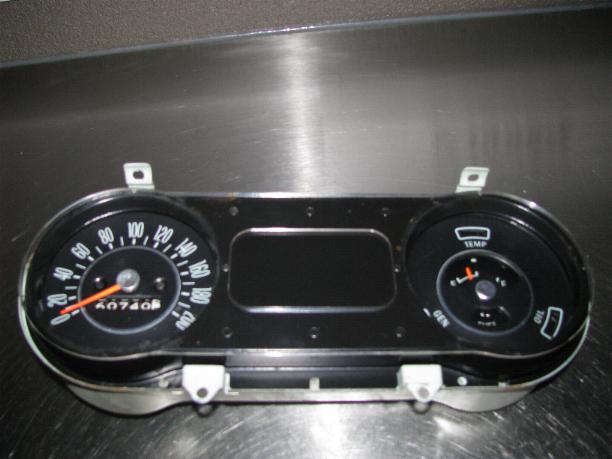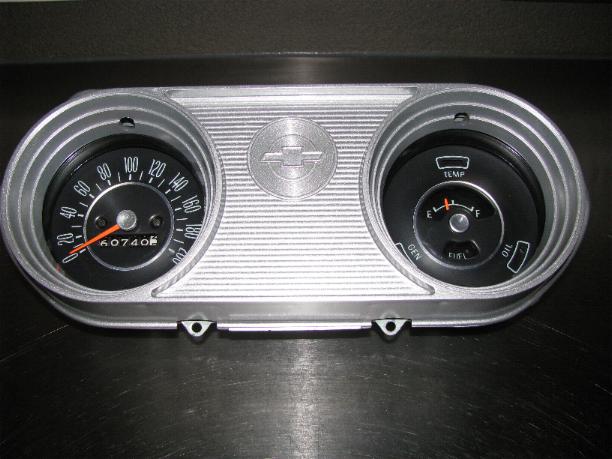 That's it for now, summer is coming and I have to fix the Camaro...so I think it will take a while for a new update to come.
You can reach me by e-mail at: camaro-rs@planet.nl