I could not pass this up.... a turbo manifold that I saw on ebay....it will make my turbo install a lot easier. I know more power can be made using headers but with my 6psi or approx. 0,5bar boost I am aiming for a 400HP output. With this in mind I think this exhaust system will be sufficient.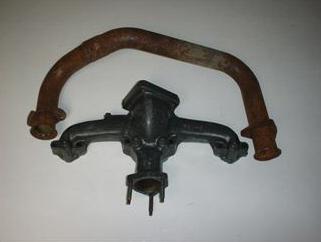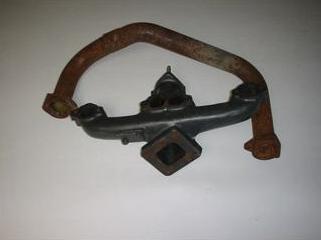 While surfing my favorite site www.pro-touring.com I saw some 2nd gen. stuff for sale. A 1997-2004 C5 Corvette brake conversion with 13" discs (330mm). It has new Brembo discs, new bearings, remanufactured calipers, C5 master cilinder and the '91 Camaro discs machined into hubs. So all the hard work and gathering of parts had been done and I got a good deal which included a brand new Hydroboost system from www.hydroboost.com .
X-mas 2004 came early for me ;-)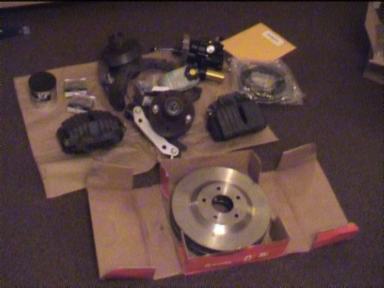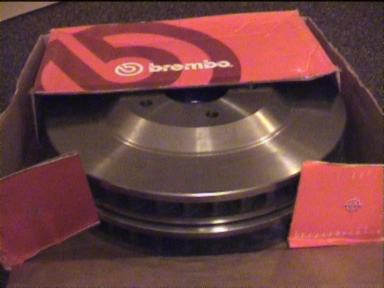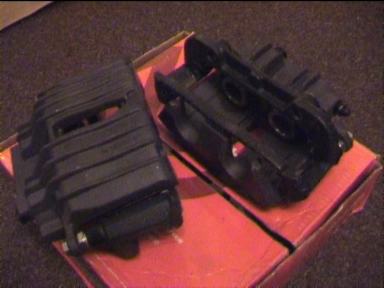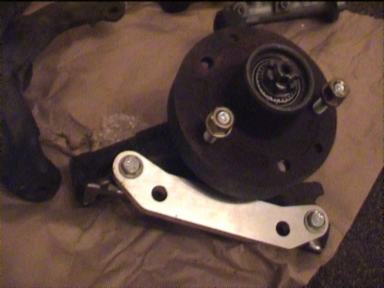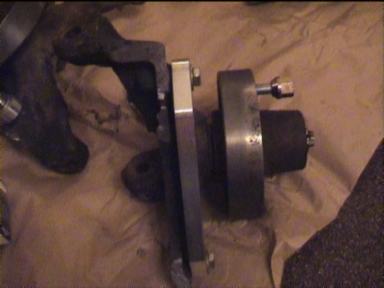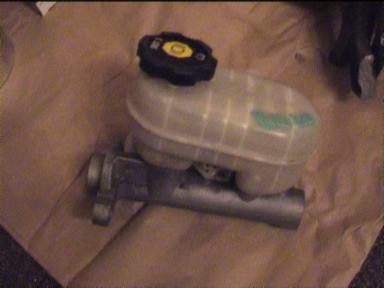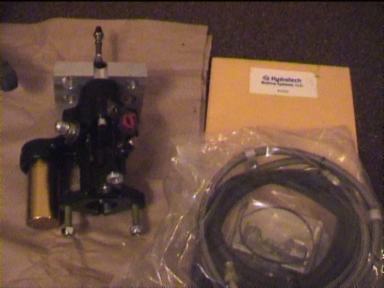 I also got a new alternator which has a 160Amp output! So the chrome one will go and I will install this powerfull unit. To be safe in such a (hopefully) fast car I bought a 3 point safety harness, this is like a 4 point only the rear 2 are combined and are connected to a retractor so that some movement os possible when strapped in.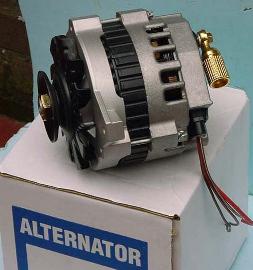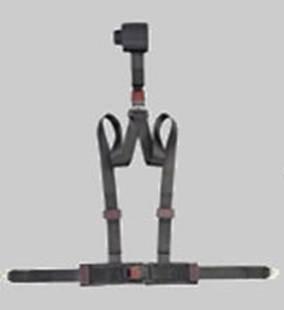 While I was at it I got some new original GM windowfelts because the repro's I have were rusting badly! the rubber had cracked and the metal inside them started rusting....my 30 year old originals that were in when I bought it were better so I got originals again now. There is a quality difference..... Also got some small parts like a high beam floorswitch, a courtesy light bezel and some cage nuts for when I take my leaf springs out....that will make installing them a lot easier!
I think that's it for now....need to do some saving first and get started....still lots of work to be done!