I have already bought loads of parts so I don't have to stop once I start rebuilding it. Here's a list: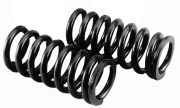 1" lowering coil springs

New leafsprings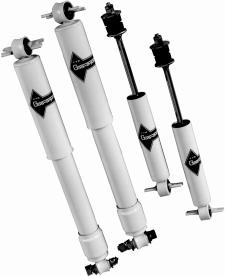 KYB Gas-a-Just shocks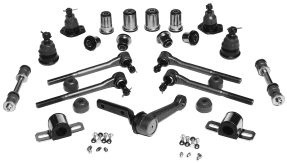 All new steering components, Energy Suspension polyurethane bushings and 1 1/4" sway bar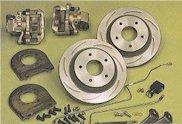 Stainless Steel Brakes rear disc brake conversion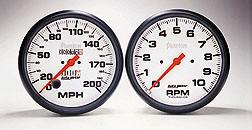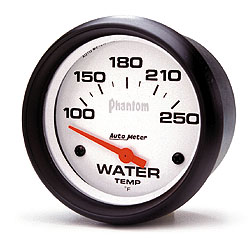 Autometer gauges Phantom
3 3/8" speedo 160mhp, 3 3/8" tacho 10.000rpm, 2 1/16" fuel , volt, oil pressure and water temperature meter.

Soffseal rubbers and window felts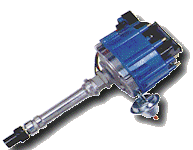 HEI distributor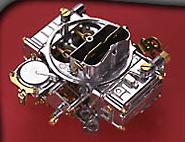 Holley 4160 vacuum secondaries 600cfm
Holley 110gph mechanical fuel pump
2.73 Posi limited slip rear
2 new fenders
A new RS endura grille piece
Electric windows
Remote door locks
Headliner
Scuff plates
I probably forgot a few things, but as you can see I've got a lot of work to do. First my wife and I will go to the states for a 3 week holiday (parts hunt). After that I plan to work on the car.
You can reach me by e-mail at: camaro-rs@planet.nl