!===================================================> <! This page was created by Martin > <!===================================================>
Pics
---
American muscle

These pictures are taken at the oldtimershow thats held 2 times a year in my hometown.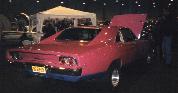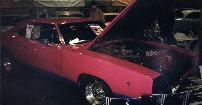 This picture is taken at the Drachten dragraces.
Brittish muscle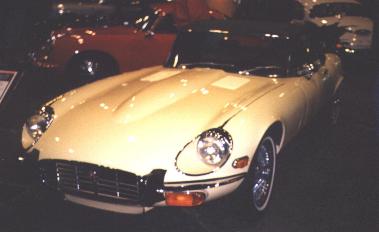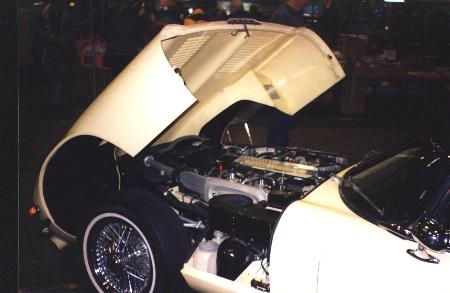 Beautifully restored Jaguar E-type convertable with V12 engine.
Bloemcorso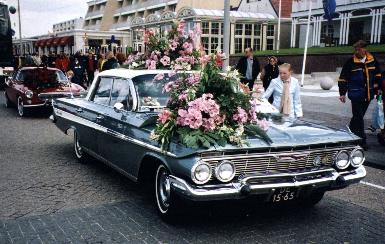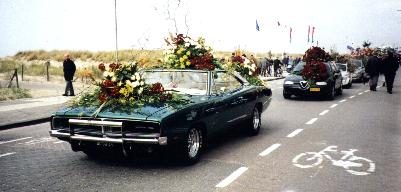 Once a year the "Bloemencorso" is held in my area. It's a parade with vehicles covered with flowers (bloemen) that attracts a lot of tourists from all over the world. These pictures were taken in Noordwijk, a place on the coast. Both the Impala and the Charger were very nice cars. Behind the Impala you can just see an old Volvo P1800S.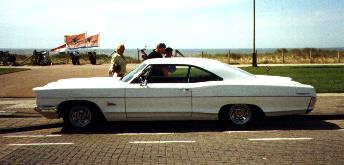 Very nice Pontiac Catalina.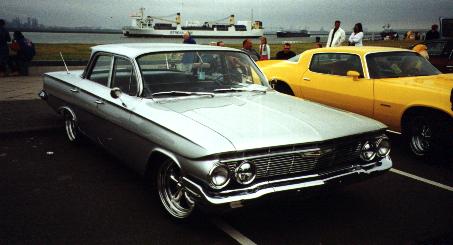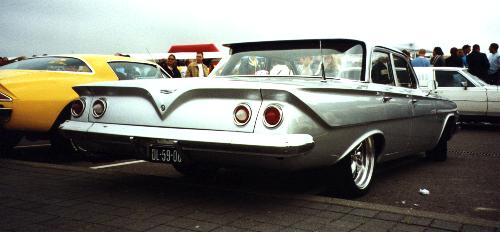 Beautiful 61 Chevrolet Bel Air in Pro-Touring style owned by Martijn.
USA Holyday pics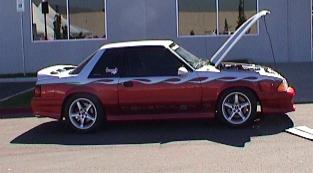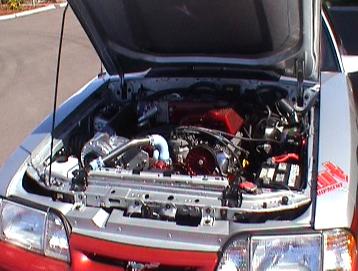 Nice Mustang in front of Summit's shop in Sparks, Nevada.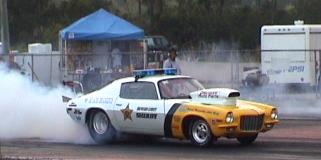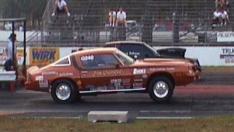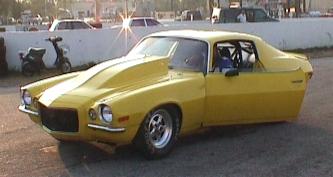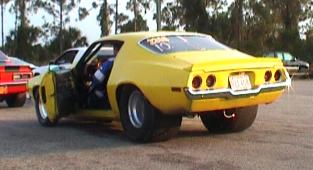 Moroso Motorsports Park in West Palm Beach, Florida.

You can reach me by e-mail at: camaro-rs@planet.nl