!===================================================> <! This page was created by Martin > <!===================================================>
My Nova
page 19
---
August 2013
I had a 3 week holiday and we were not going away since we already went to the USA in May. The weather was great and I spent a lot of time in the garage and had a lot of help from my son Lars. Just before my holiday I had the front parts blasted and coated in epoxy primer which saved me a lot of time and it really cleaned up the parts. The coil springs were powder coated since they didn't need any work. I am pleased with the work that was done by www.zelfzandstralen.nl, you can rent their equipment and do it yourself but I chose to have it done this time. When I got back my stuff I had some small dents to fill and I seam sealed all the seams to be sure it will stay rust free for a long time. I took the Camaro home and transformed the garage to a paint booth. The parts are sprayed with cans, but they are 2 component aerosols. The bottom of the can has a capsule with hardener which you break so the 2 components mix. After this you have about 12 hours to use the spray can.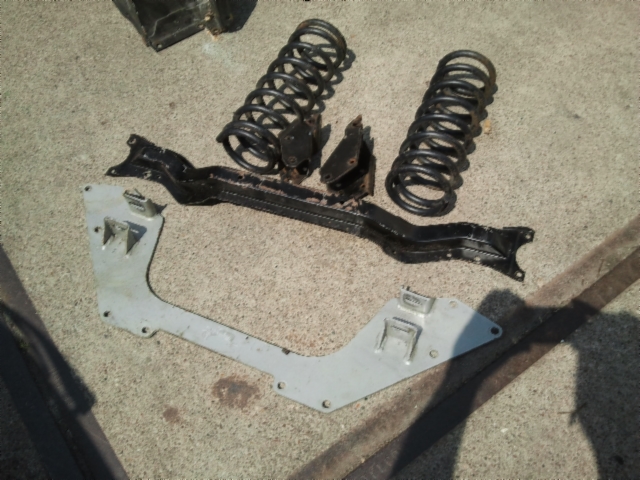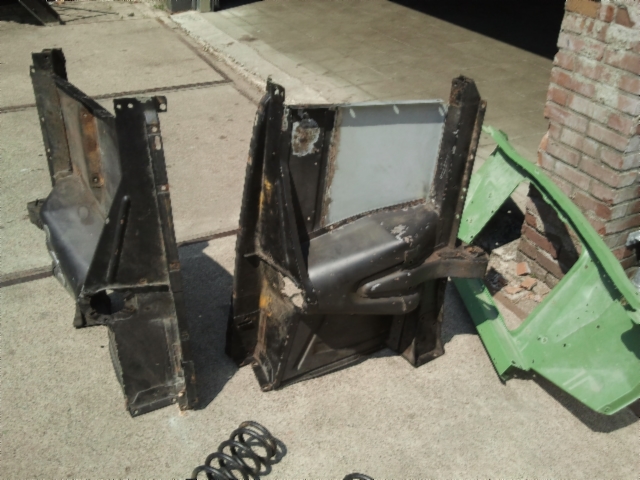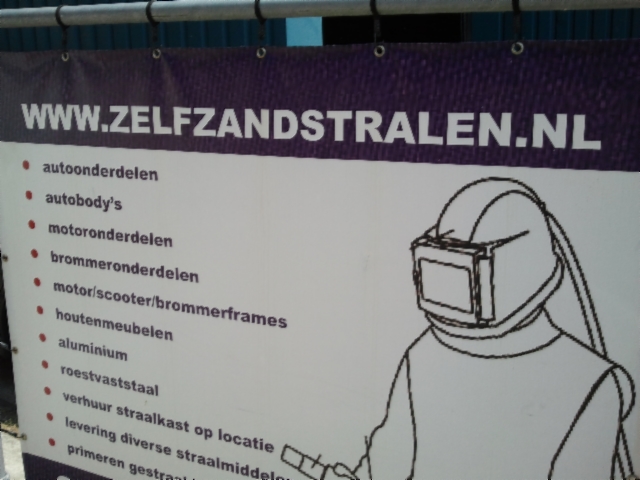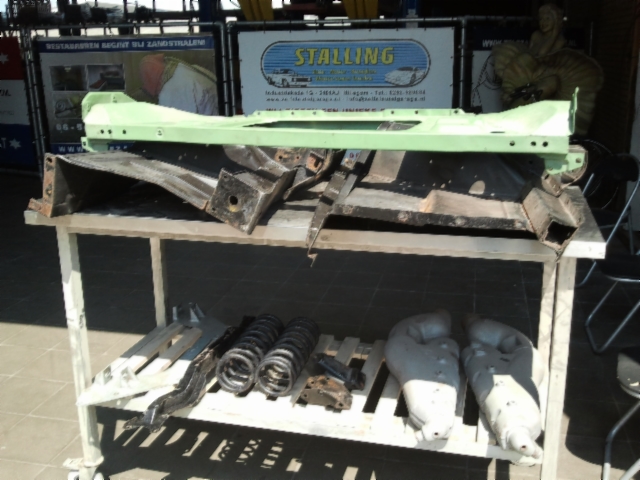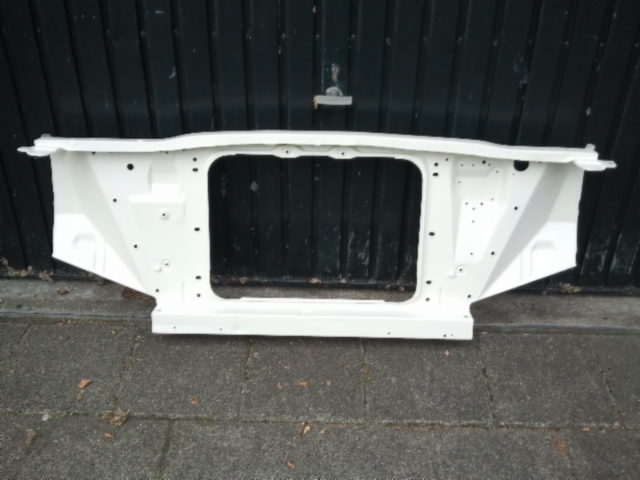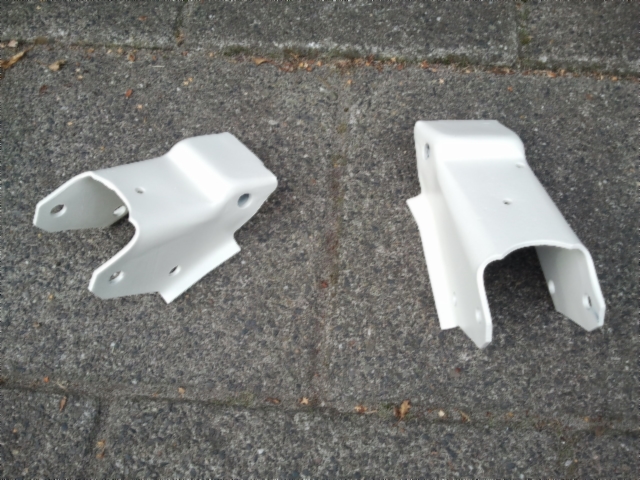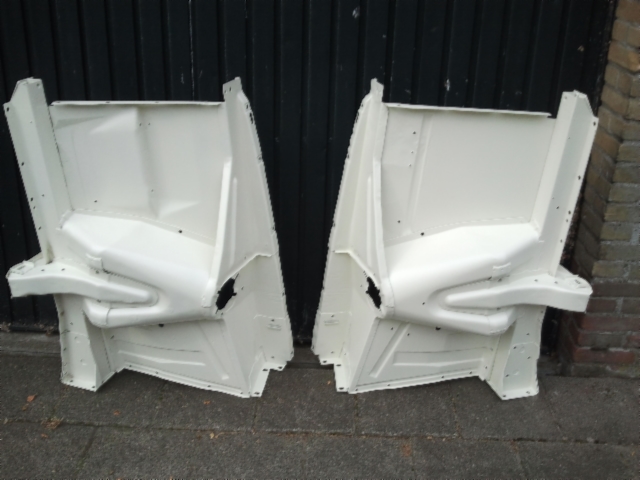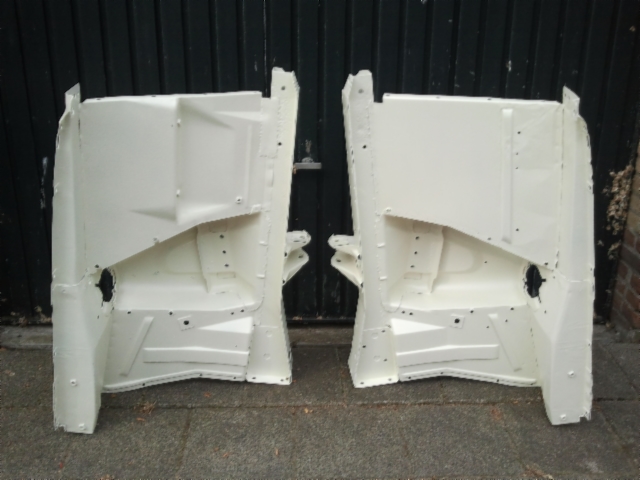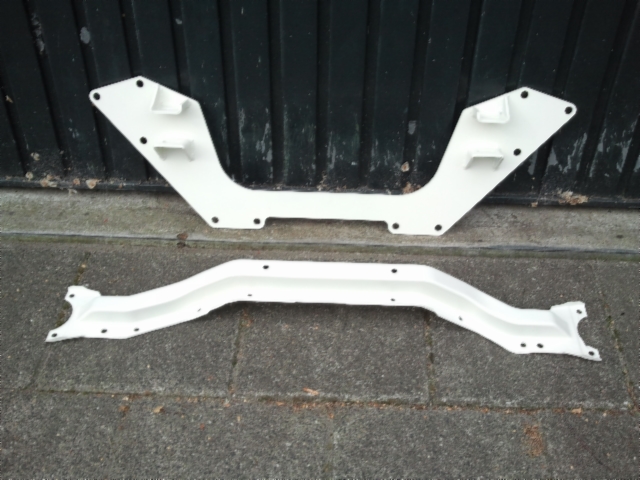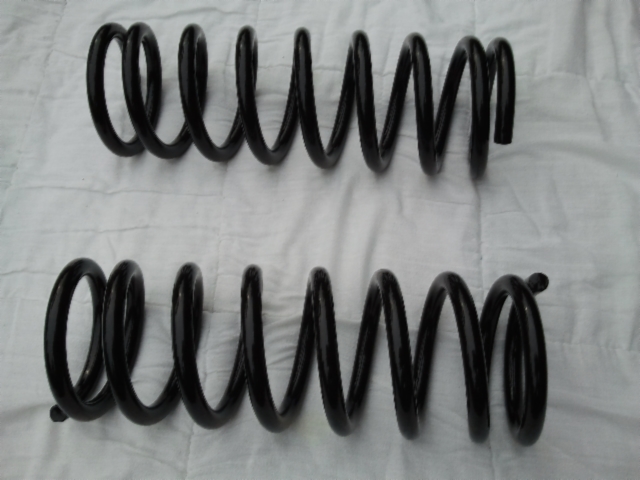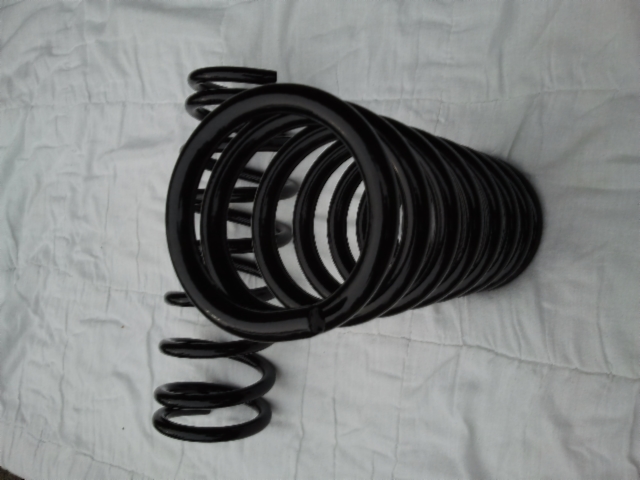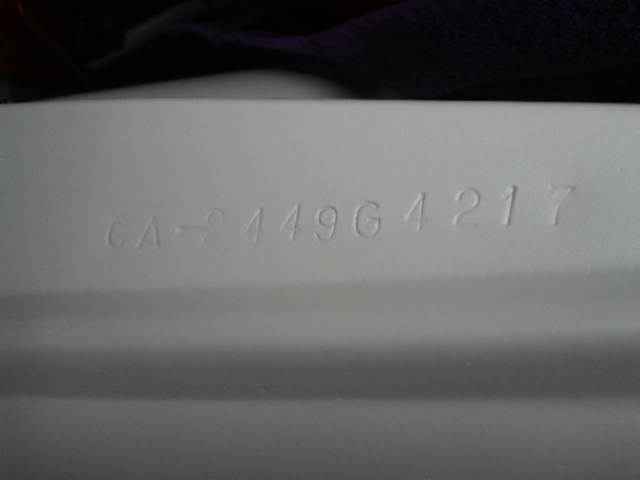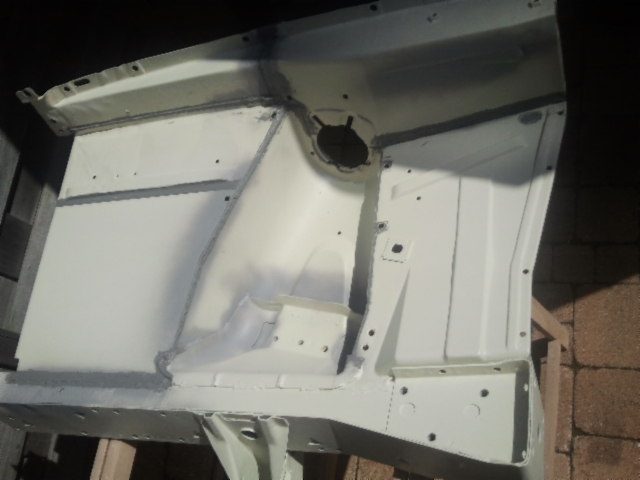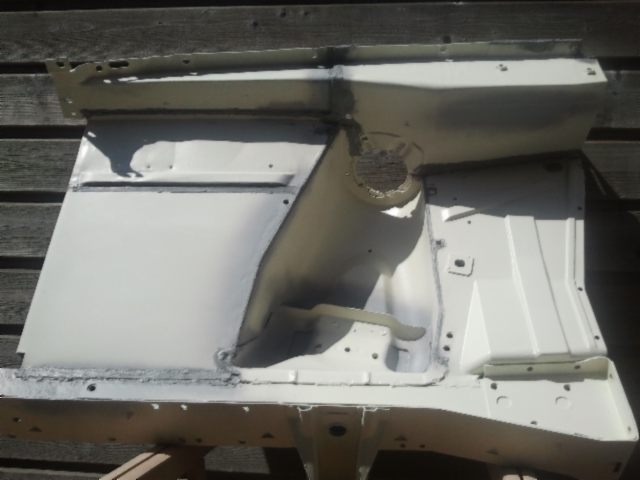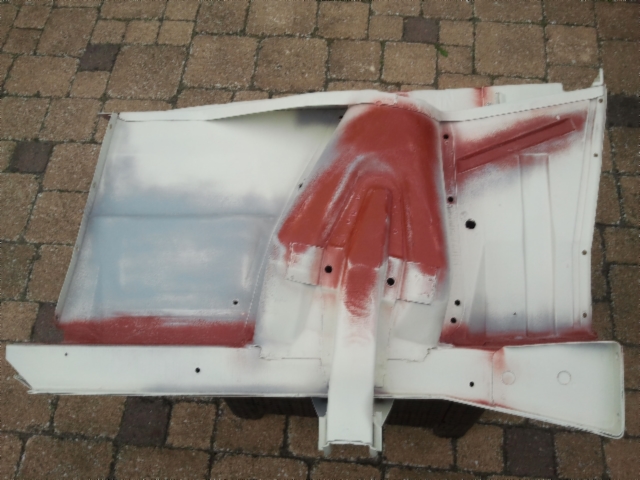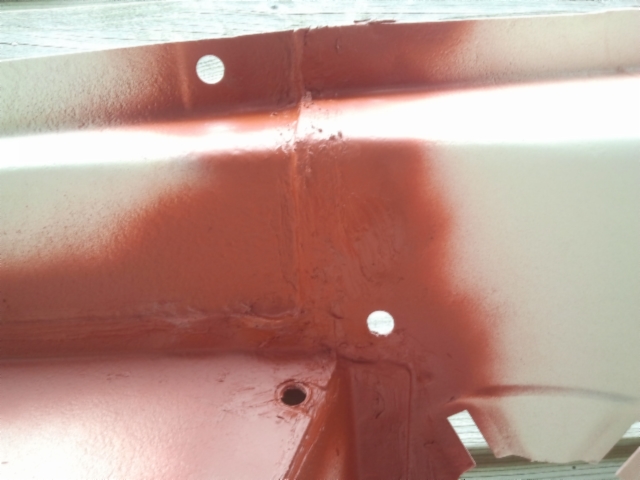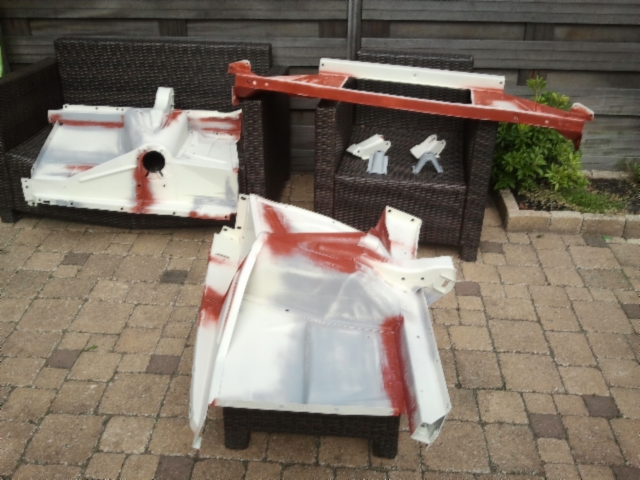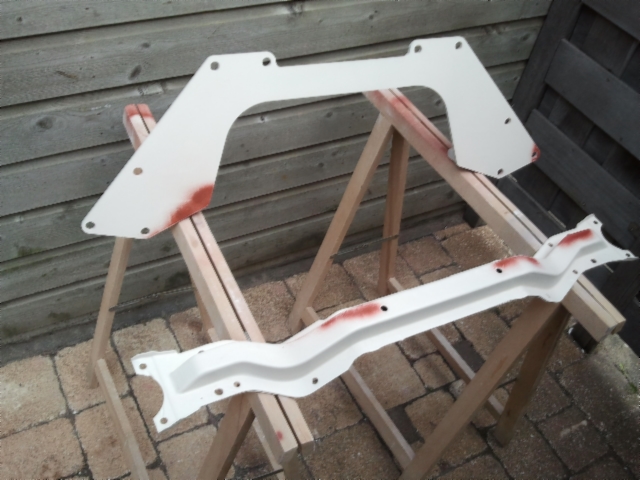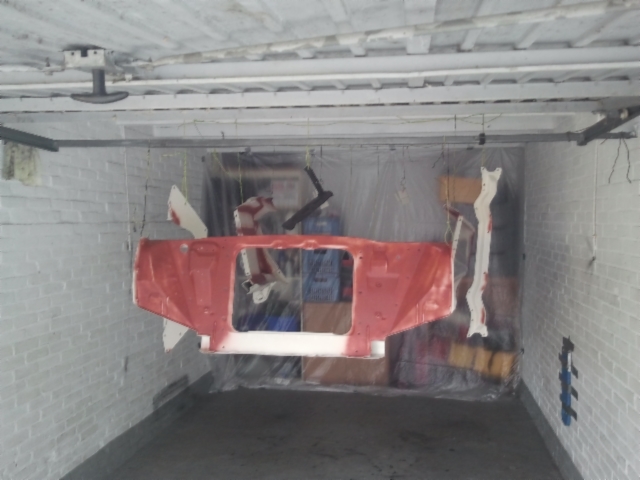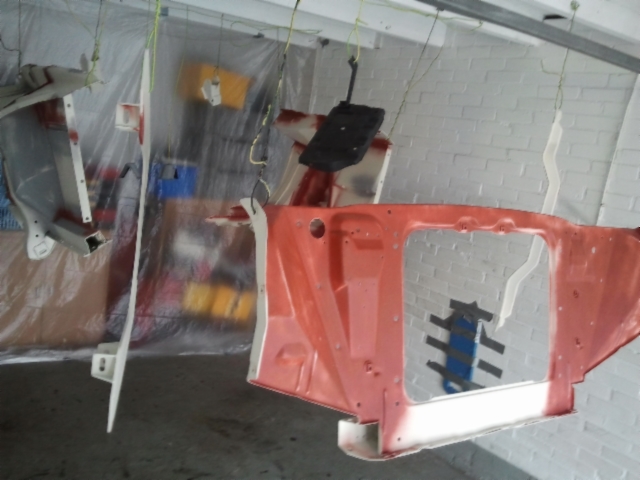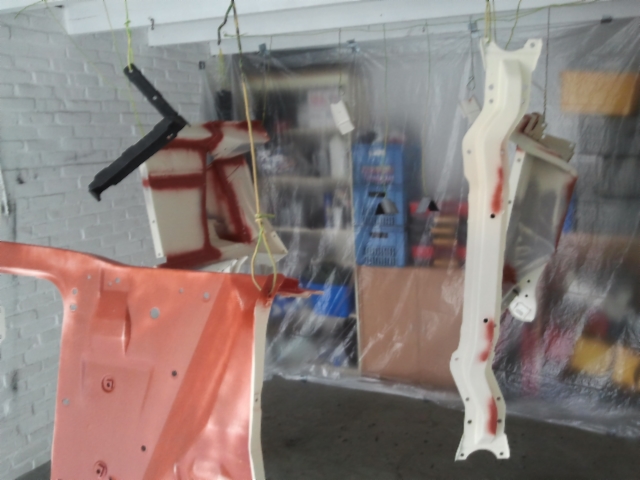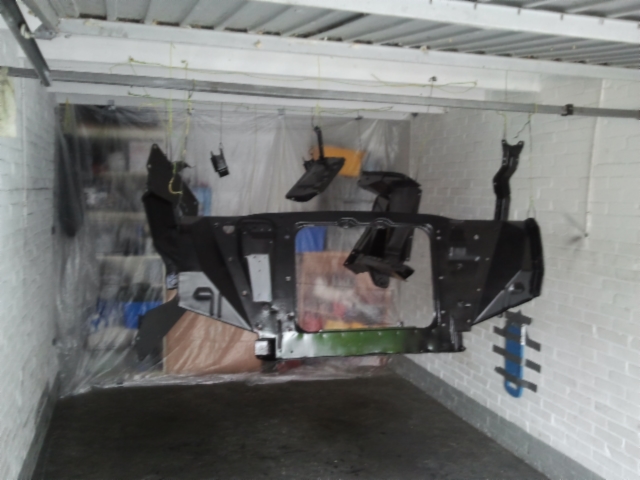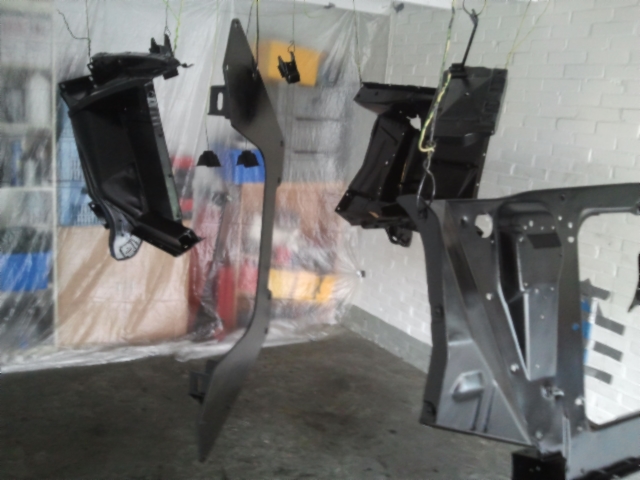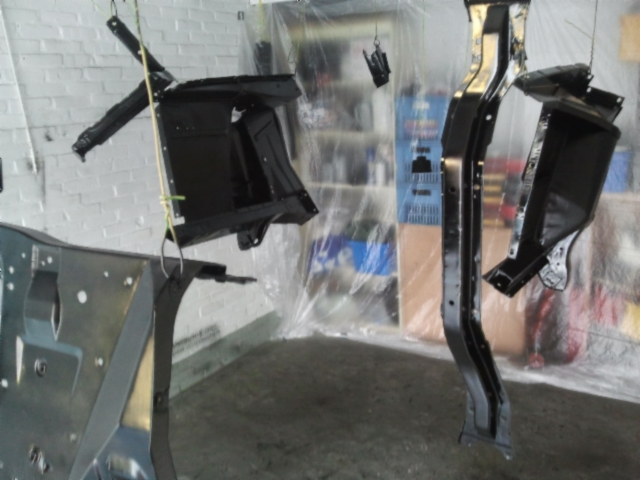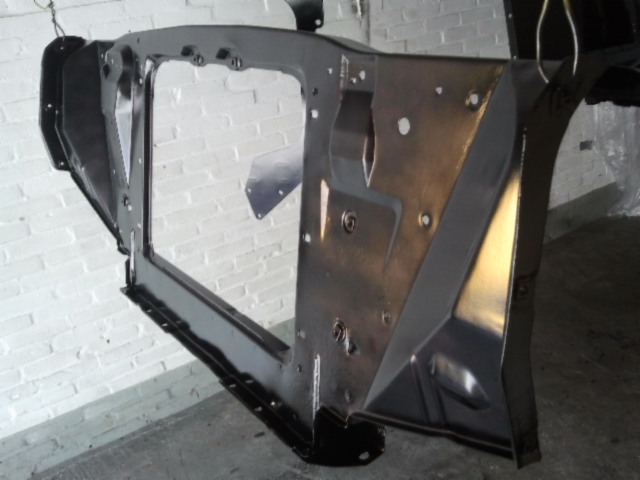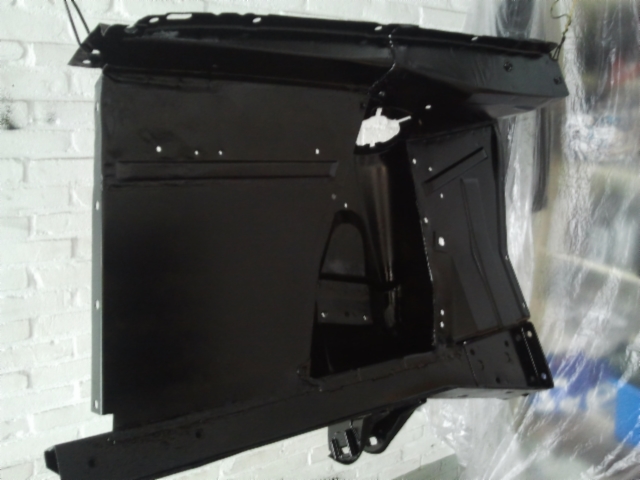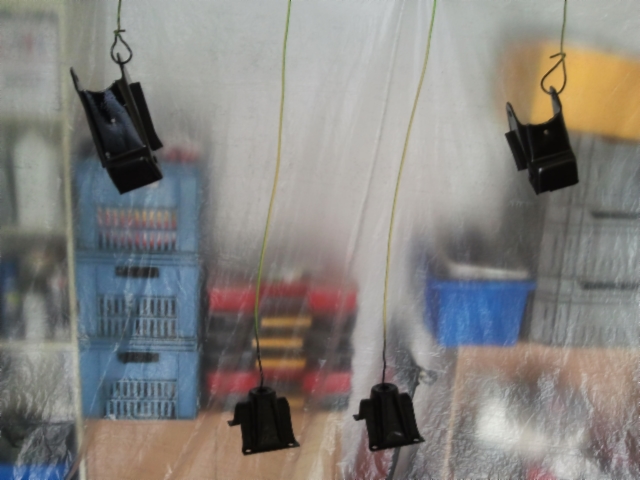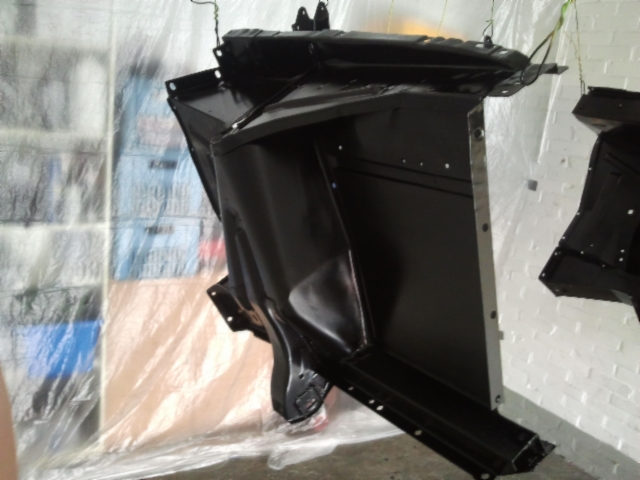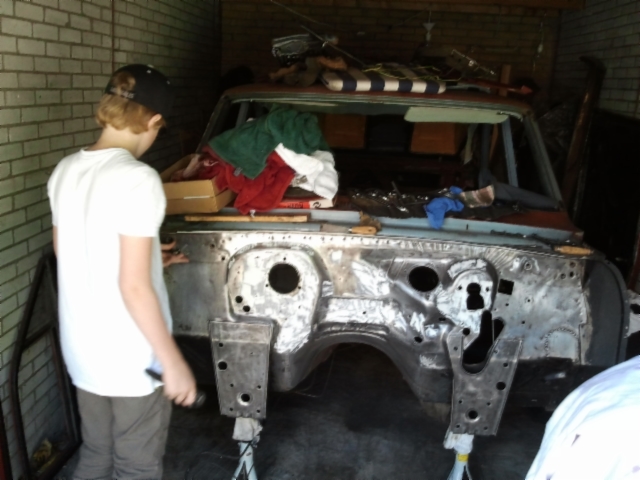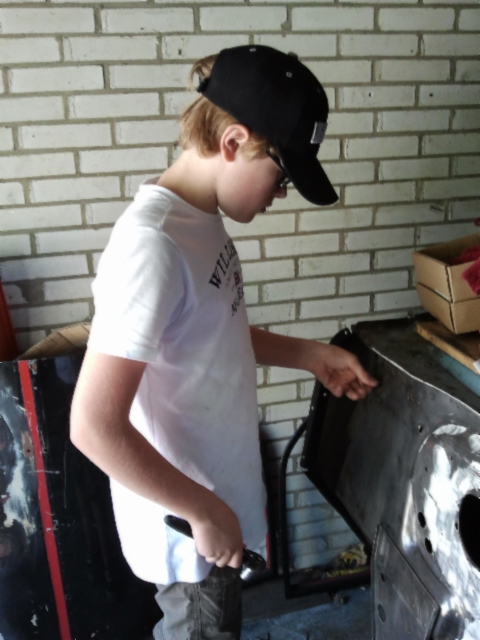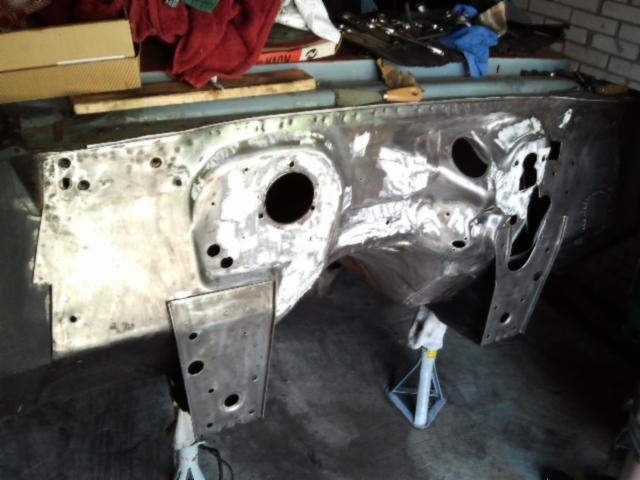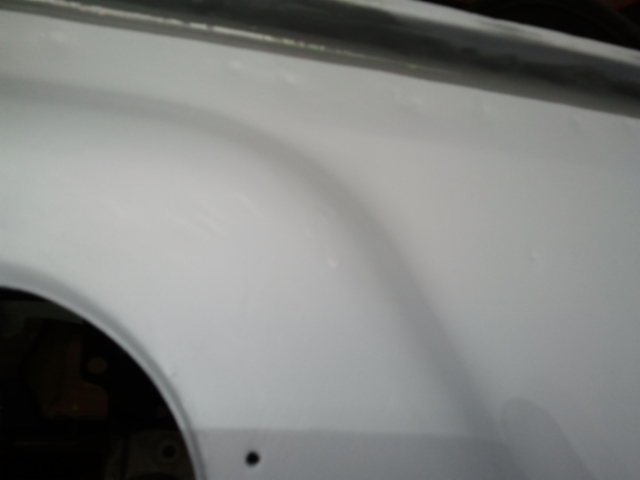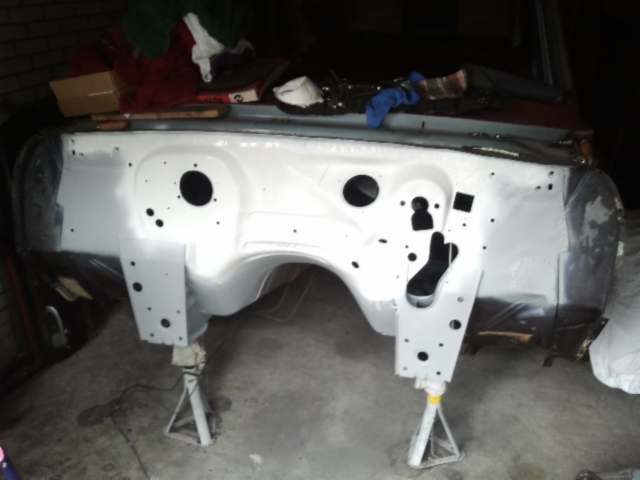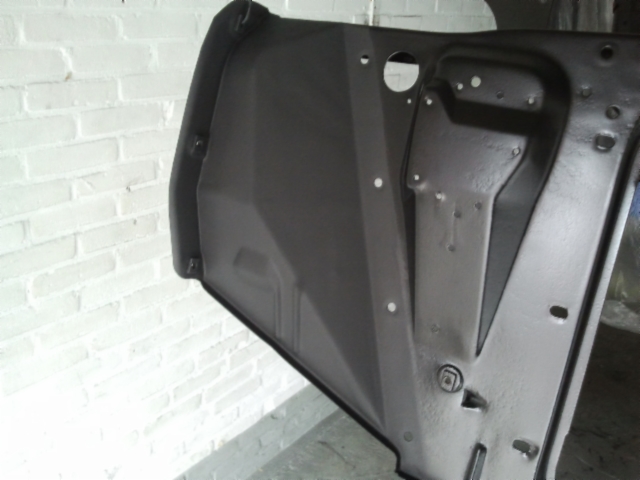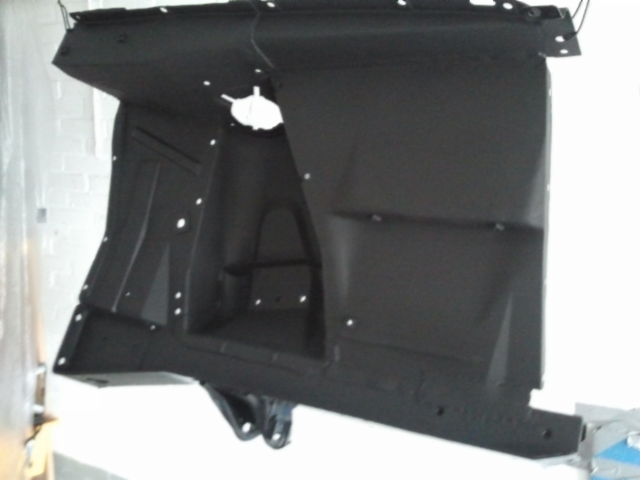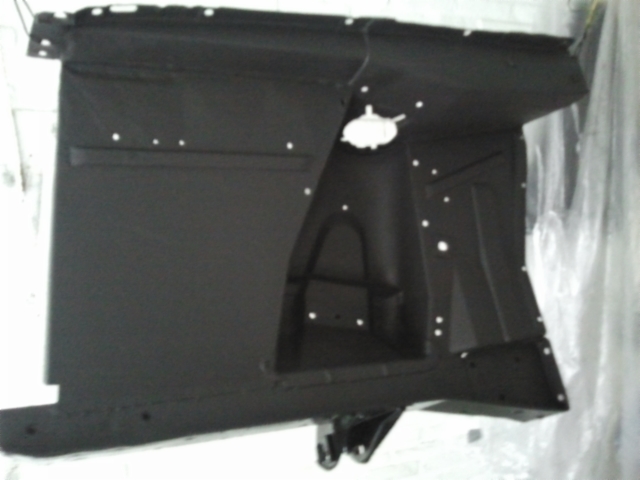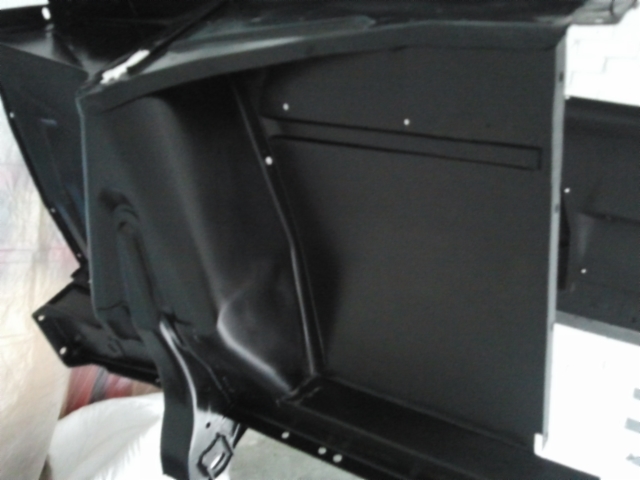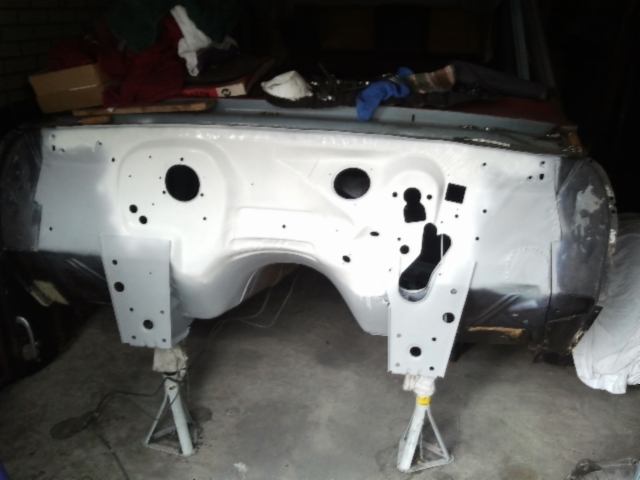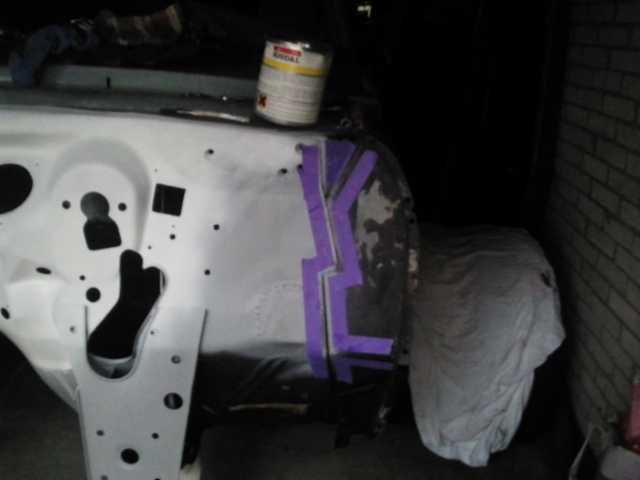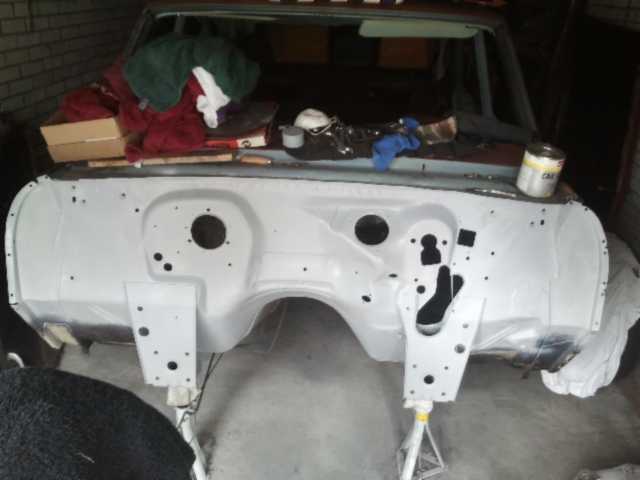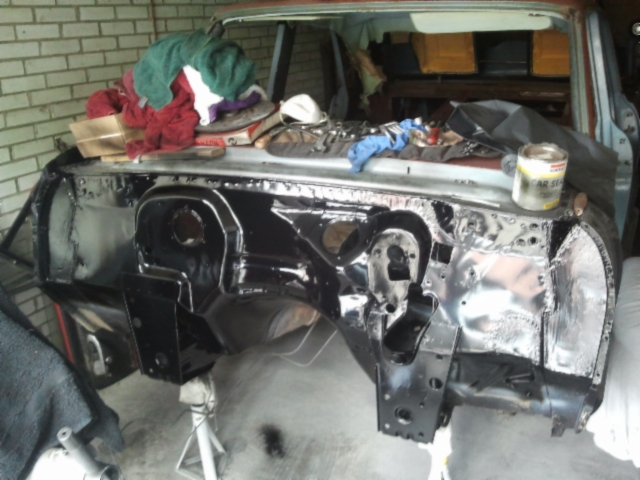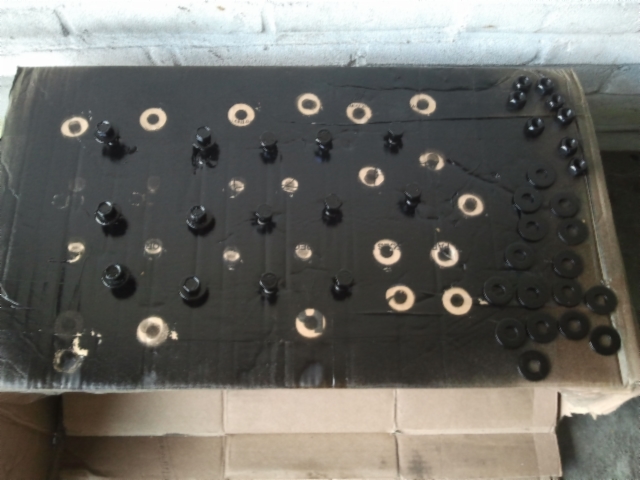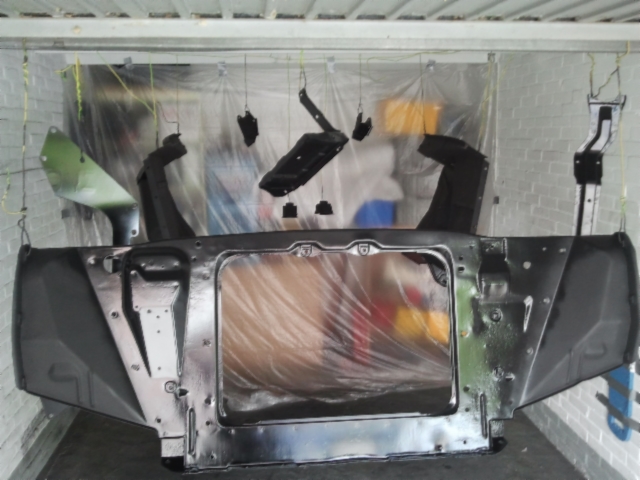 I can write a long story but this is what I did over the last month: assemble the complete front end, make the wiring including relays for the headlights, straighten the grille, get tires for the front wheels (now 225/45/17 rear and 205/45/17 front), test fire the motor and clean it up, mount the clutch and trans to the motor.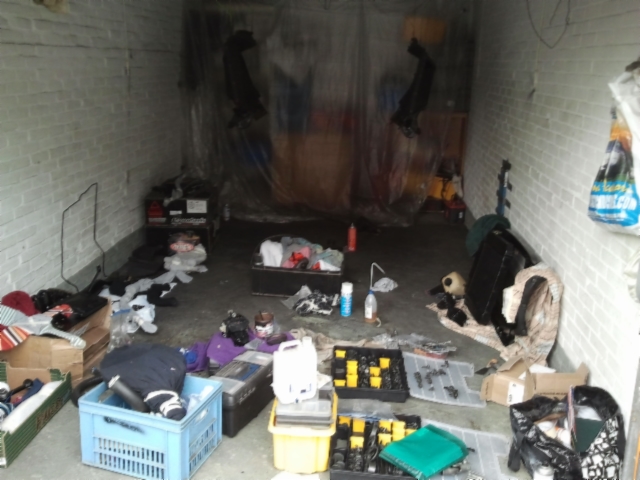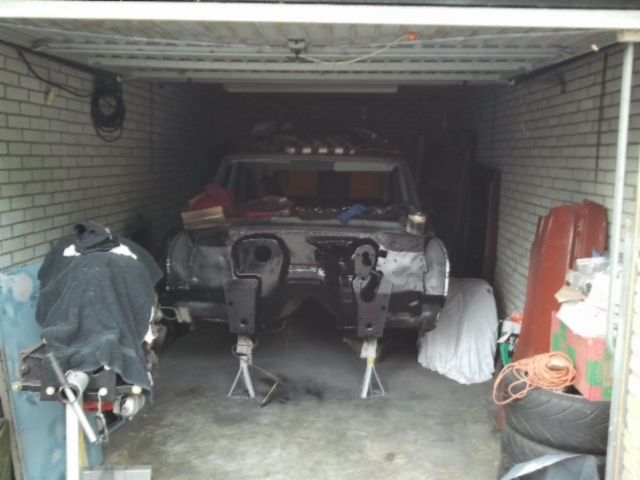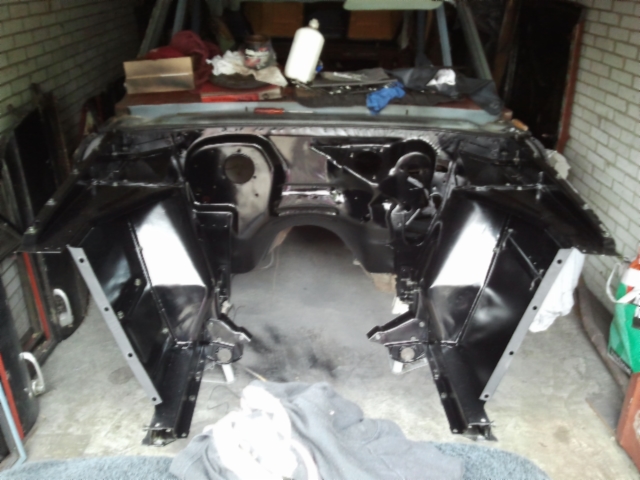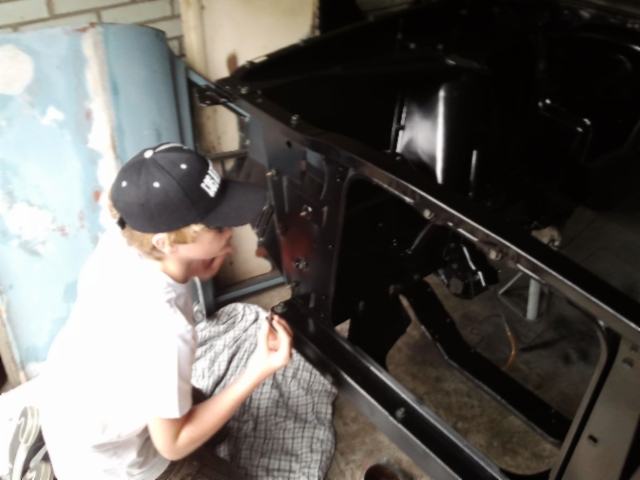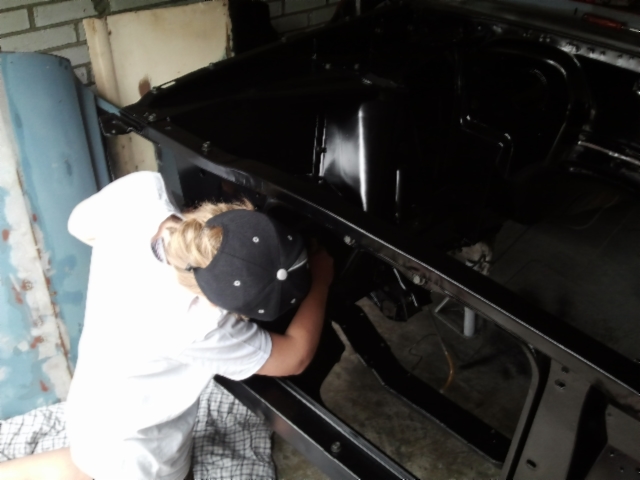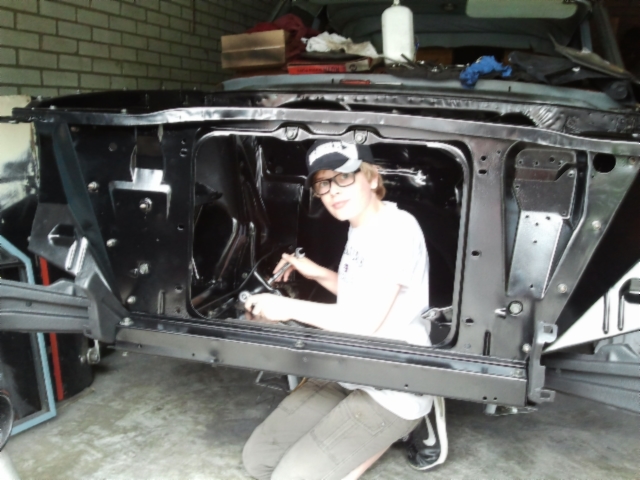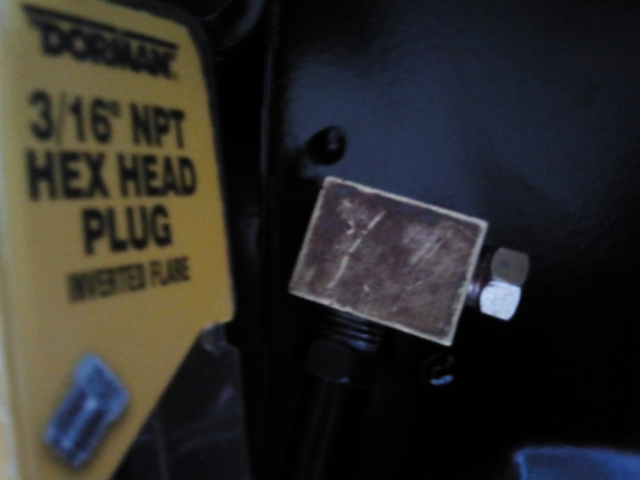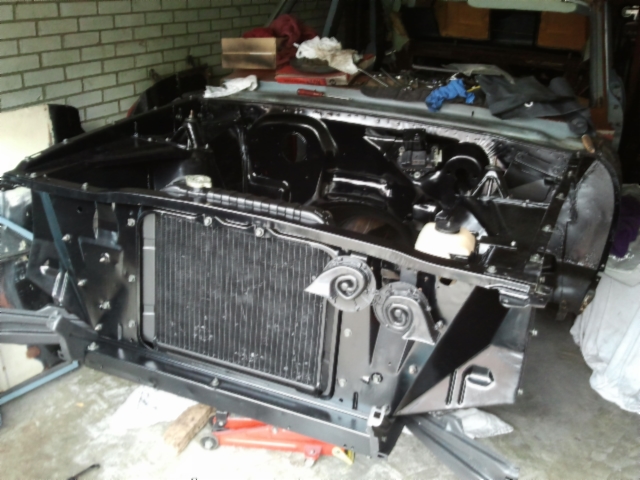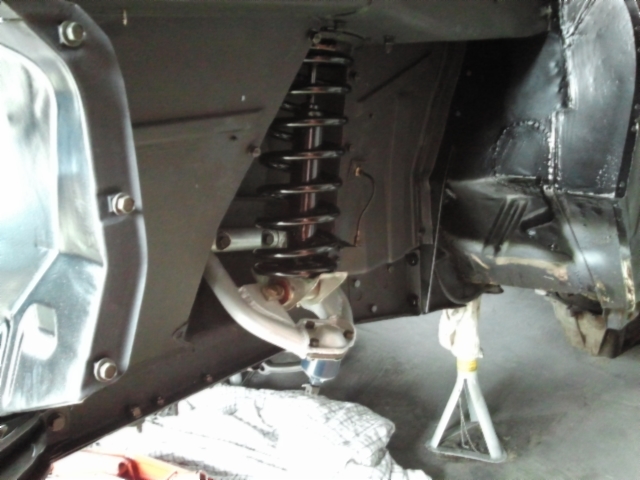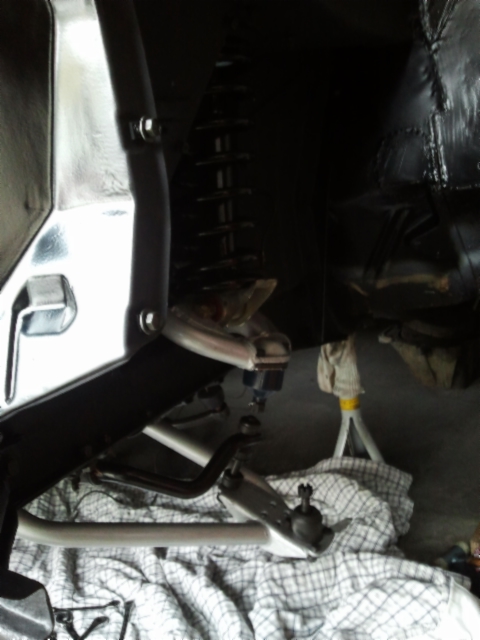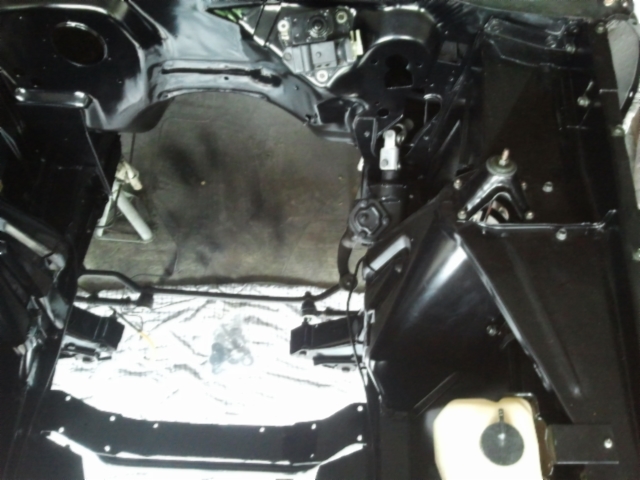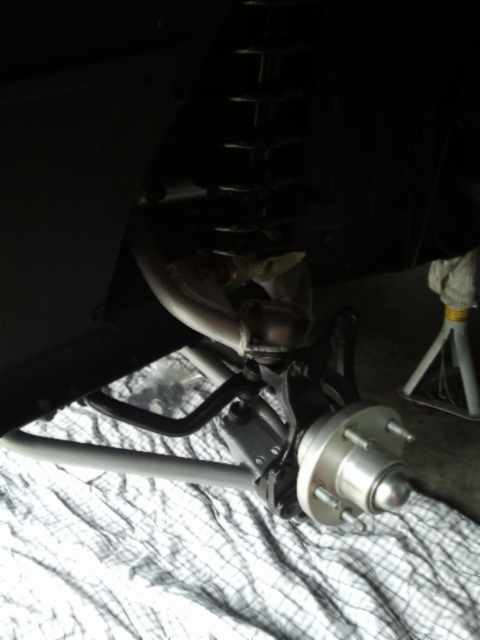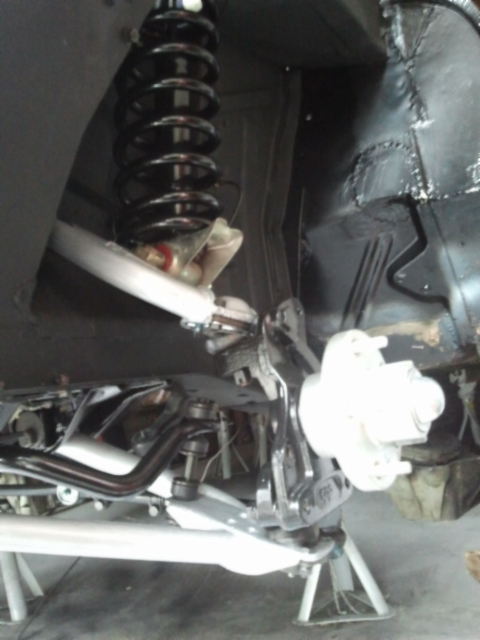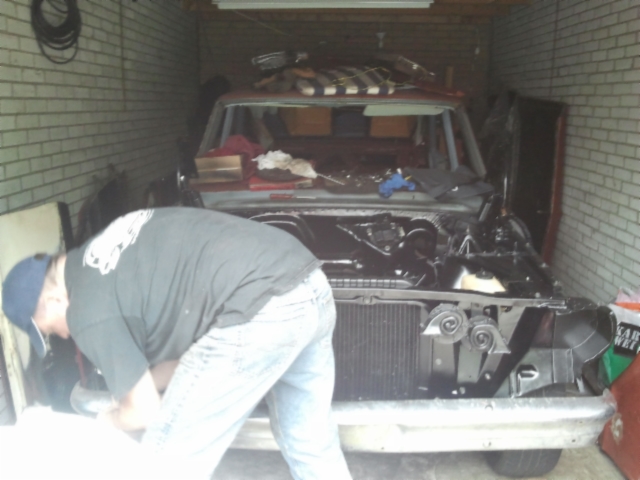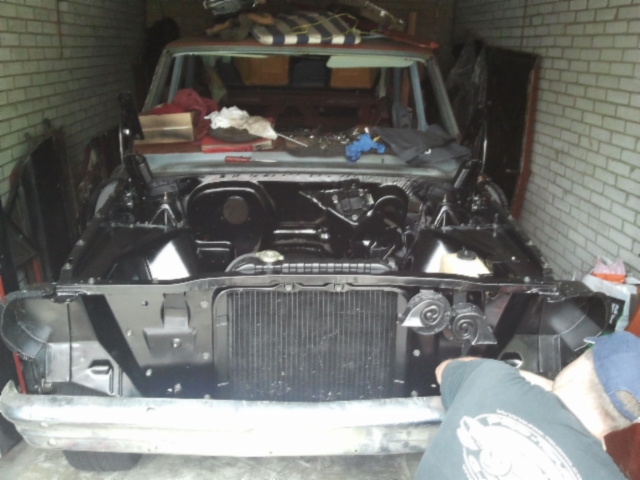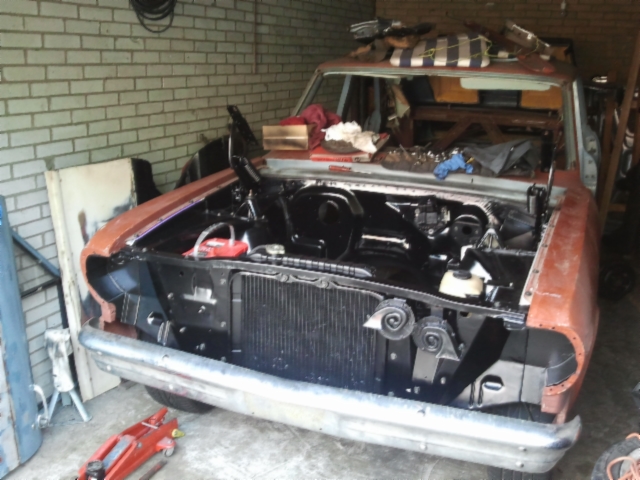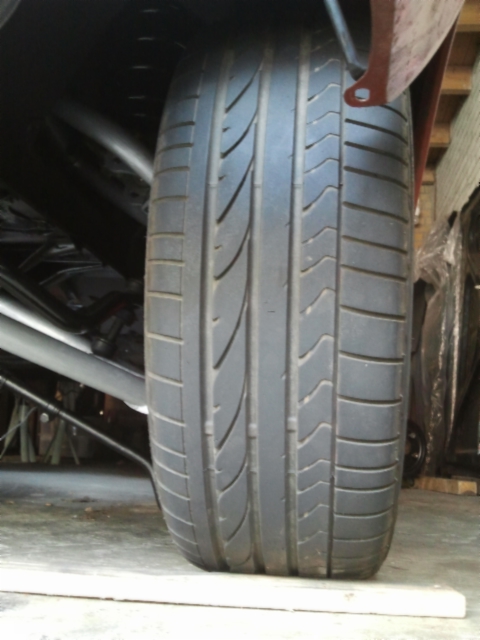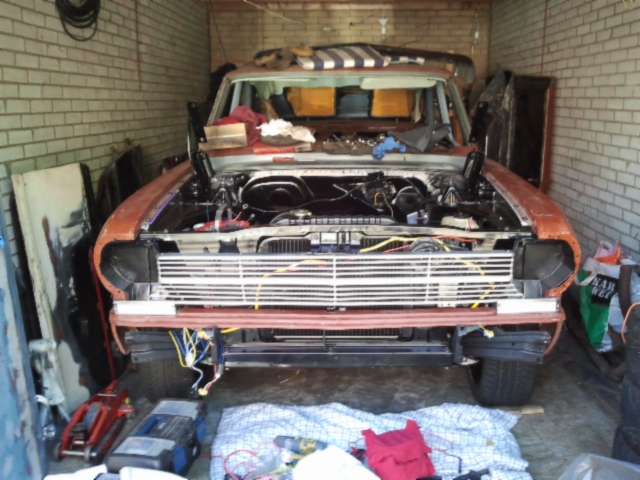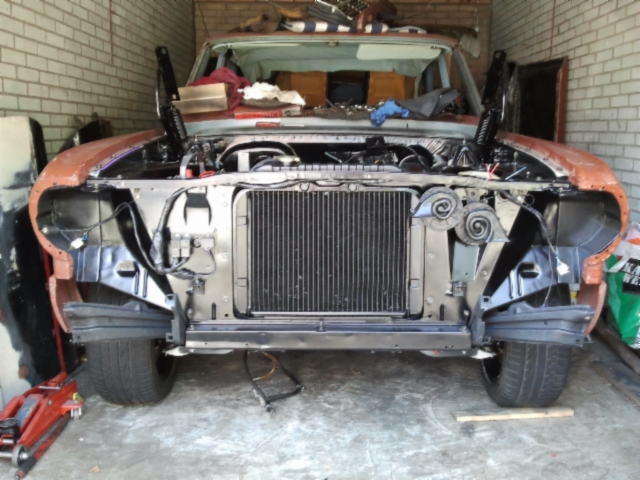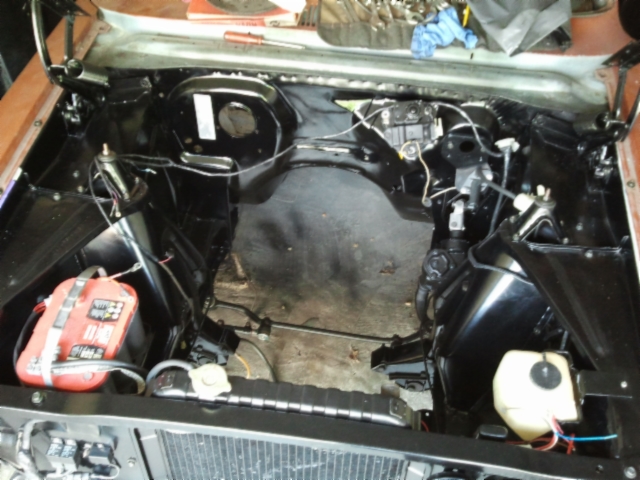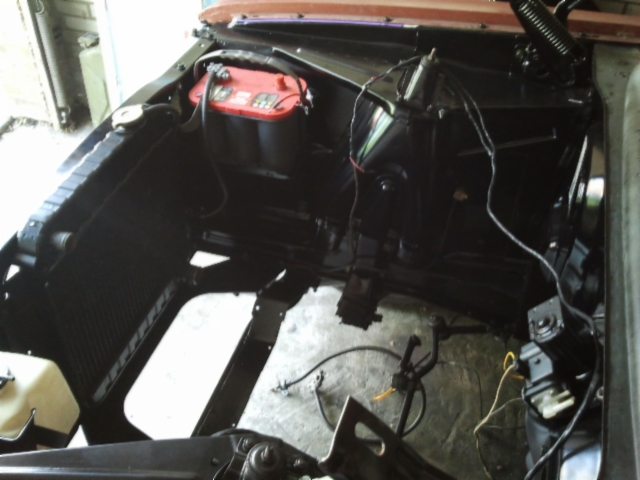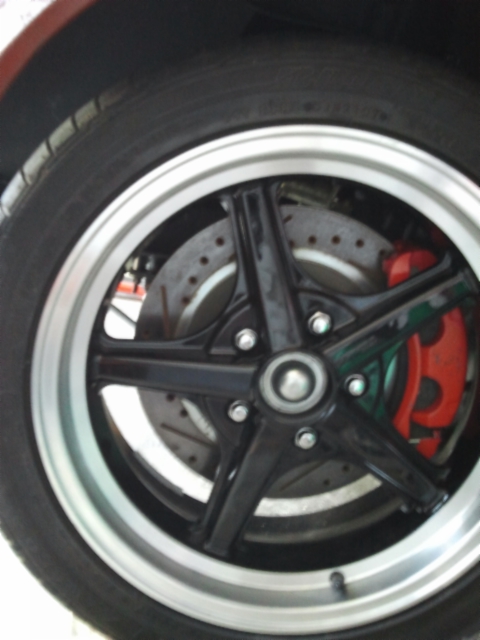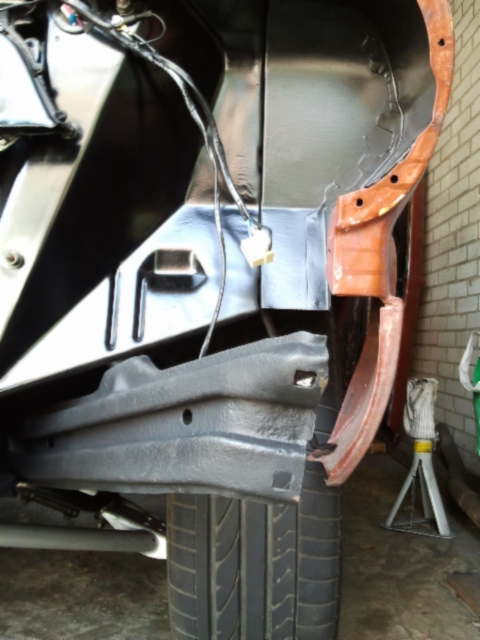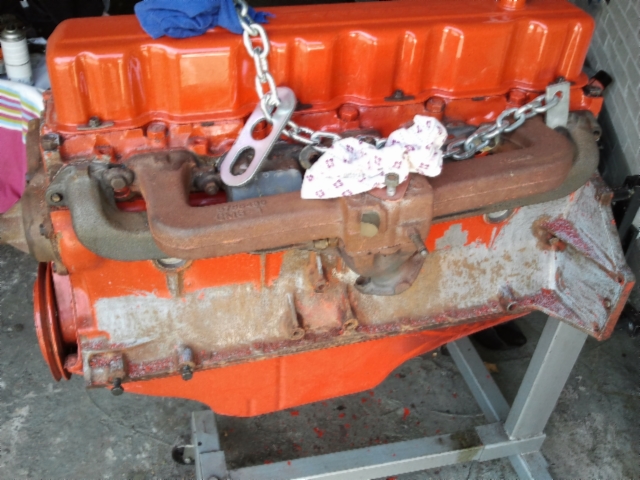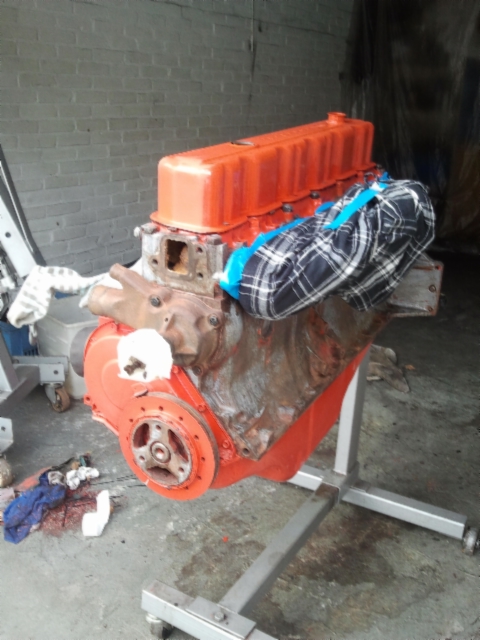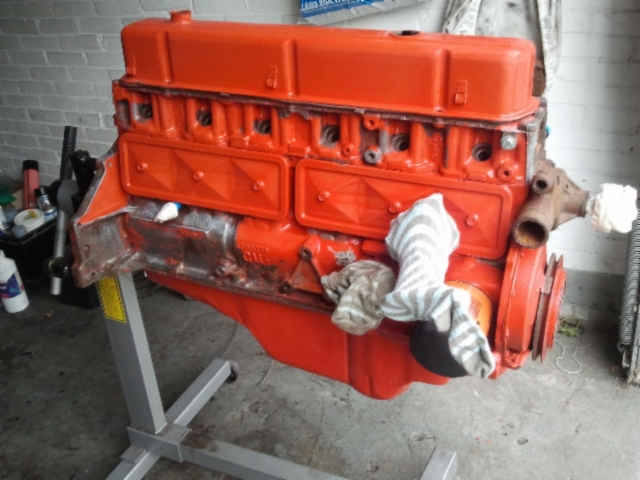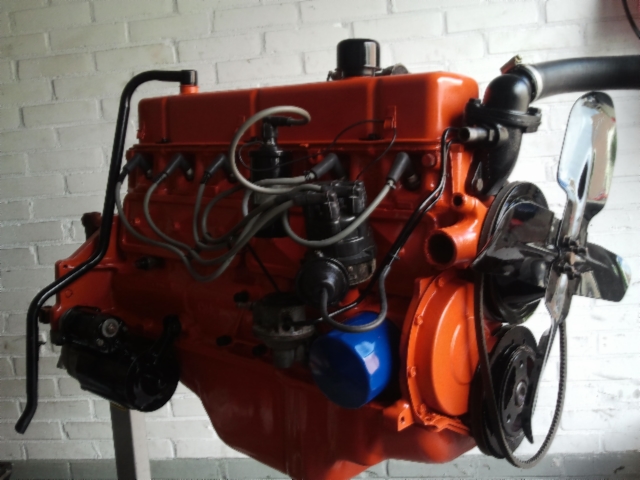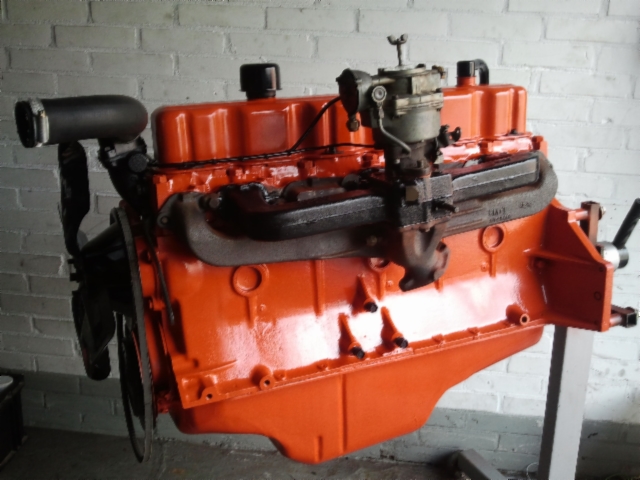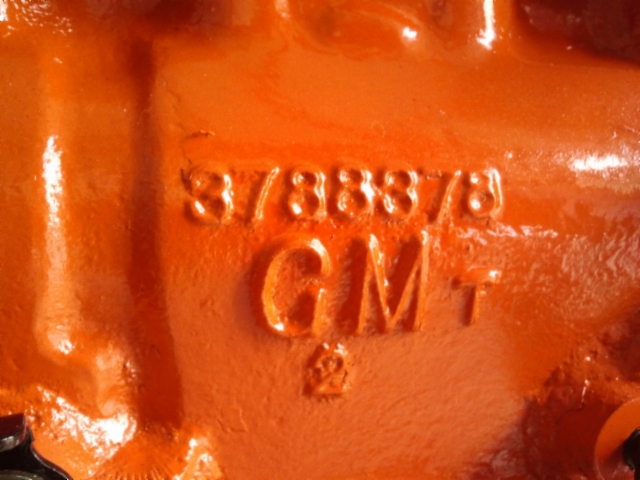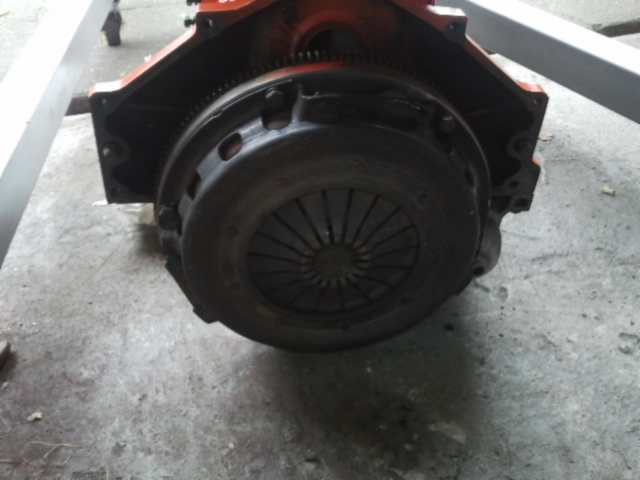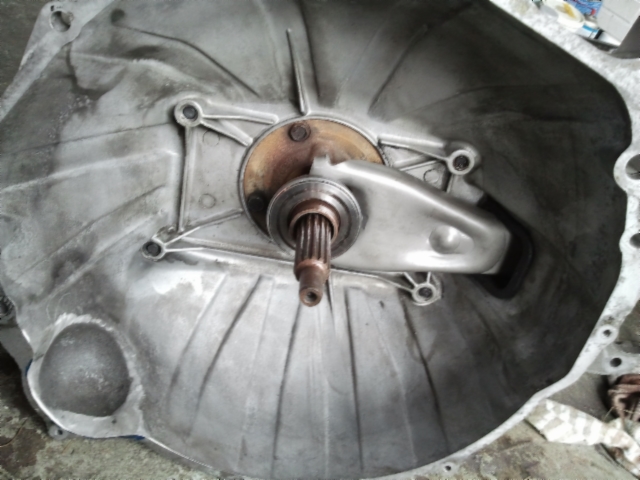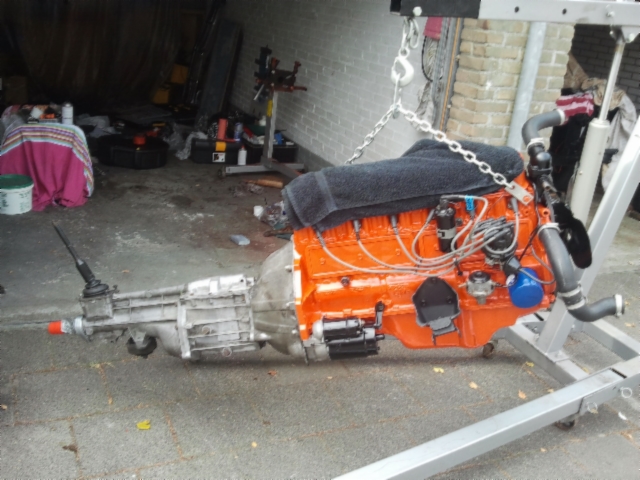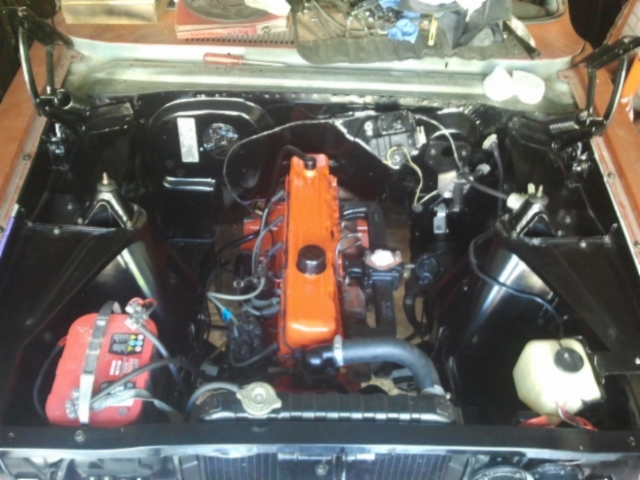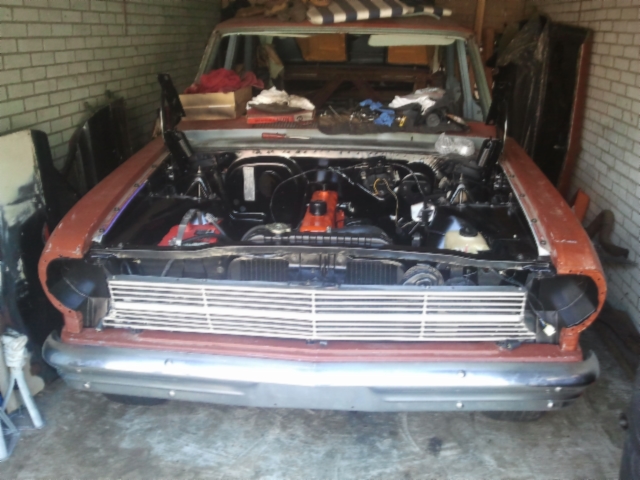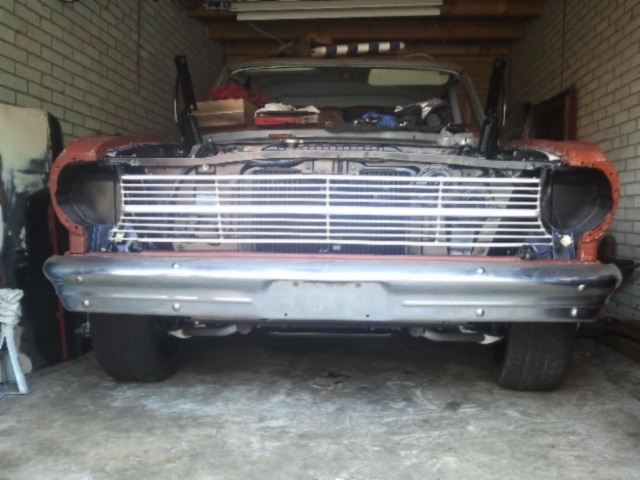 Still a lot of things I need to tighten and I need to get some outer tie rods since the ones I had were for a 62 and are different than 63 and up. The motor casting number suggests it's a 292 cui but this is not possible since those have different outside dimensions....so it's a mystery what motor is really is. I am so pleased with the progress we made this month but things will slow down now we are back to work/school.
You can reach me by e-mail at: camaro-rs@planet.nl