After I test fitted the pedal box with brake master cilinder, brackets and clutch master I found out I needed to cut a small hole in the firewall for the clutch master rod to pass through. I cut the hole and used a small hand saw to open it up to the existing hole for the steering column and everything lined up exactly like I wanted.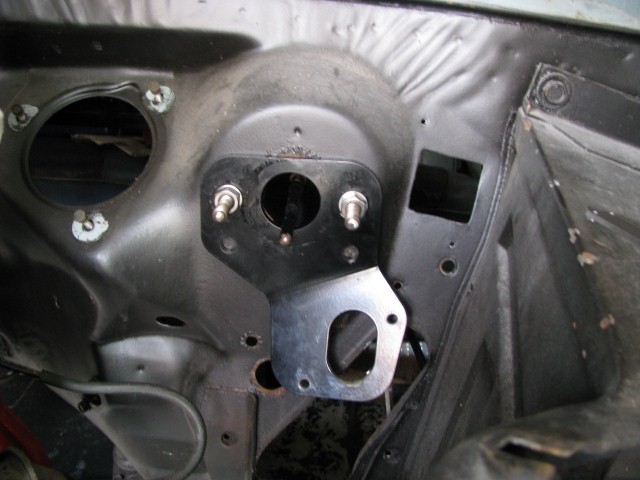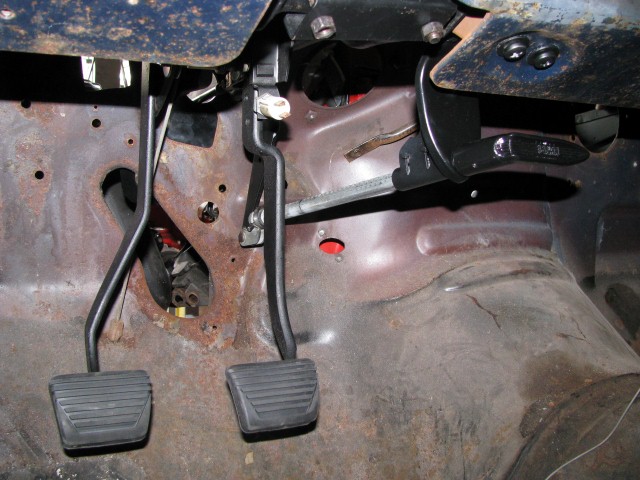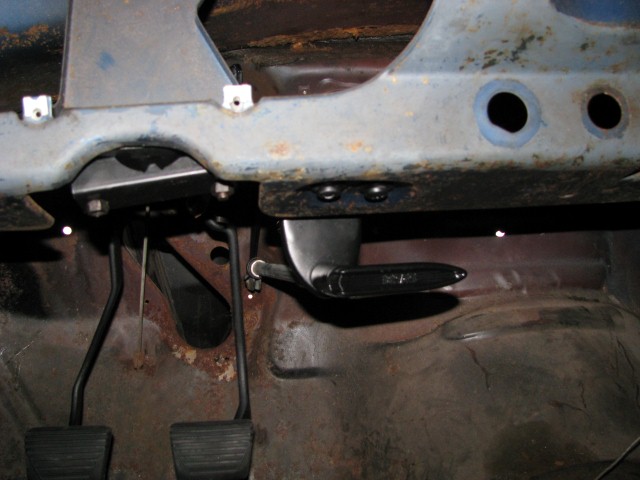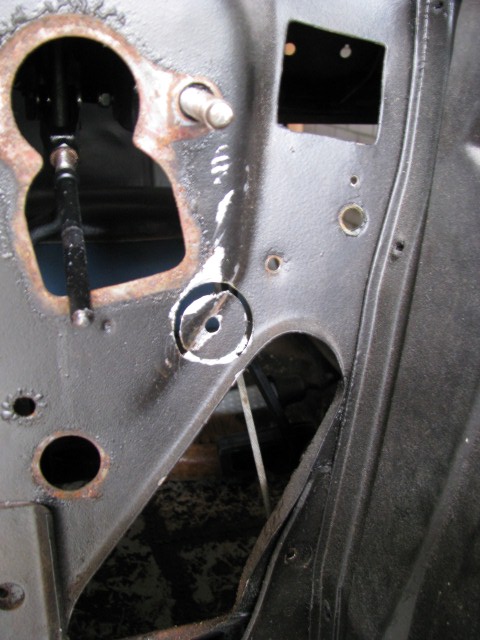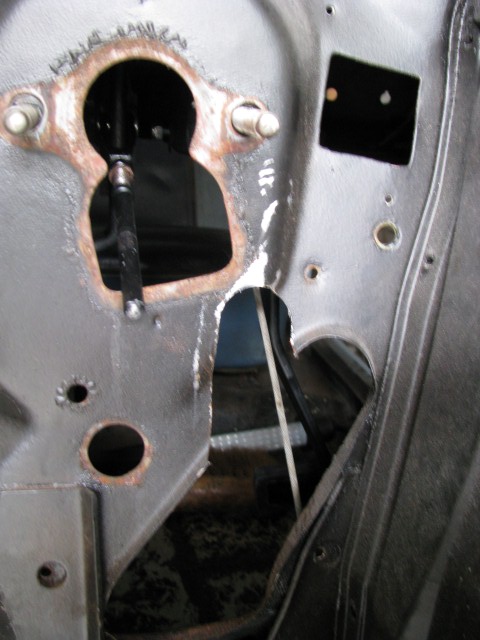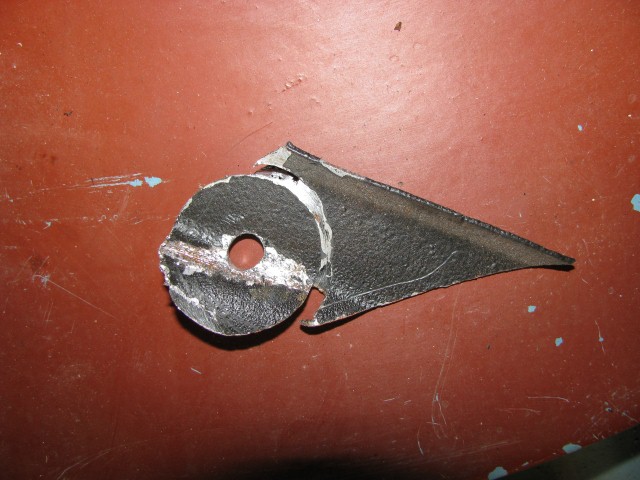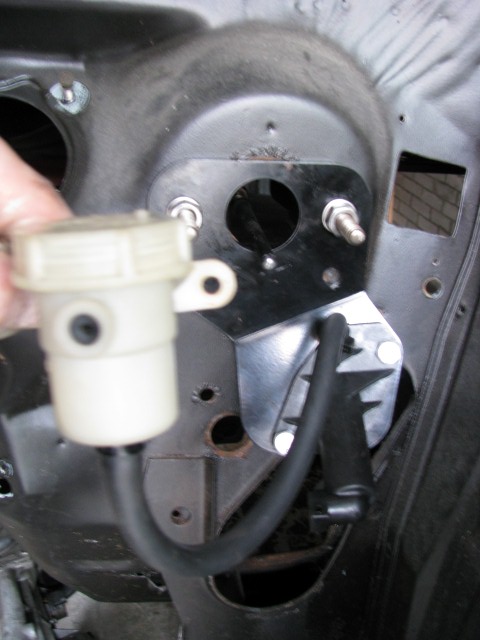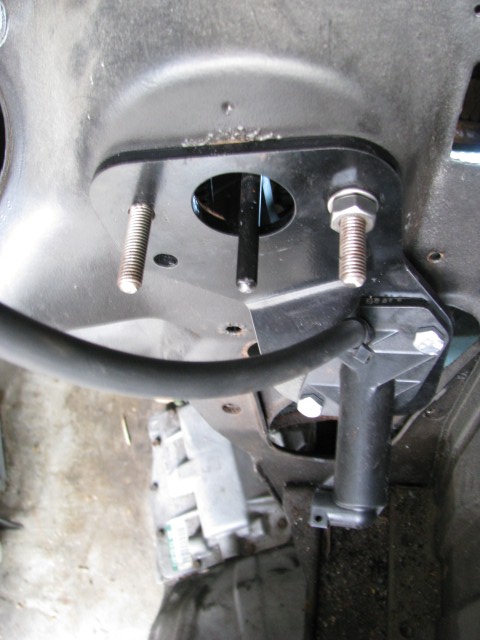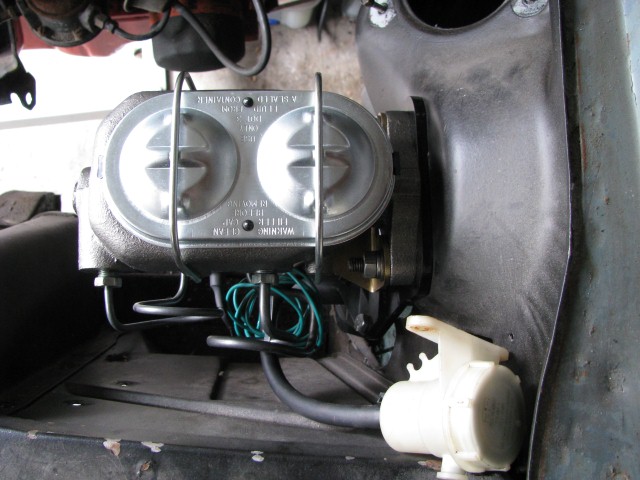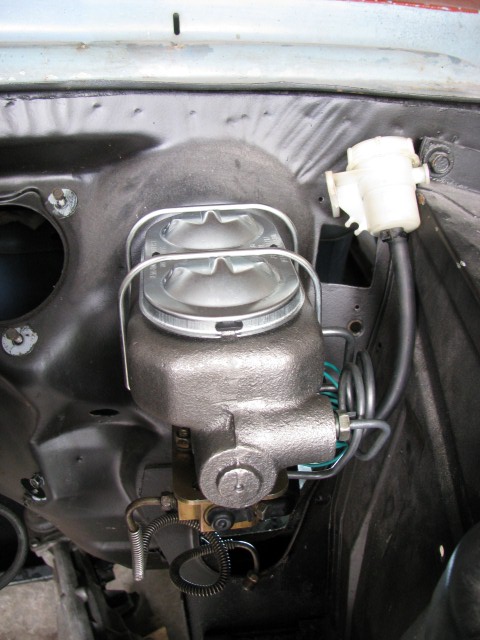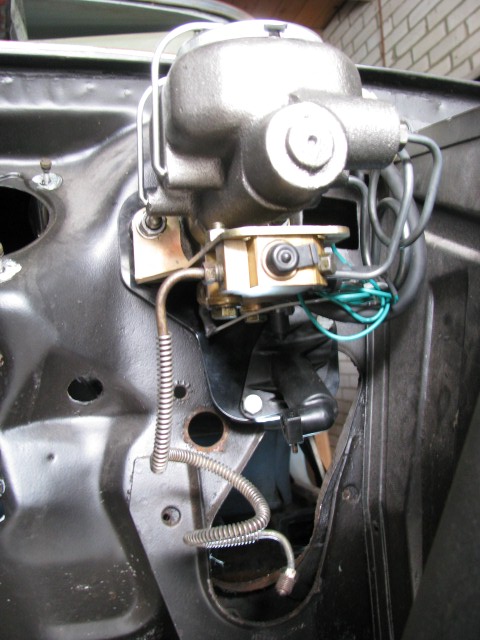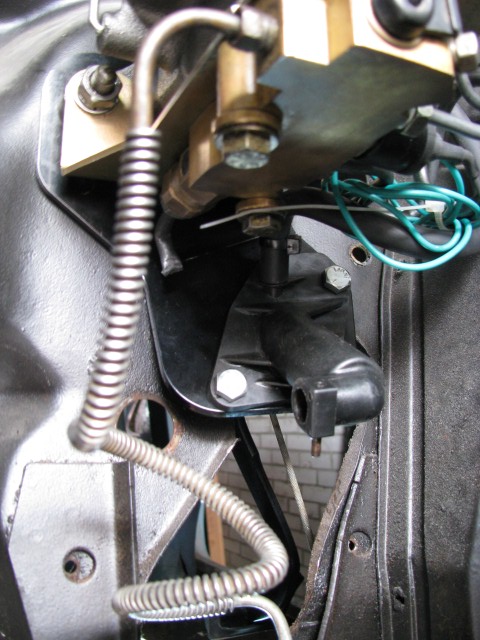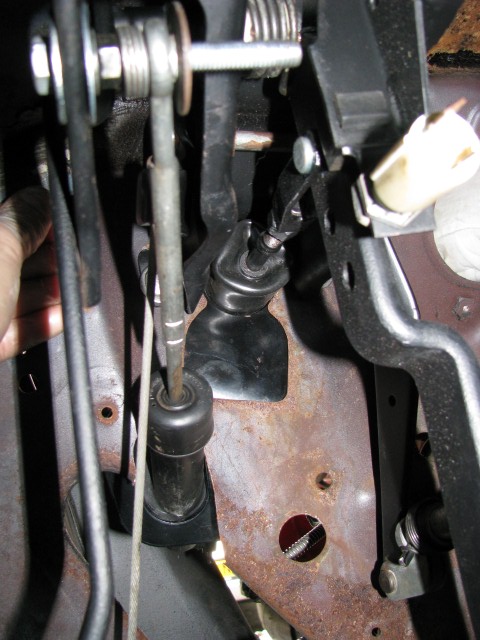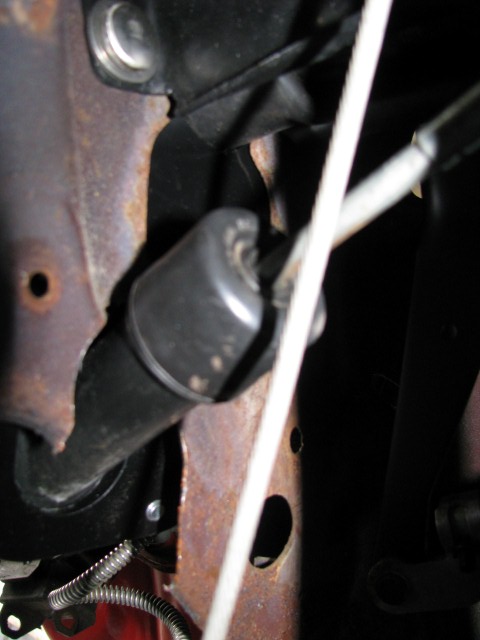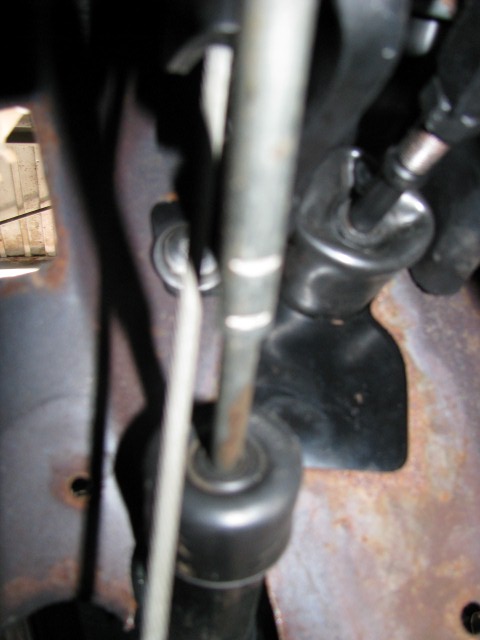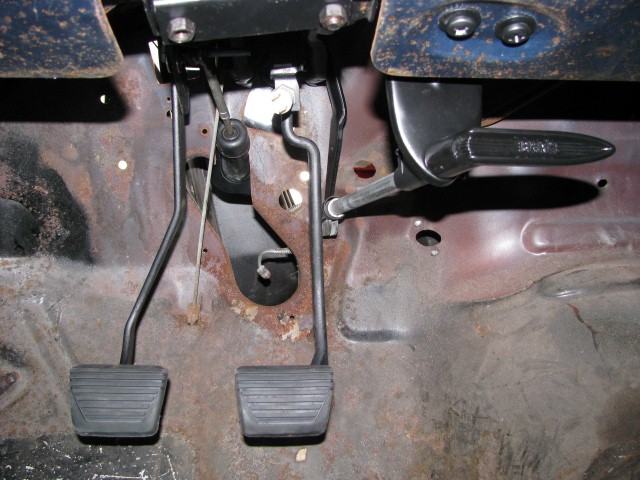 I completely disassembled the rear axle so I could clean it up and fix the leaking pinion seal and also the brakes needed to be rebuild. I used 1 layer of DIY brand "Hammerite" for paint....I just want the parts to be clean when I assemble them so this is sufficient. This way I do not need to sand all the parts to bare metal and prime before paint. I bought a brake hone tool, honed the brake cylinders and rebuild them with the parts I allready bought a long time ago. The brake lines broke off when I tried to remove them so I had new ones made out of copper brake line complete with new fittings. Since I wanted to finish it and didn't want to wait for parts until I returned from my USA vacation end of August I bought some gasket sheeth and cut new gaskets myself.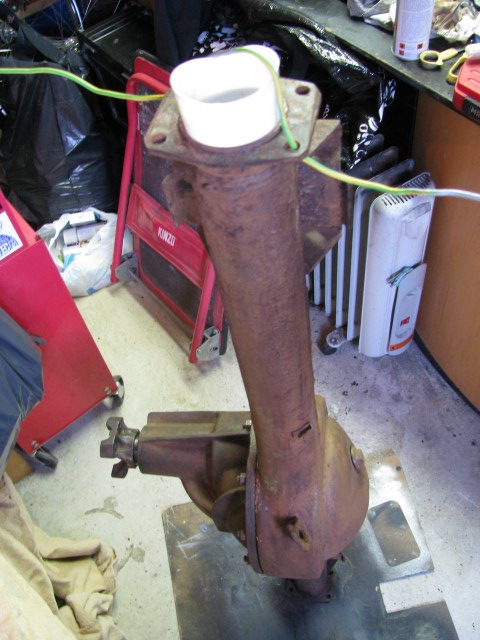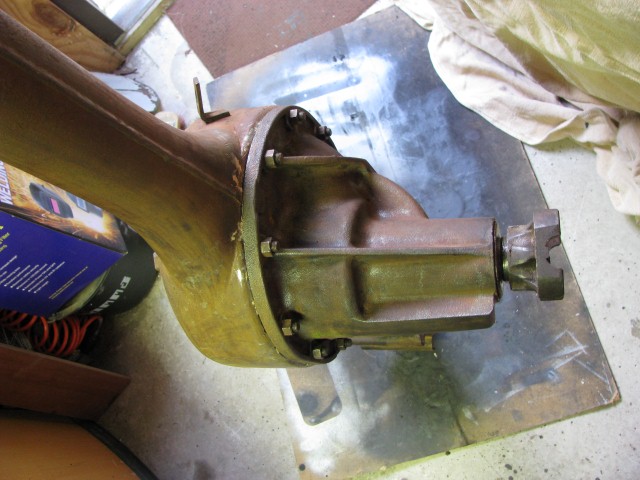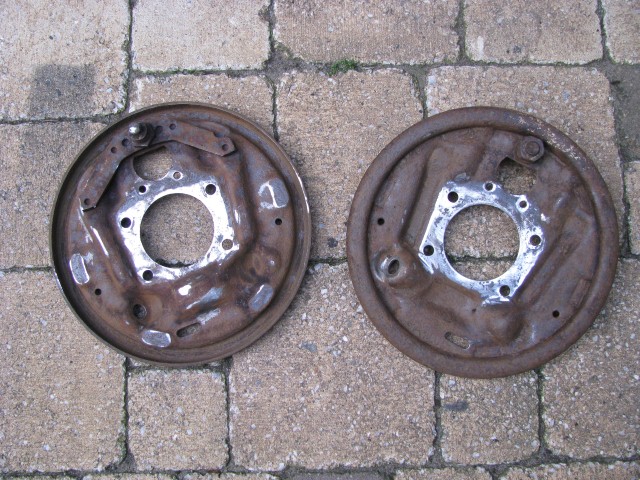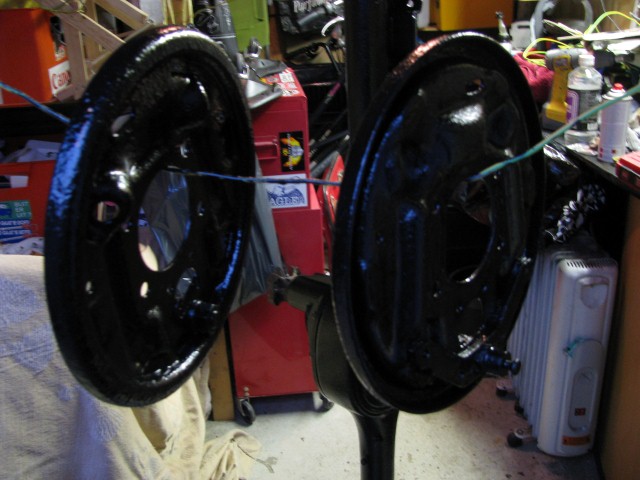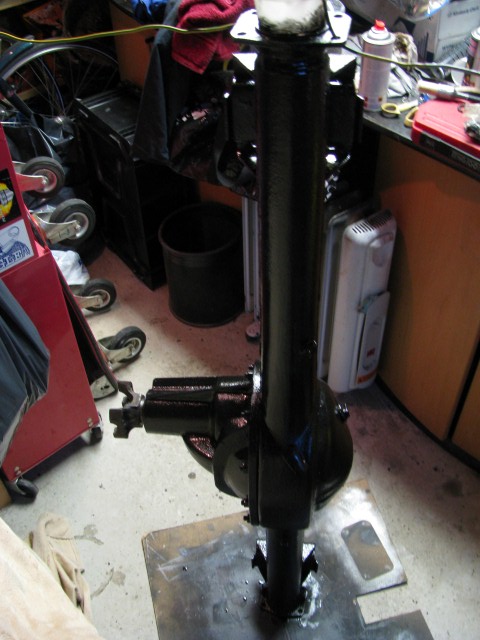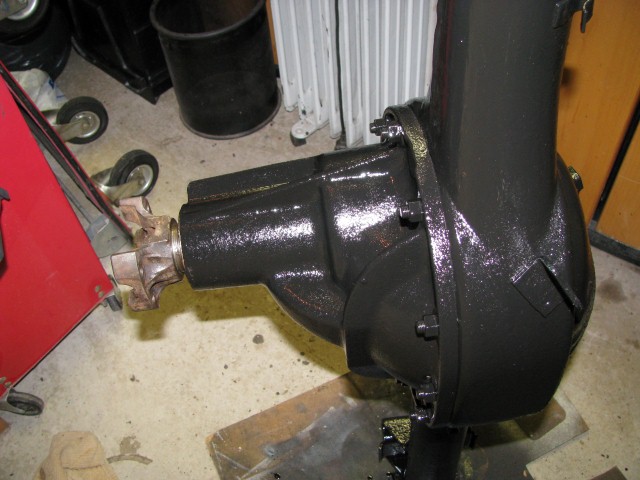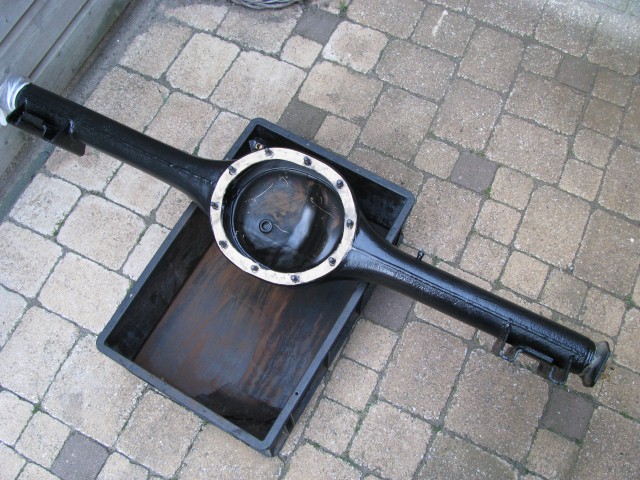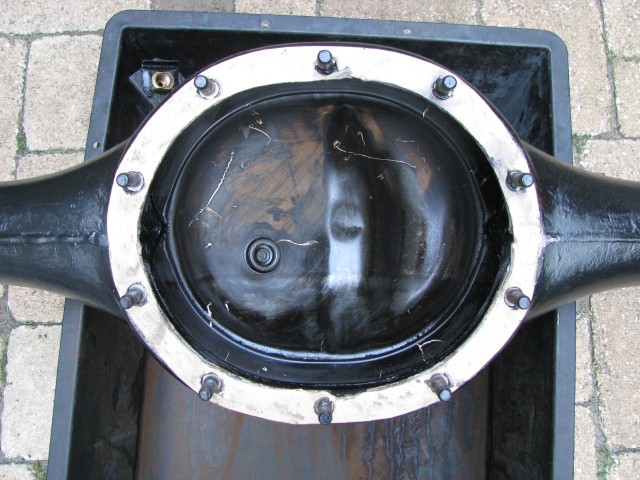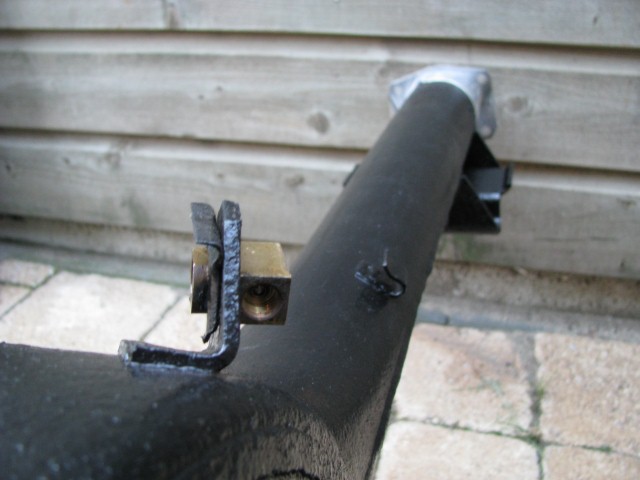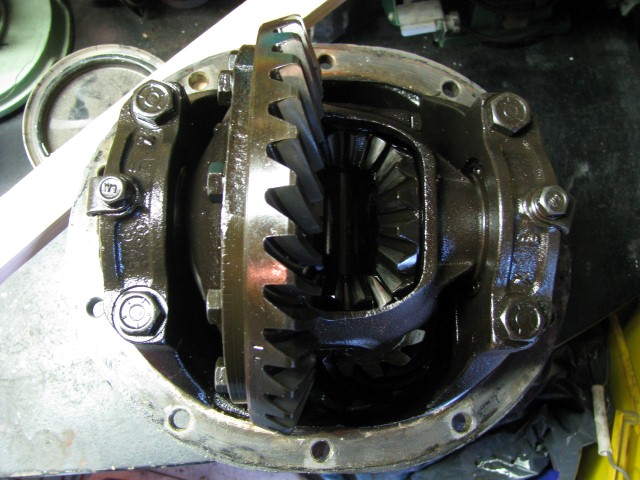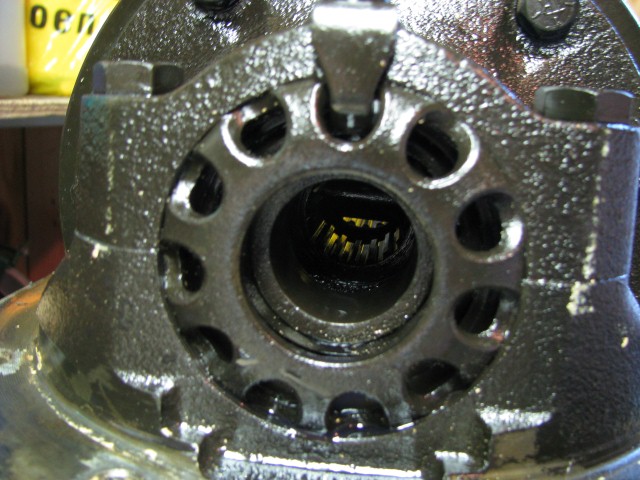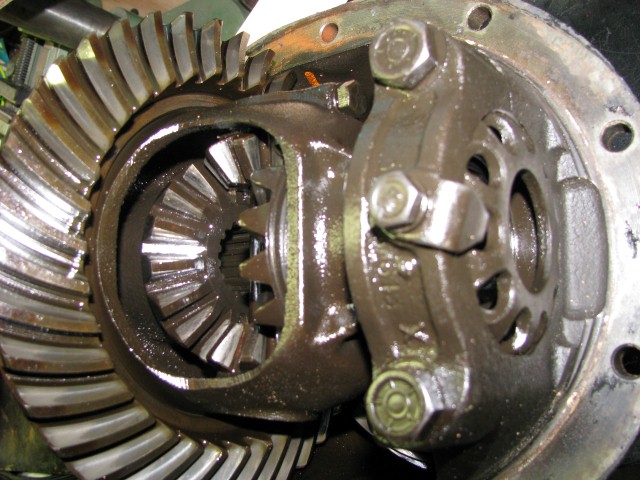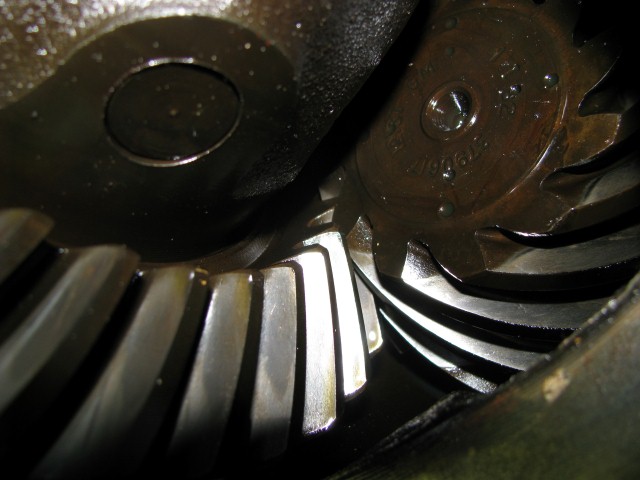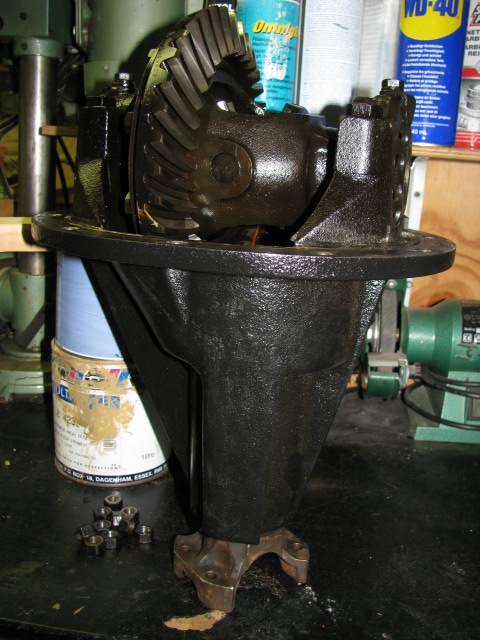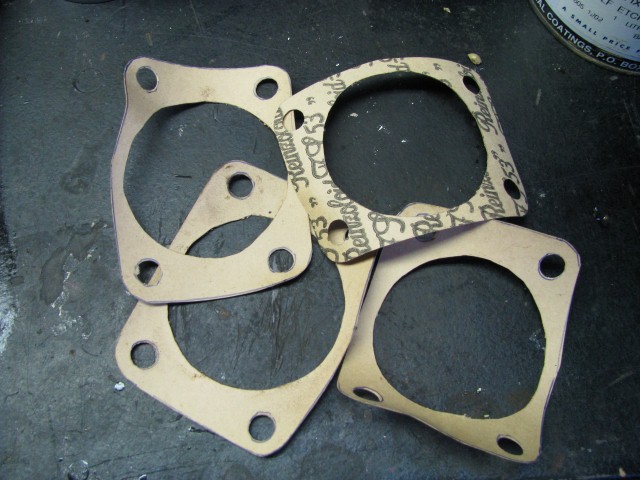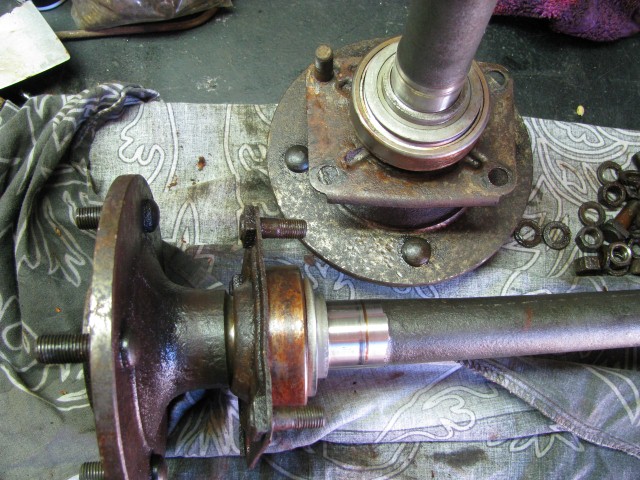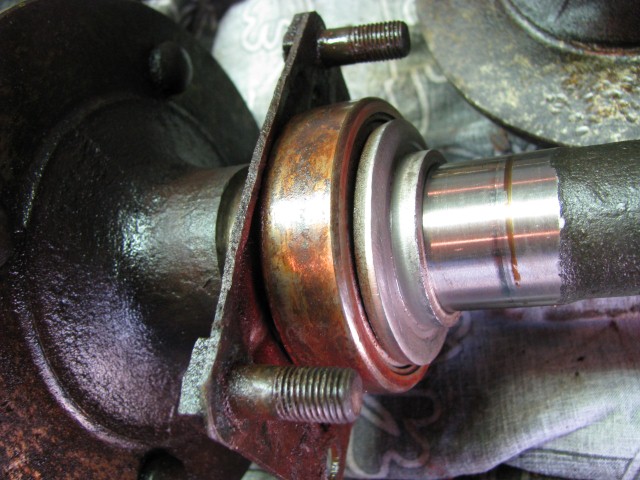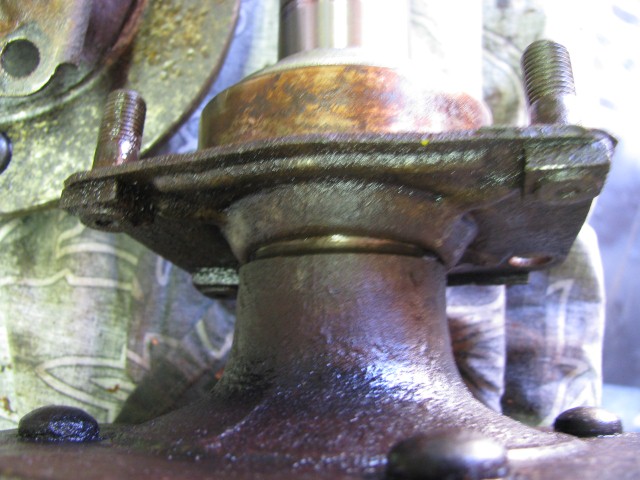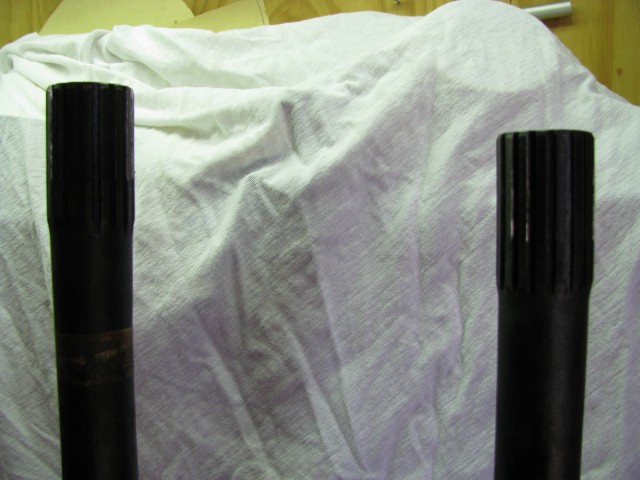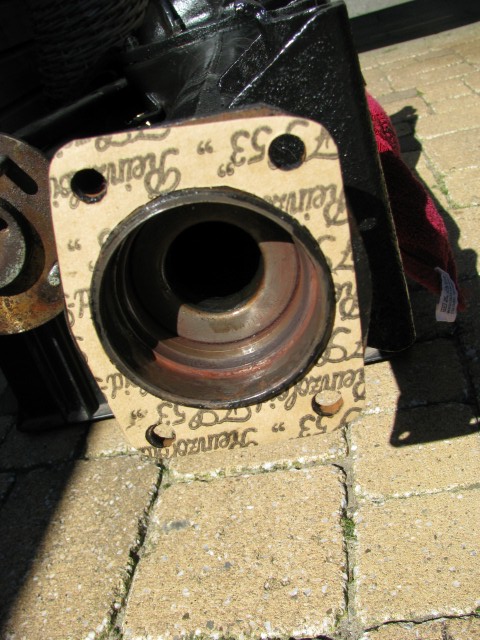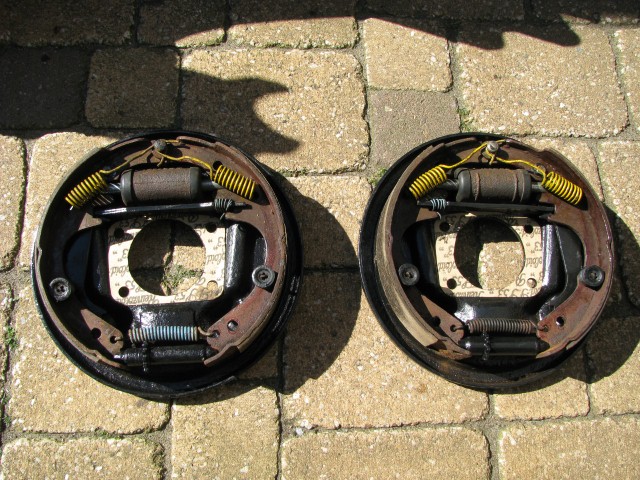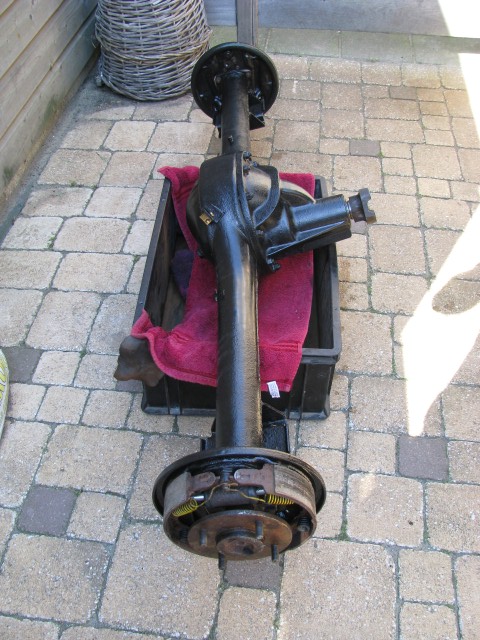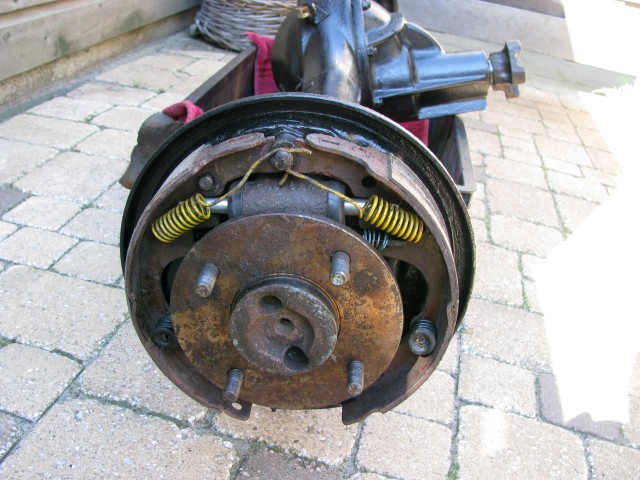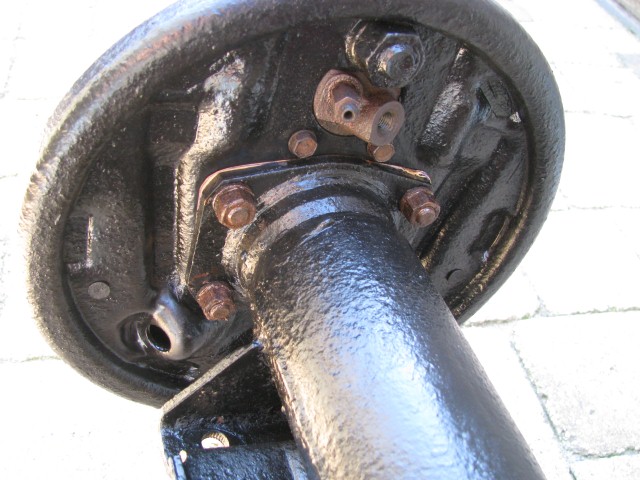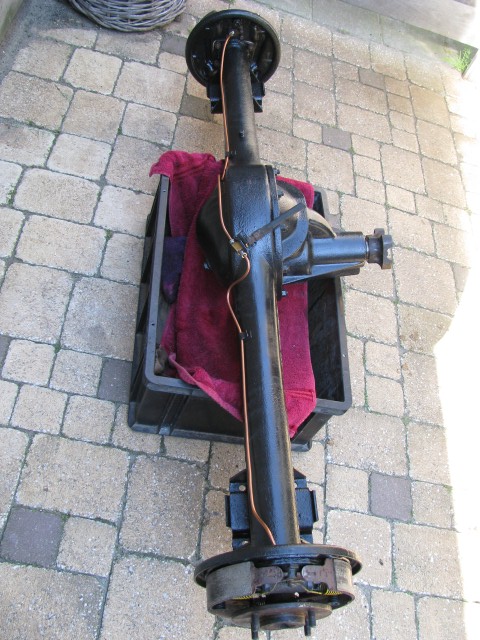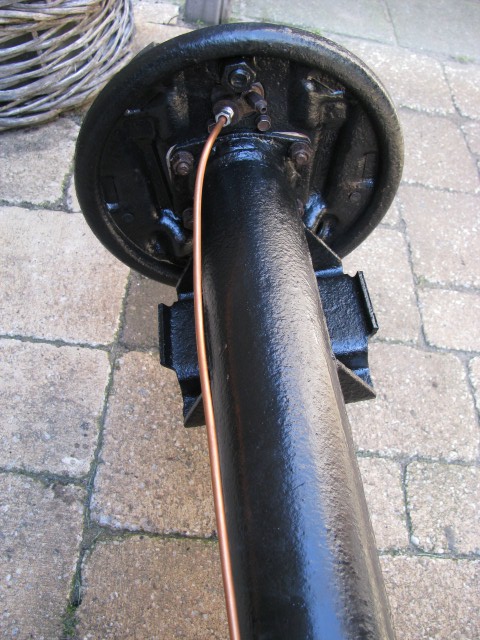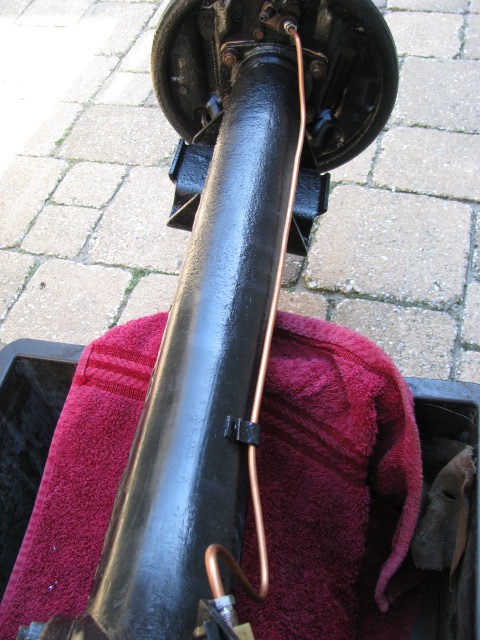 I bought a lot of parts again in the US which I brought home in my suitcase, this saves (expensive) shipping and taxes. I got: pinion seal, 2" lowering kit, pilot bushing, lamps, carpet, park lamp pigtails/rubbers, trunk weatherstrip, column/heater/harness seal, rear shocks, shackle kits, flywheel cover, bumper/body seal, idler arm bearing kit, glove box, rear brake shoes, door jamb switches, bumper bolt kit and a dome lens kit.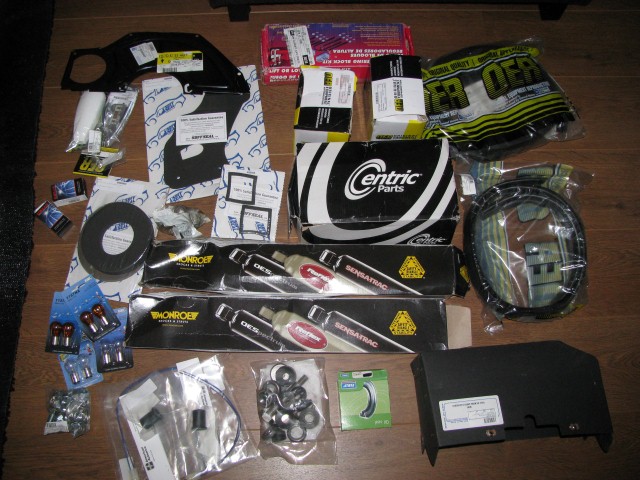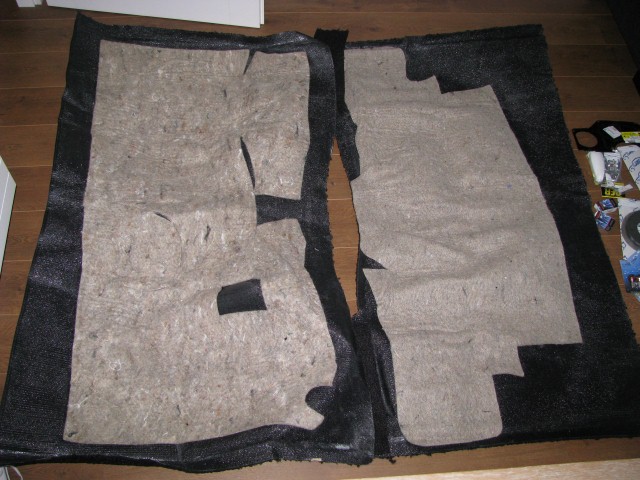 Once I got home the first job was to replace the pinion seal so the rearend is finished. First I marked the yoke, nut and axle in 1 line and counted the number of threads showing at that point so I could re-assemble everything exactly as it was before. This way the bearing preload (provided by a crush sleeve) would be the same. With my impact wrench it came apart easy and I borrowed a puller to remove the yoke. Took out the leaking seal (which looks like it was not the correct part) and put in the new.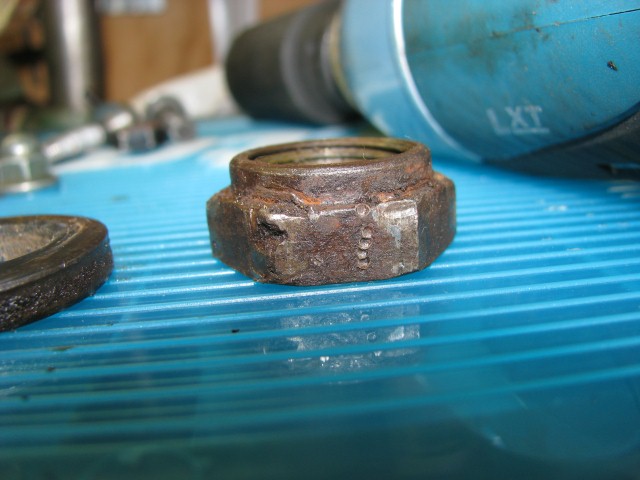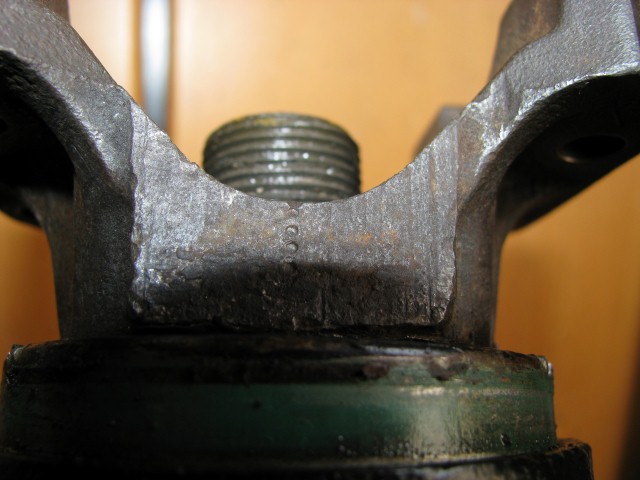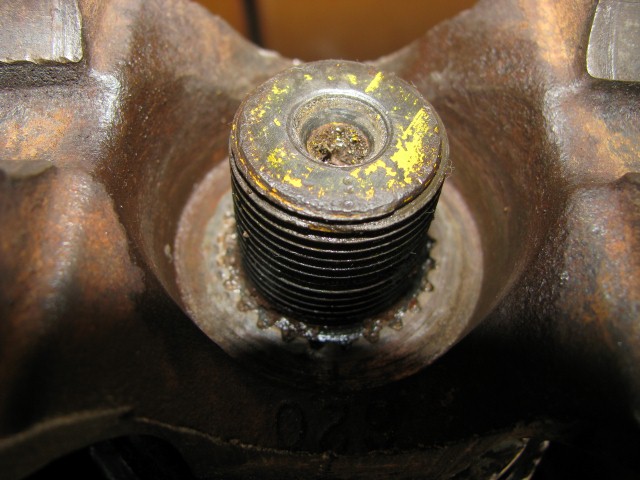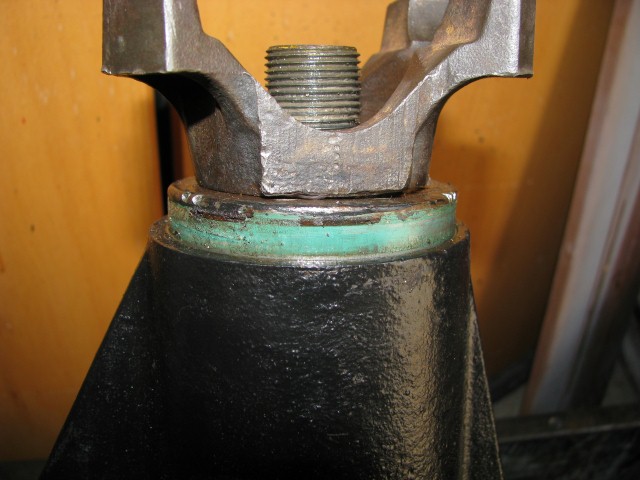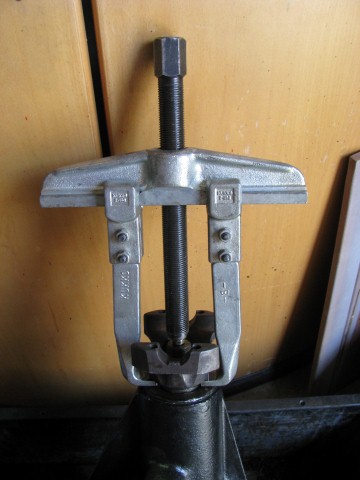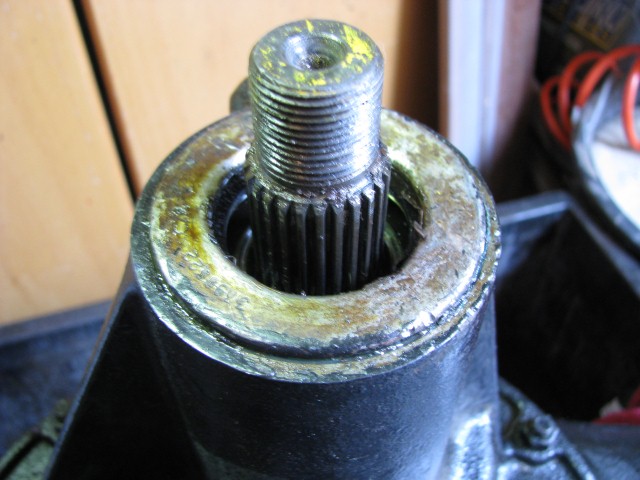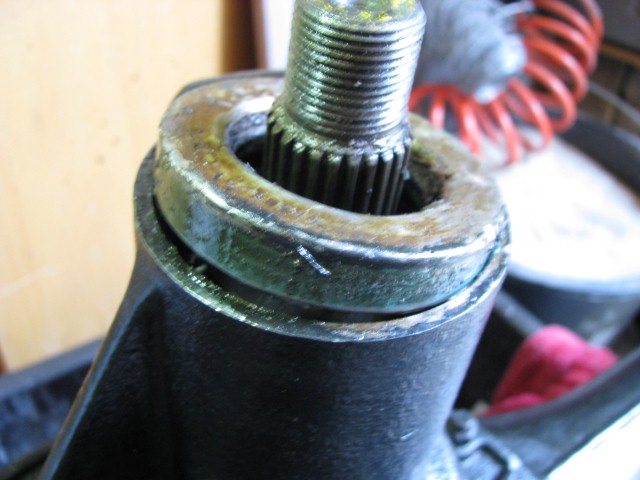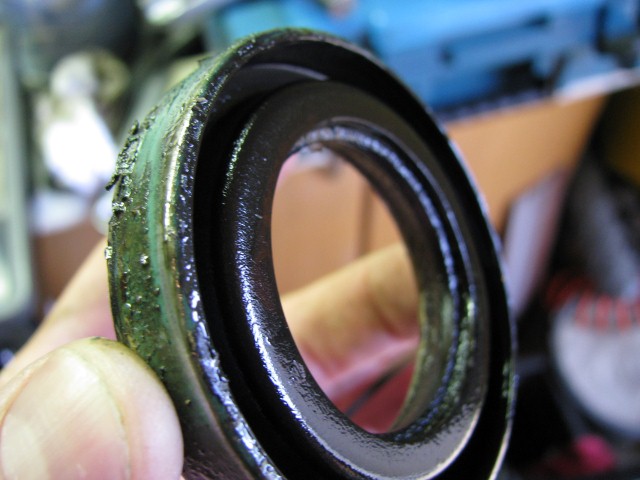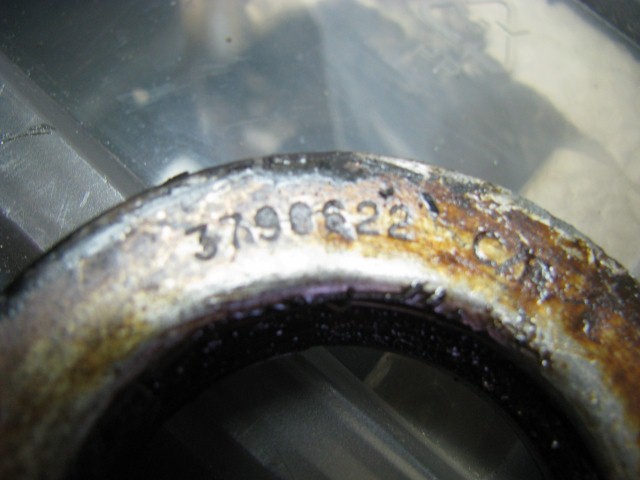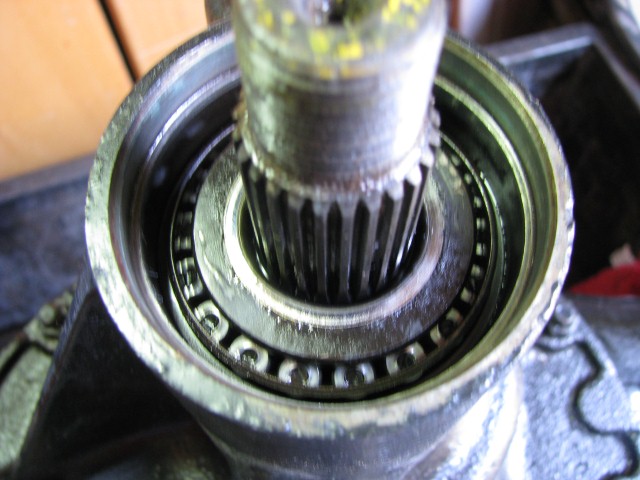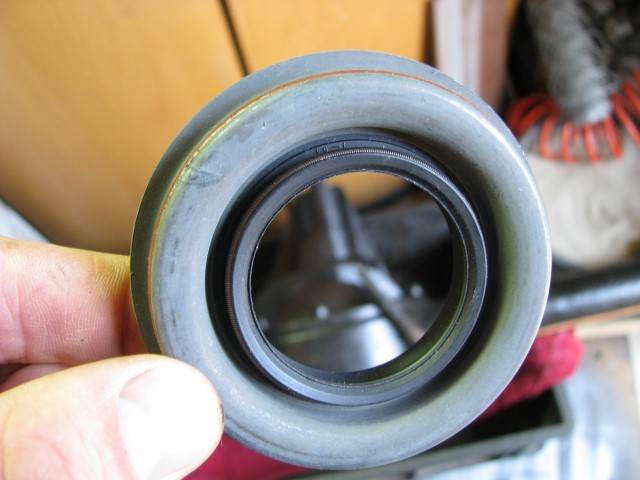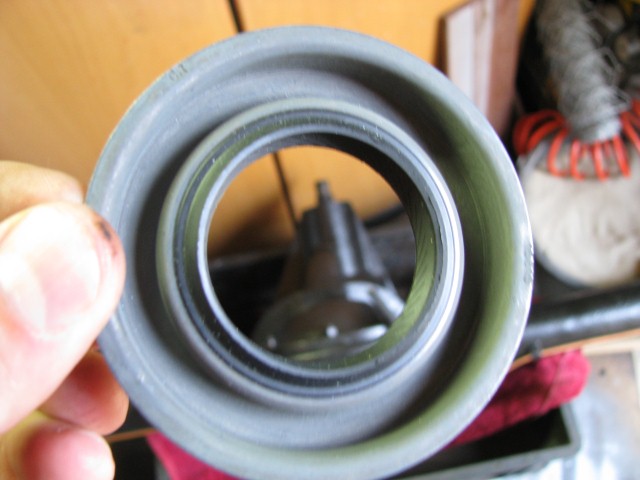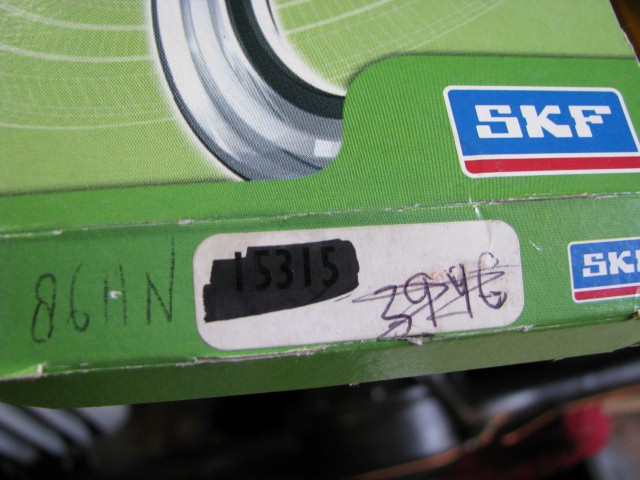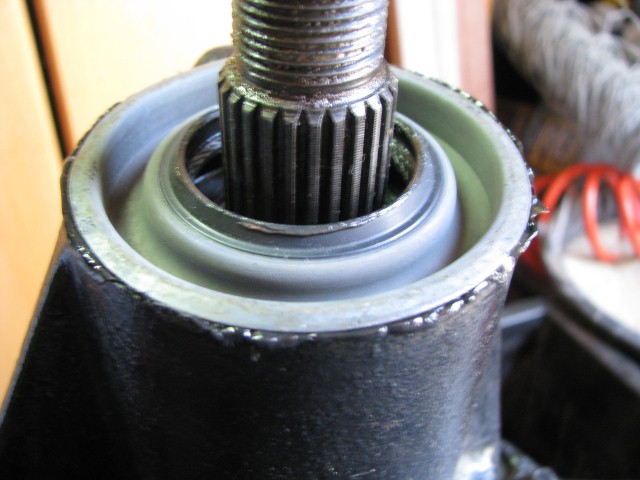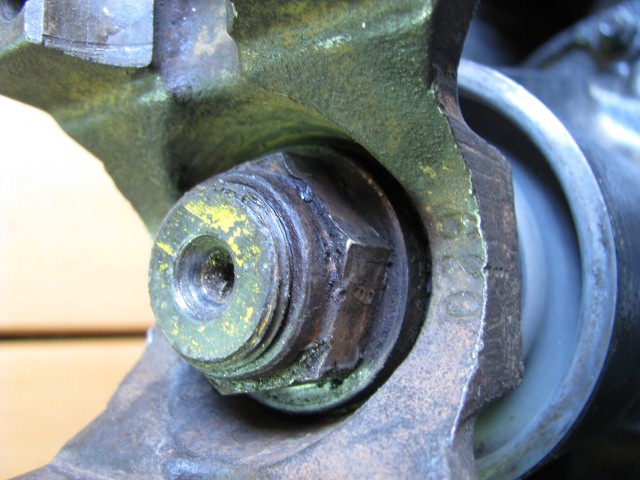 Now find some time to continue, I have enough parts for now so that will not slow me down.
You can reach me by e-mail at: pro-touring @ hotmail .com