Having "finished" my Camaro I wanted a new project to work on. I knew it had to be a different car since I now know the Camaro inside and out, what is the fun in that? I was looking for a while for project cars because a car that already looks okay will probably require the same amount of work. You never know what is hiding underneath that "okay" paintjob, so stripping and repainting will be done anyways. When you (re)build a car most of the wear items like ball joints, bushings etc have to be replaced and the drive train rebuild/refreshed.

Then Tuesday February 3rd 2009 I found a nice project car online, a 1962 Chevrolet Nova (0449-A) 4-door with a 194cui inline 6 and a Powerglide (2-speed automatic) transmission. The Nova was an original Dutch car, assembled in the Antwerp, Belgium, GM plant, licensed 03-07-1962 and started its life with a silver blue paint coat according the papers. I called the seller the same day and went there in the evening to take a look. The deal was made and the seller delivered it to my garage Friday February 6th.
Pics attached to the online ad:
I now have to make an inventory of what is and what isn't with the car and make a plan of attack.
During the build and rebuild of the Camaro I have learned an awful lot which I think will benefit on this build. Things like a solid plan will prevent a lot of "scope creep", something almost everyone who has done a project like this will recognize. I do not have a plan sofar, I am just brainstorming what to do exactly. However I have a whish list which contains a TCI front clip, Air Ride Technologies street challenge kit and LSX motor with 6speed manual transmission and more if I can afford it. I have an idea of how much I have spent on the Camaro, but no exact numbers since I stopped keeping track of it at one point. This time I want to keep a real world overview of how much this projects costs me, both in hours and money. I am pretty sure the numbers will be scary in the end, but it should be educational for everyone wanting to take on a project themselves.
So, for this first page on the Nova project I'll finish with some pics: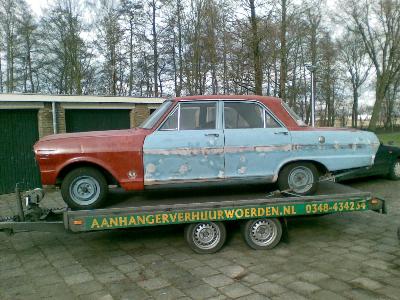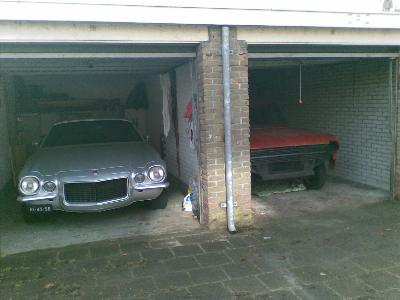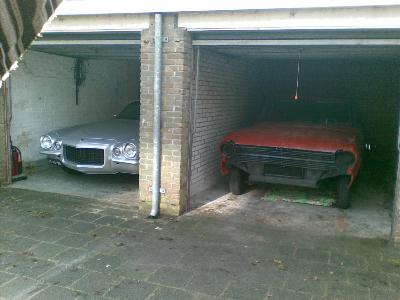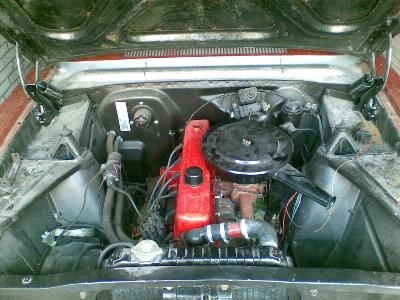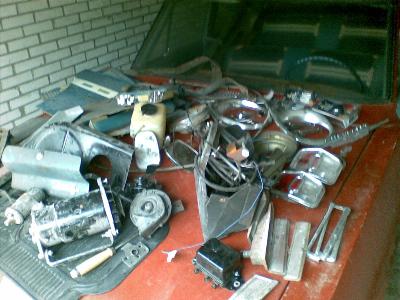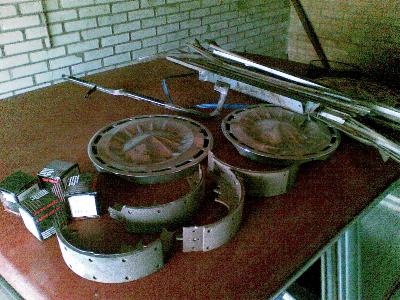 It even came with a Chilton repair manual and a factory assembly manual!