Tiel has made some changes and I think it looks even better now! (last pic)
---
Tamara's '74
It's an original L6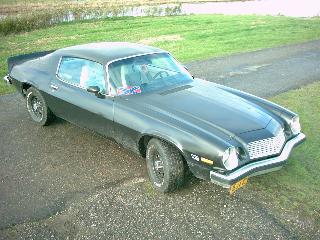 ---
Ist's Camaro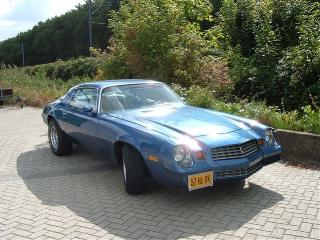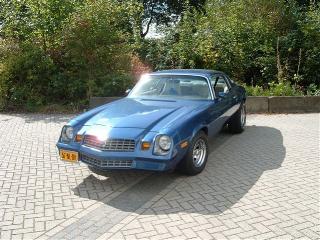 ---
Rob's '69 Pro-Touring Camaro
He bought it in 2000 and restored it. Motor is a 350 ZZ4 with center-bolt aluminum Air Flow Research heads and TPIS Mini-Ram injection. It has Poly bushings throughout...the suspension will be modded in the future.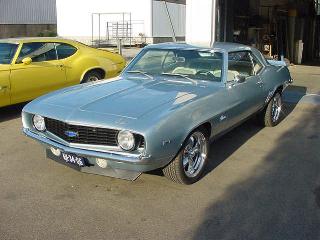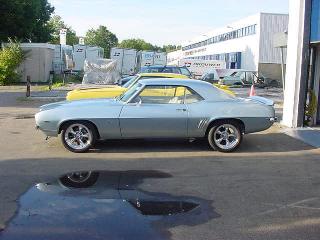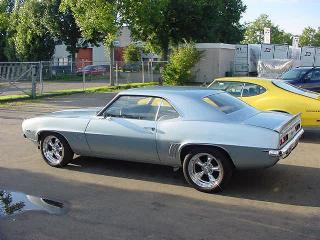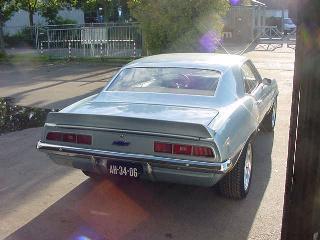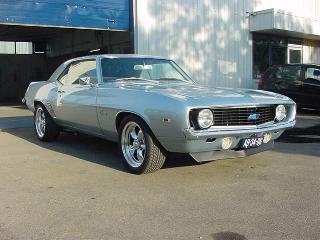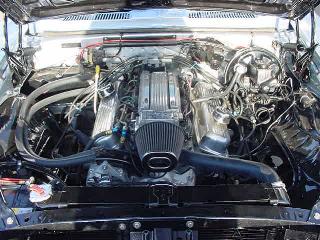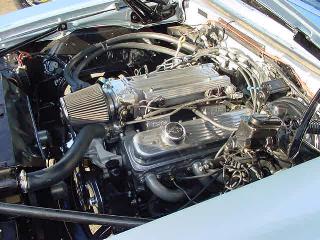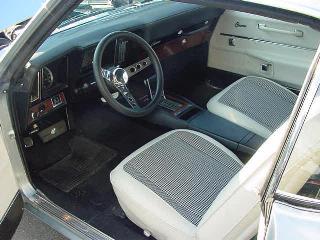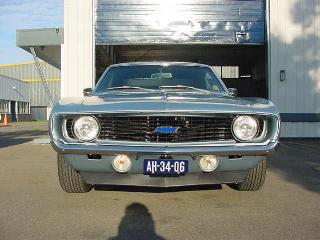 ---
Franky's '70 Camaro
Franky is building it dragracer style.
---
Alain's '69RS Camaro
Alain races his in the Streetmachine class and did a 13,10 @ 162 km/h. He got it in 1999 when it was imported from Connecticut. It has a 327ci with all kinds of goodies, TH350 with Transgo recalibration kit, 10" 3500 stall , 12 bolt Posi with 3,08:1 gear, 26-9,5-15 Hoosier E.T. Drags.
Click any of the pics to visit his website....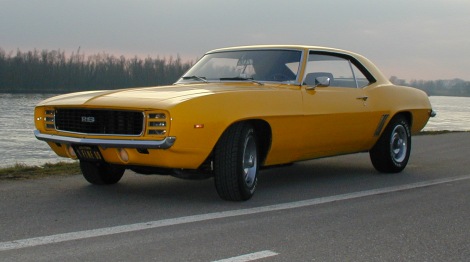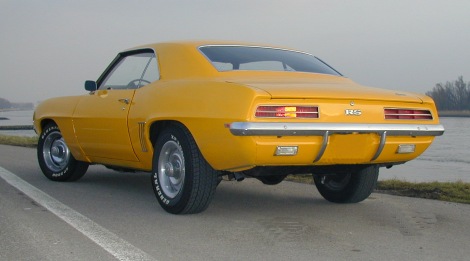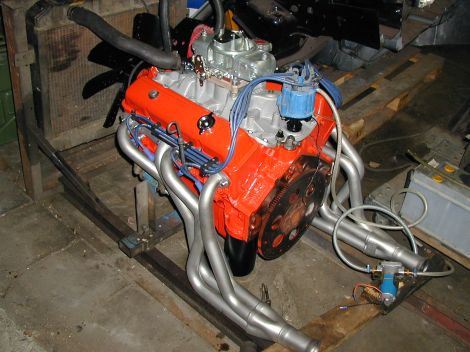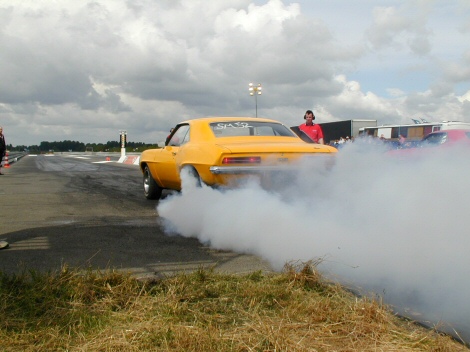 ---
Tjesse's Camaro
Tjesse restored it and he also has a Vette!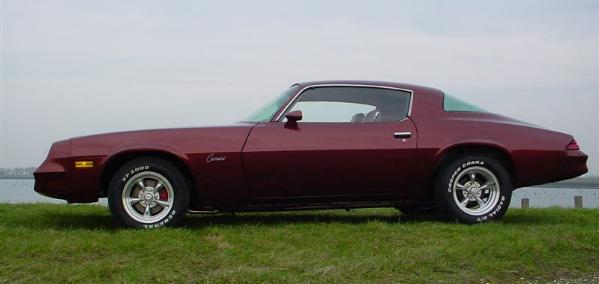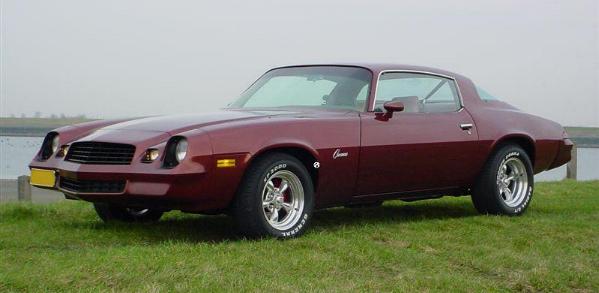 ---
Robert Noorlander's interior
He redid this interior himself.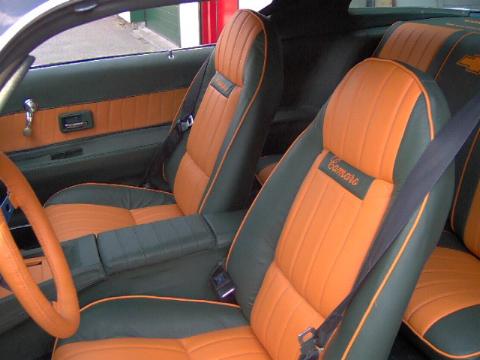 ---
You can reach me by e-mail at: camaro-rs@planet.nl