!===================================================> <! This page was created by Martin > <!===================================================>
My Camaro
page 58
---
2019 - April 2022
A picture of my Camaro and my son's Mustang in my street. He bought and paid for it himself when he was 17, he does the maintenance himself (with my help) and already did modifications like lowering it, new wheels and install a good radio.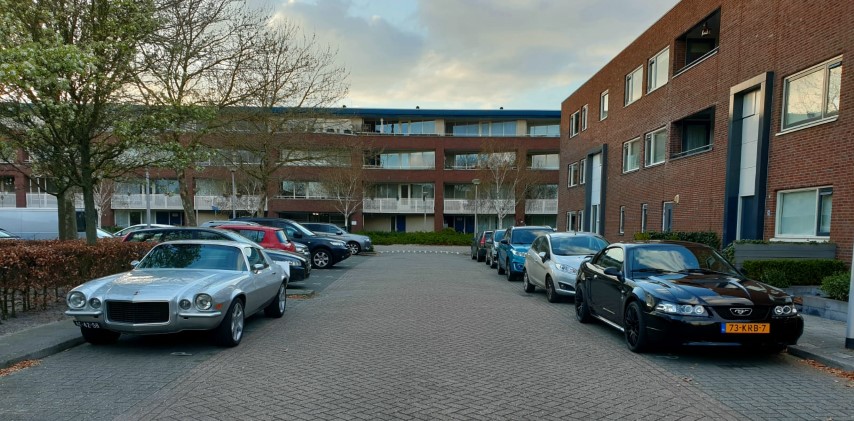 My son Lars and me on a track day at Zandvoort.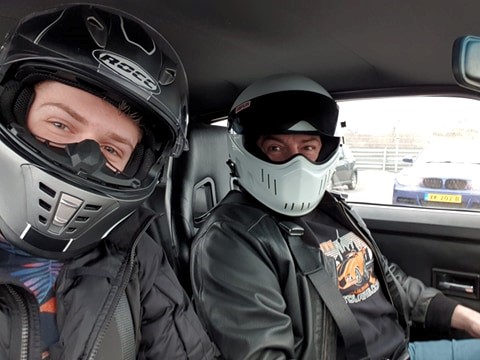 I was lucky when I won a set of new BF Goodrich G-force Sport Comp-2 tires at the Annual Pro-Touring dinner during Sema in Las Vegas. It took a while before I had them here in the Netherlands but when they came in I could mount them on my refurbished BBS wheels. I still had to change out the wheel studs for the longer ones I prepared before. The car needs to be re-alligned, I could not get enough caster as it is now so I bought offset shafts for the upper A-arms. Now all I need to do is find time to install them. Otherwise not much happened other than driving it, I have some rust spots I need to take care of and dents to fix. Once the Nova is done I need to do some work on the Camaro again.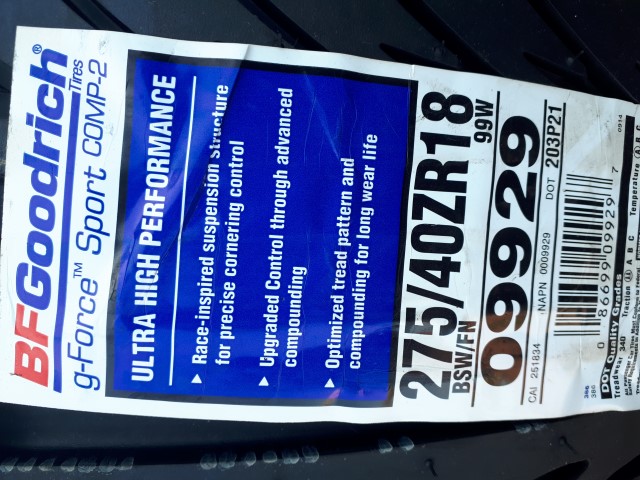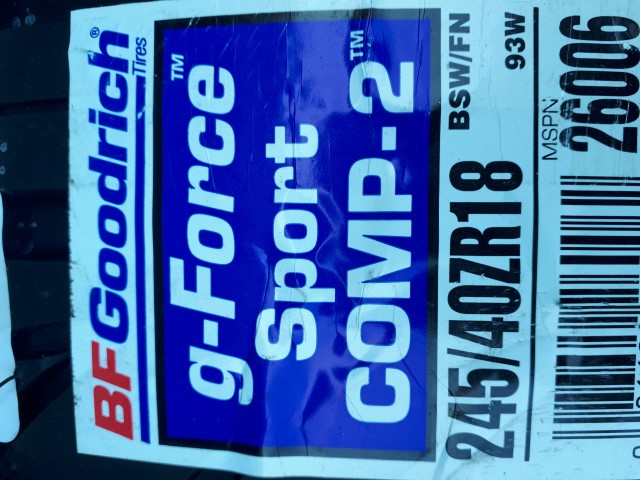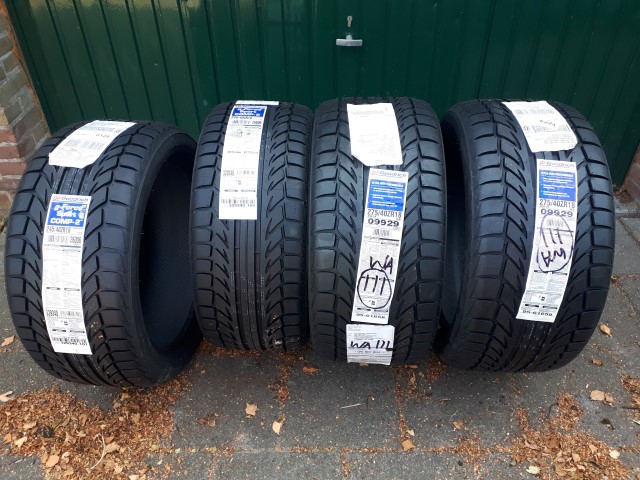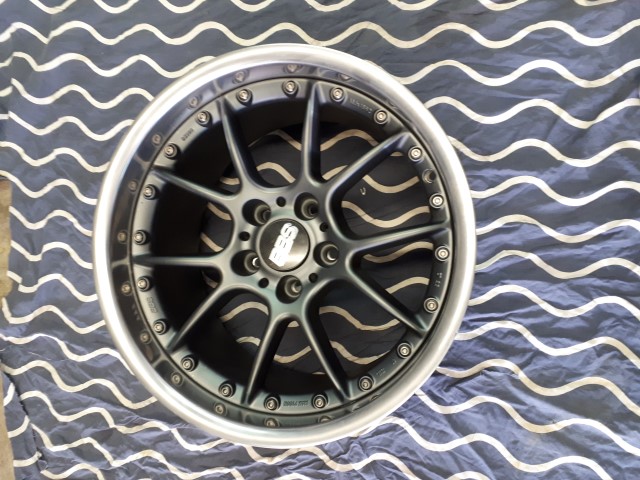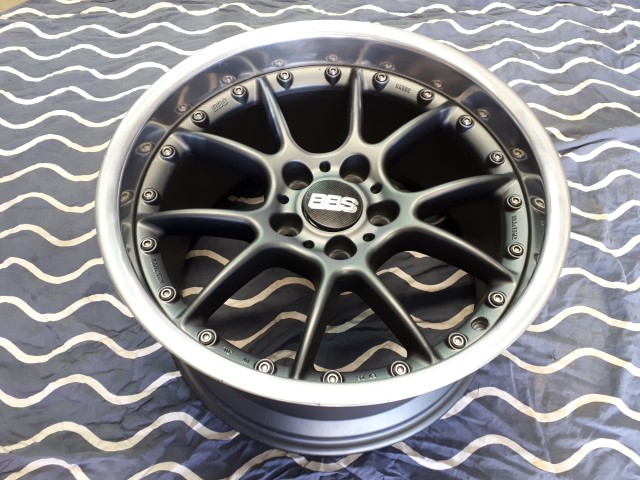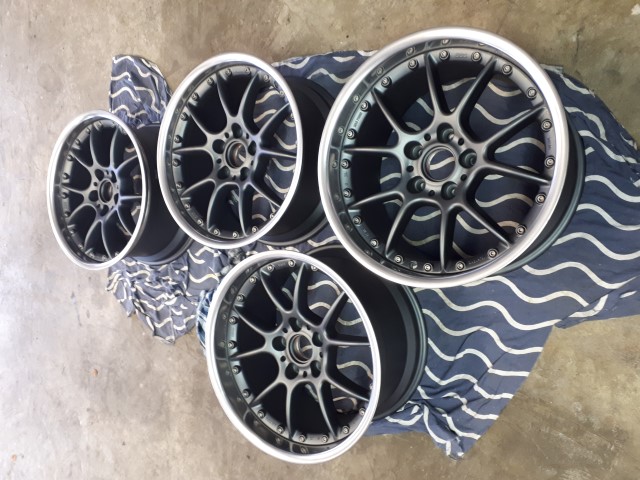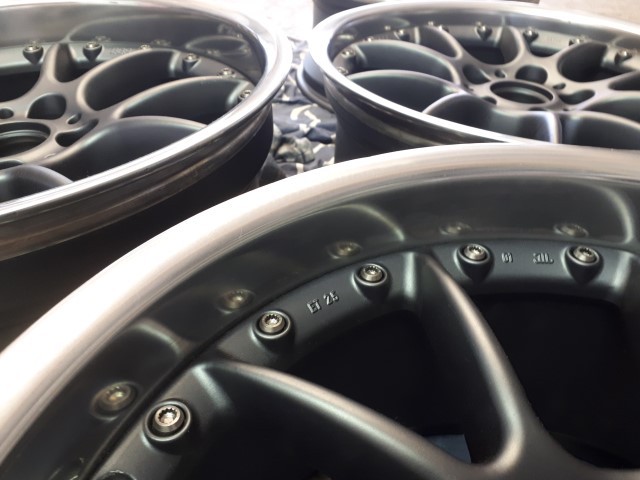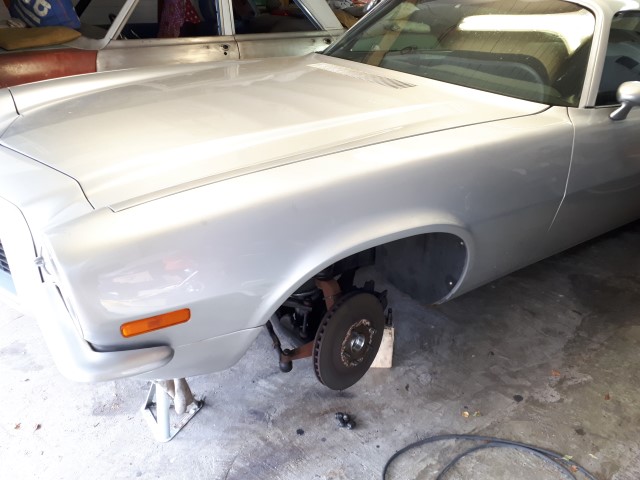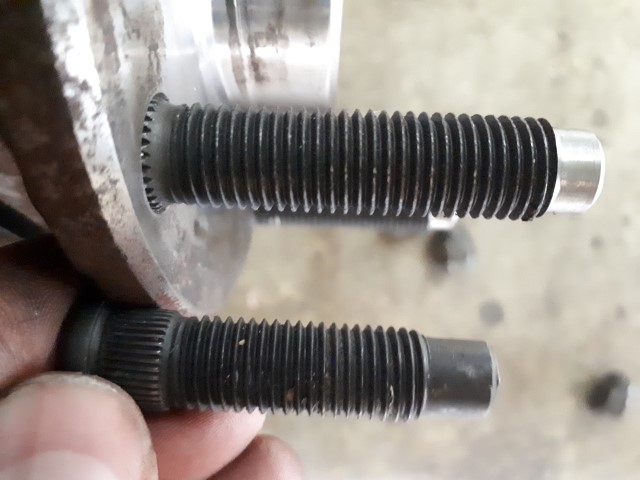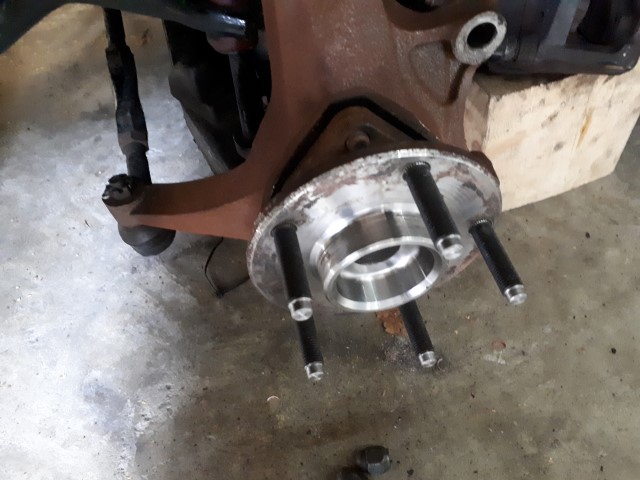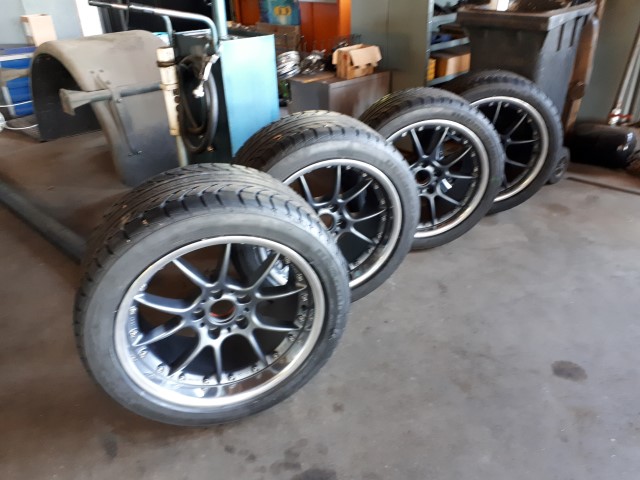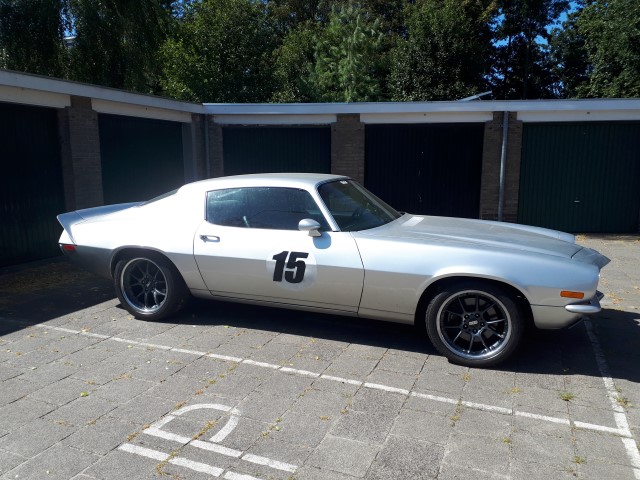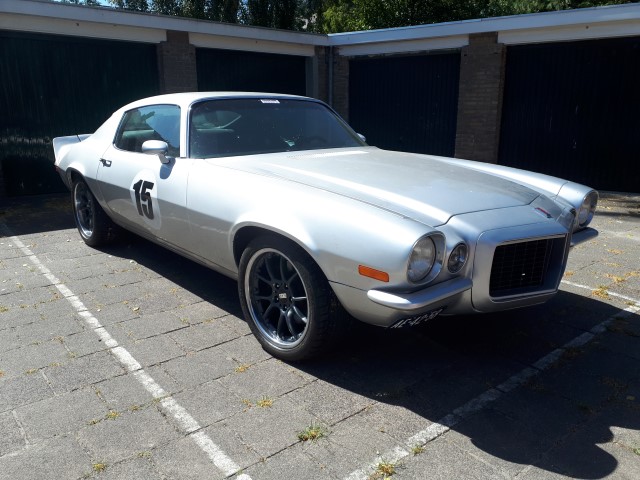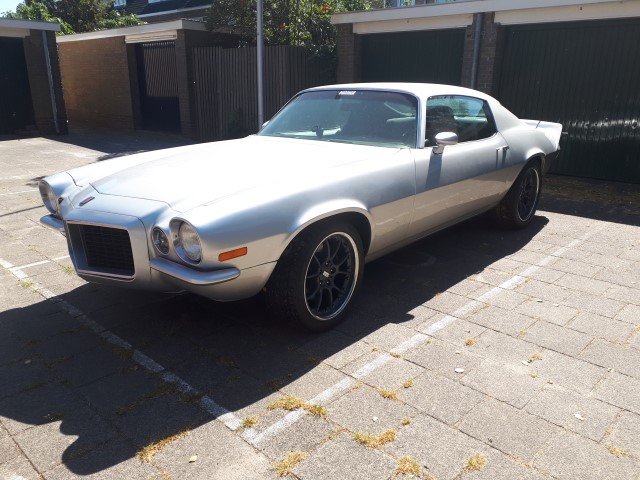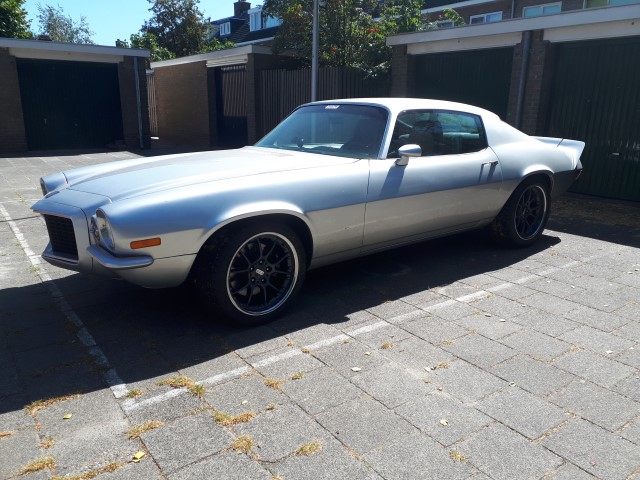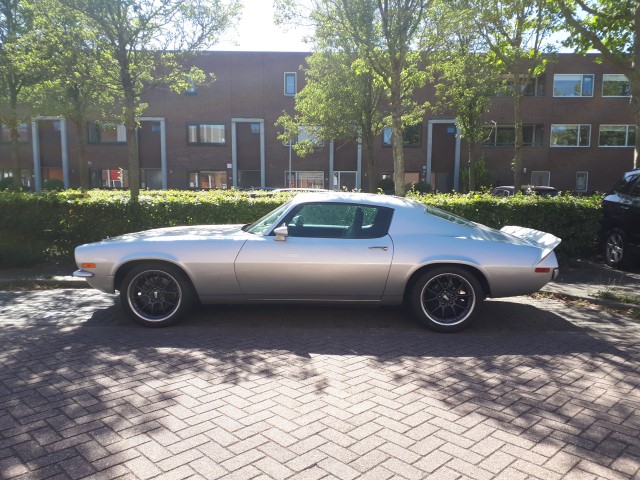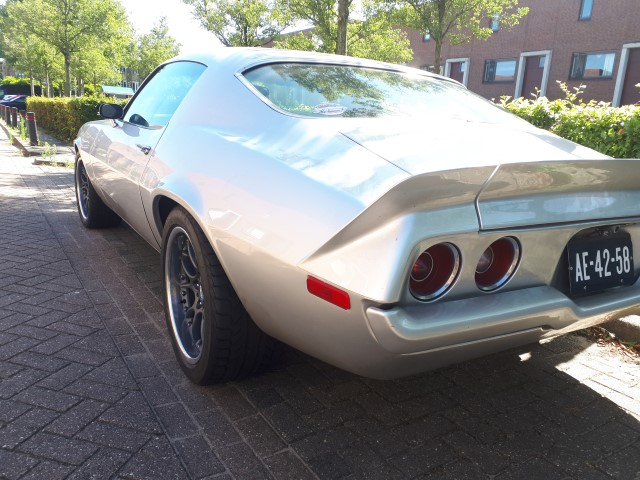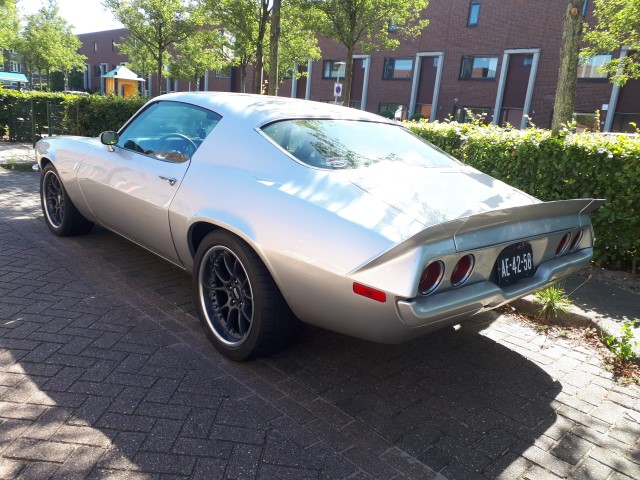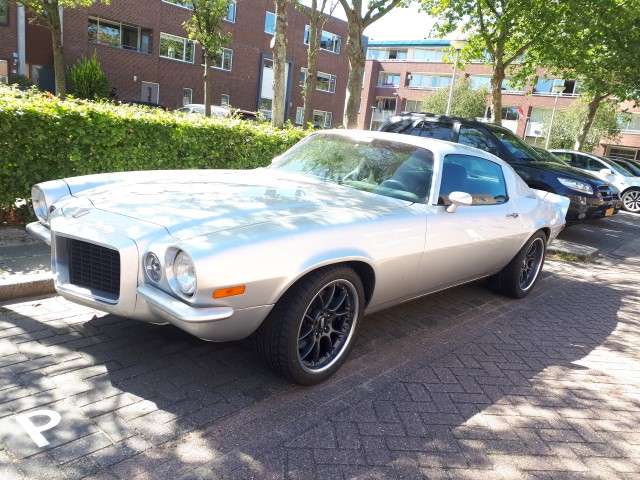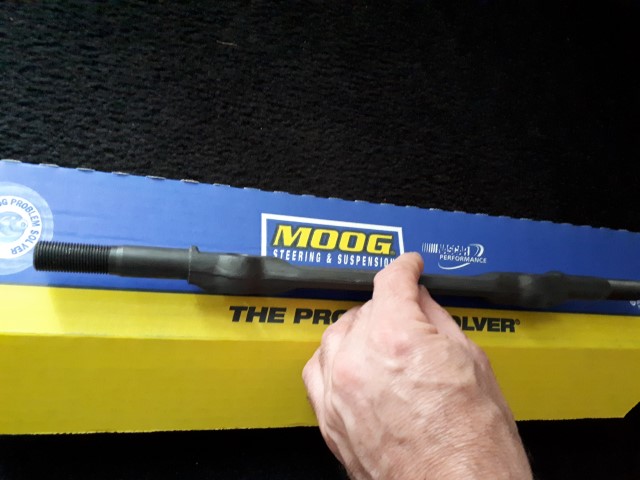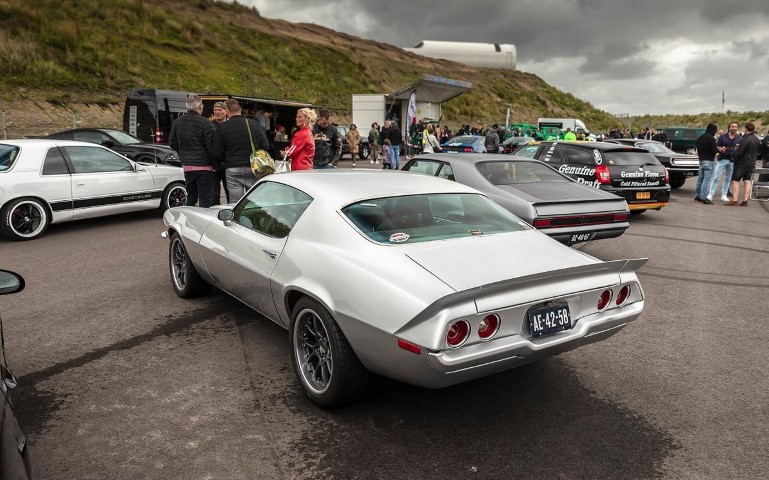 In the movie there's some material from me driving the Camaro.
You can reach me by e-mail at: pro-touring @ hotmail .com