I finally got round to finishing the AC, installed the radiator, dryer and hoses and went to the AC shop to have the hoses crimped on. Their tool was broken and they would give me a call when they had the new one.....it's 2013 now, still no call (didn't have the time to go back again either).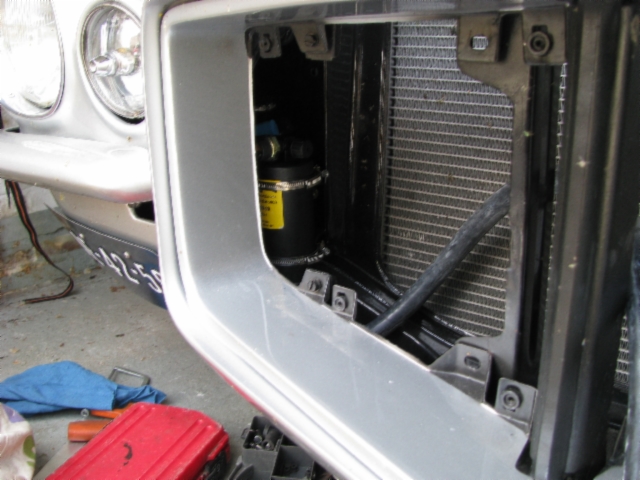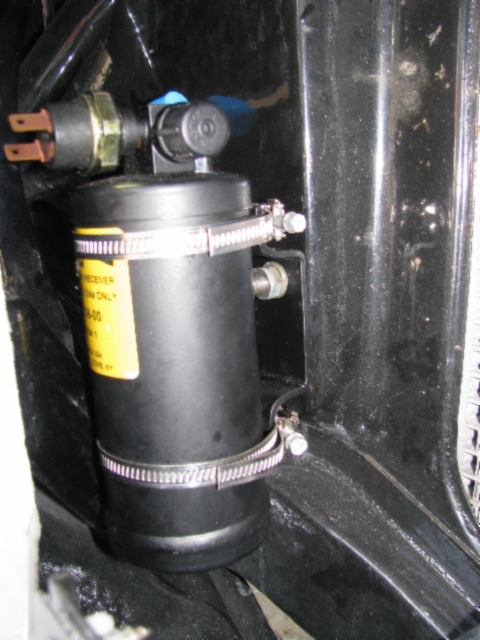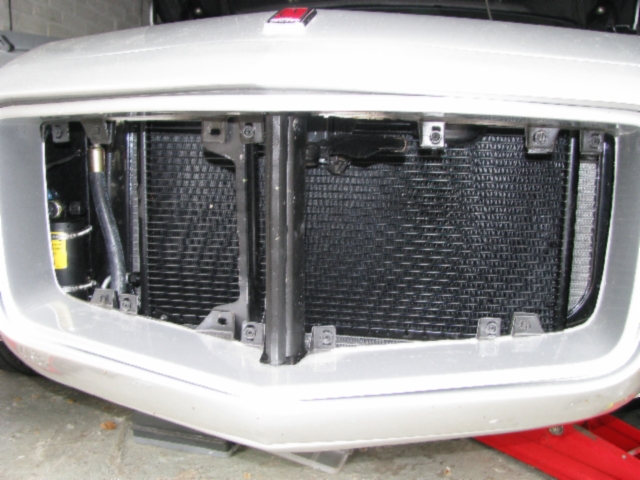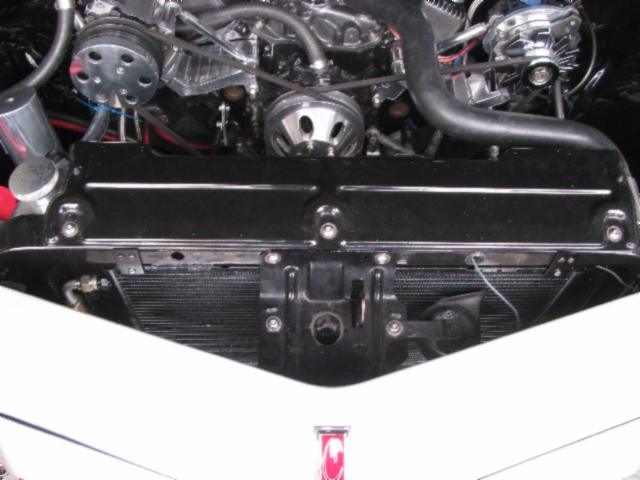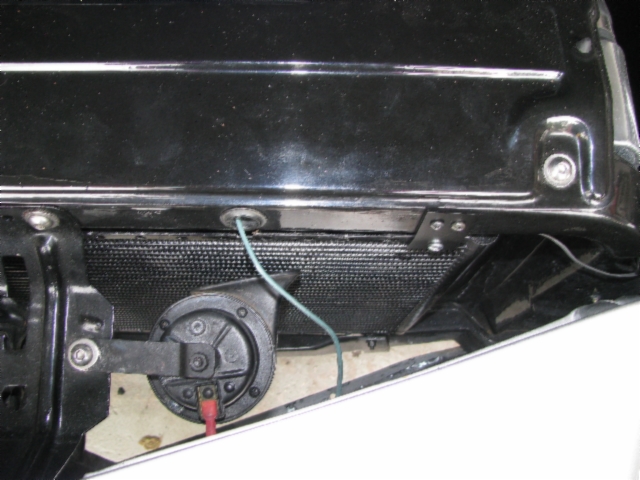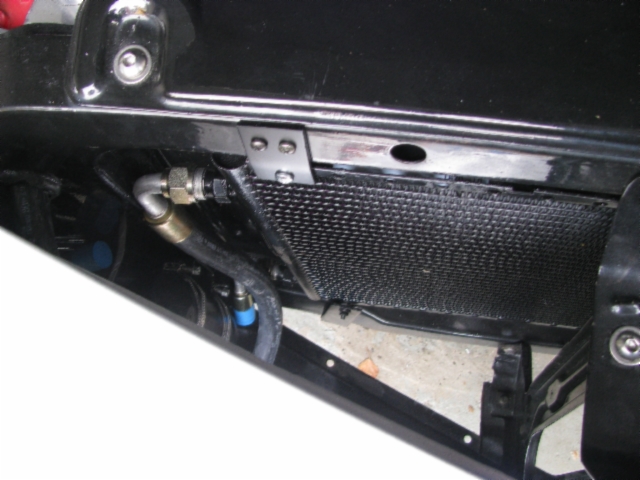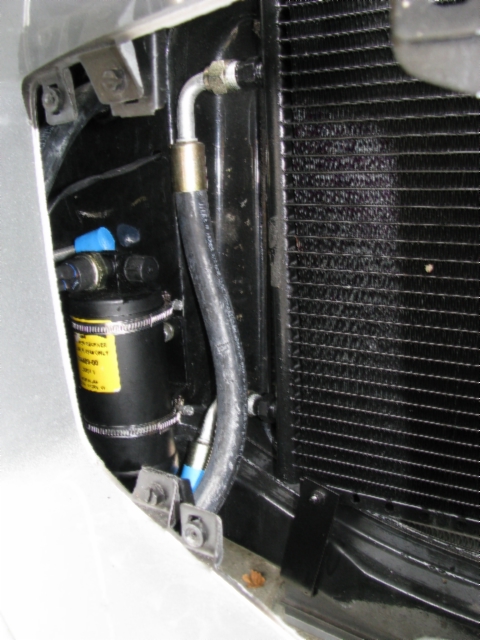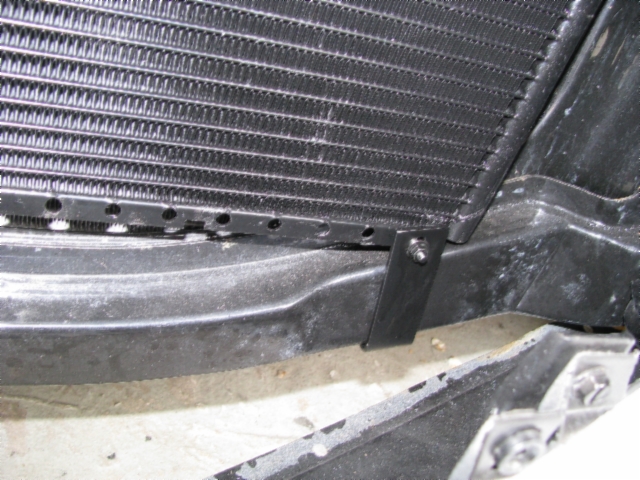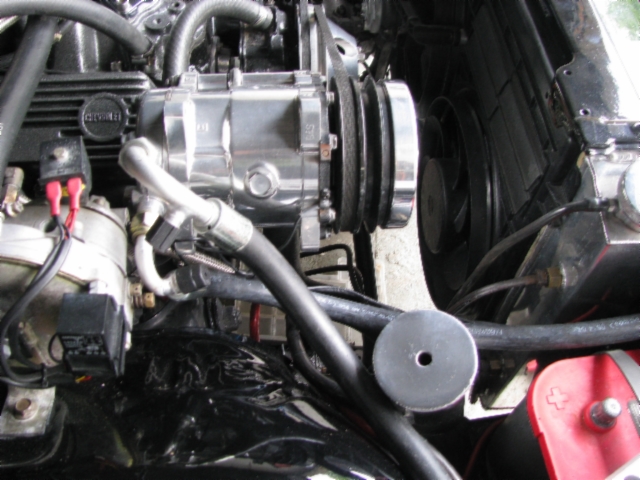 I also installed a cooler for the power steering/Hydroboost since this system gets pretty hot when running on the track. You can just see it behind the grille in this pic.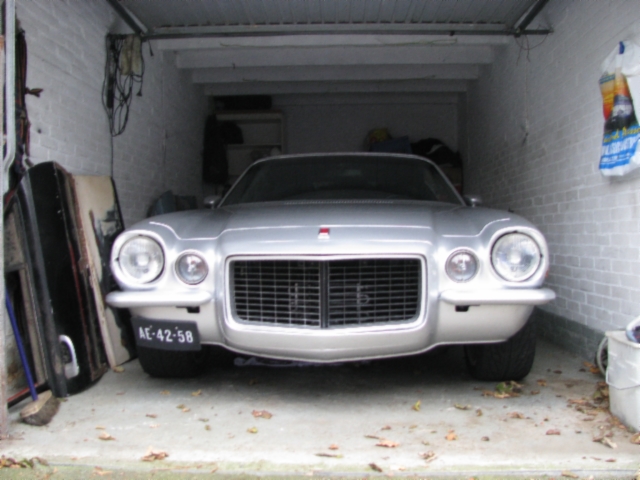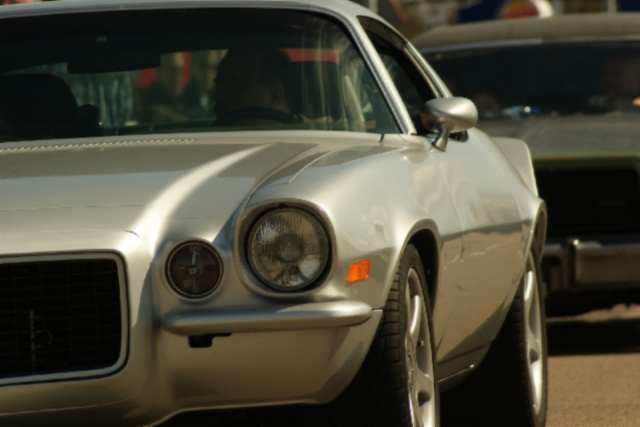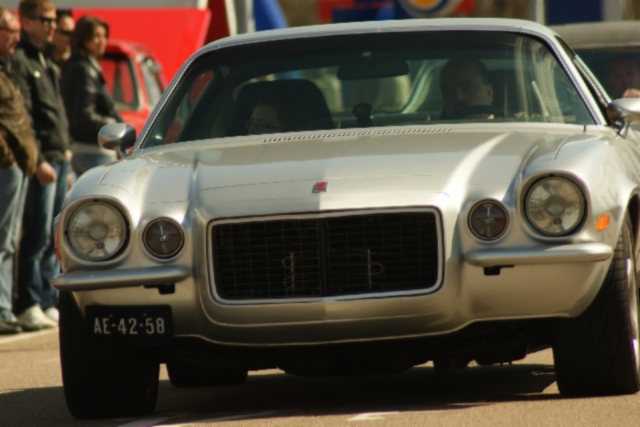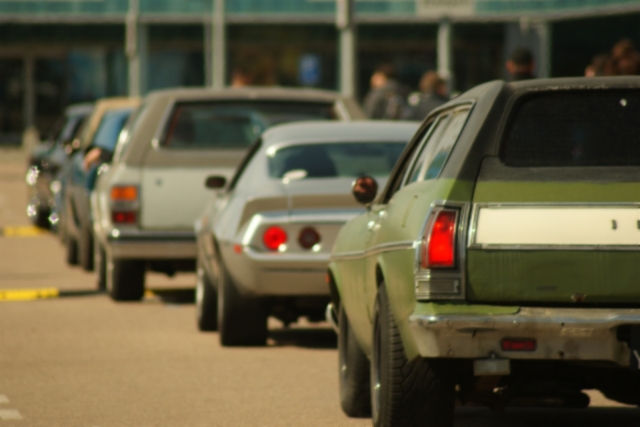 This is how the bottom of the car looks after a few years of use, not pretty but still technically sound! (another good reason to live somewhere like CA, NV or AZ and not this cold humid climate)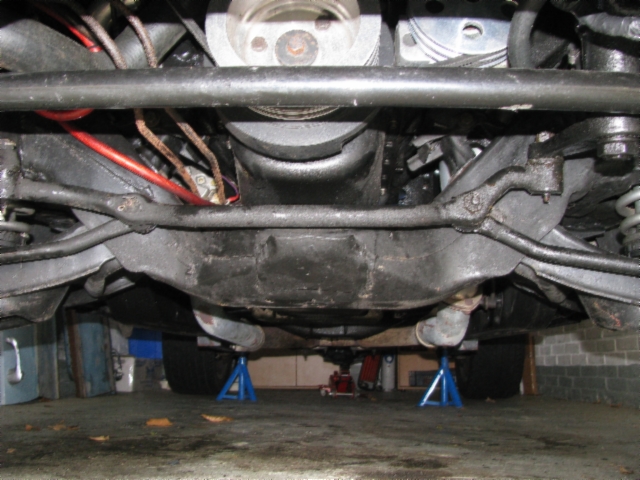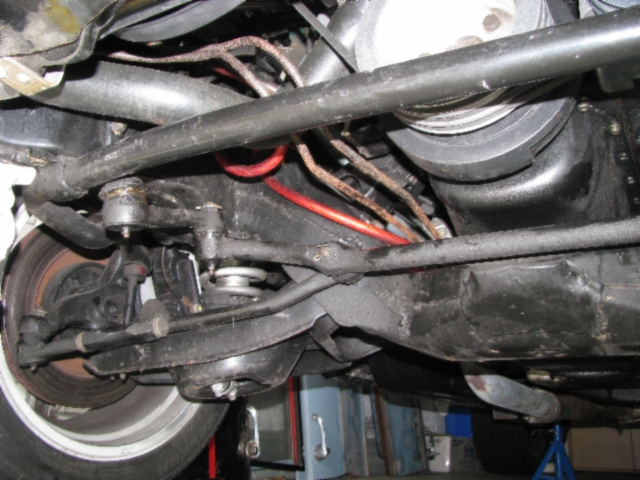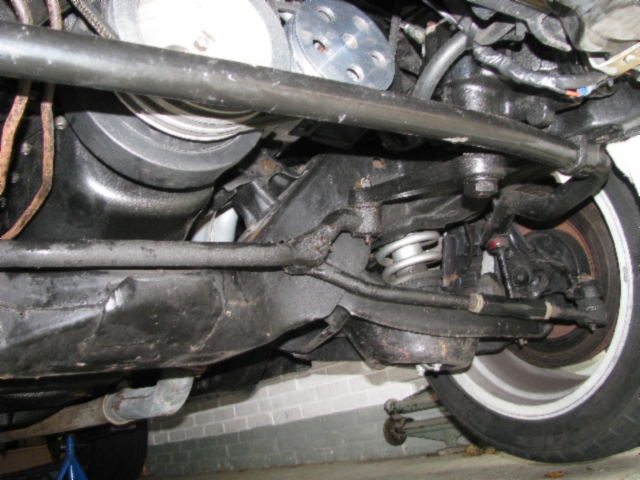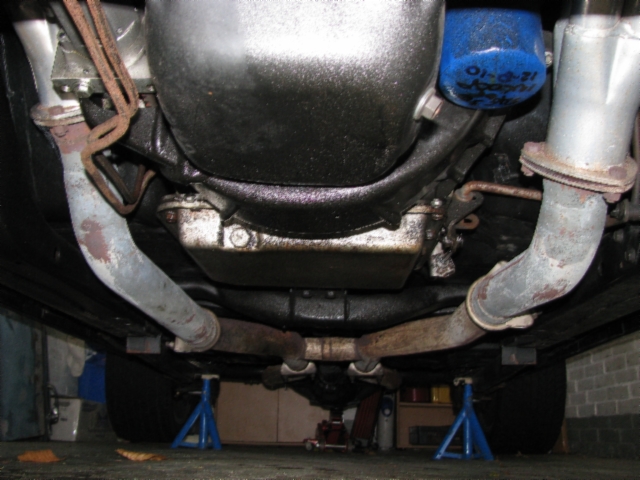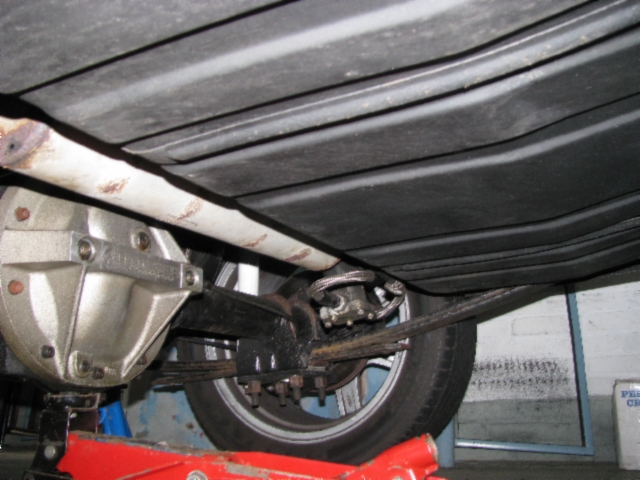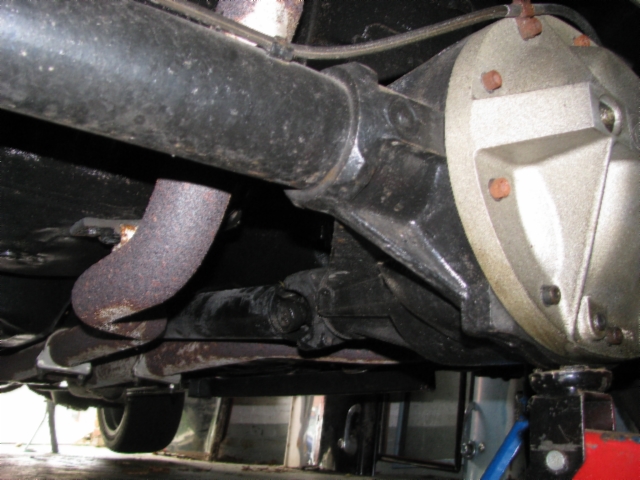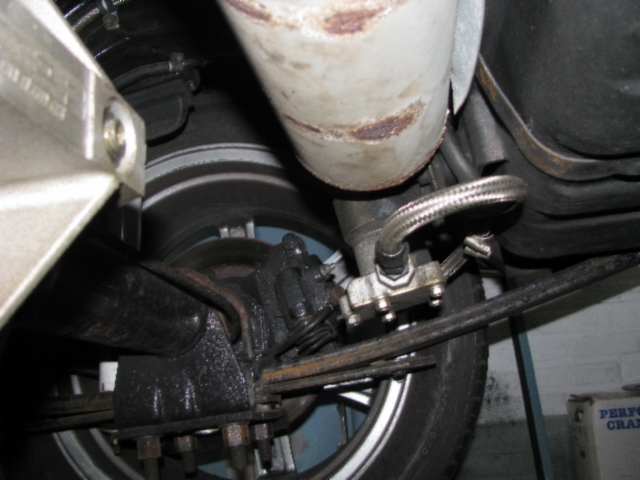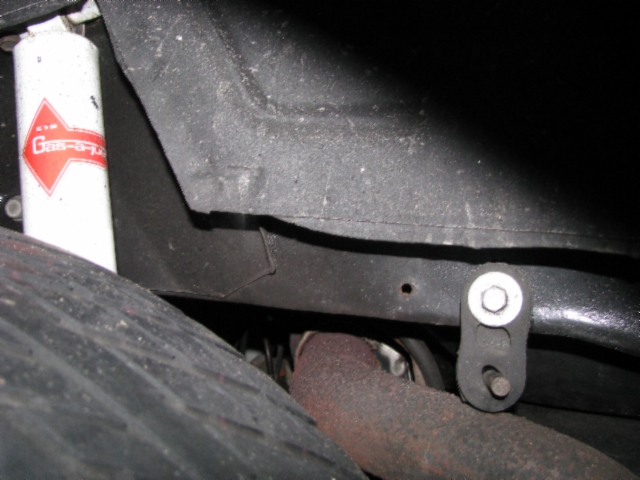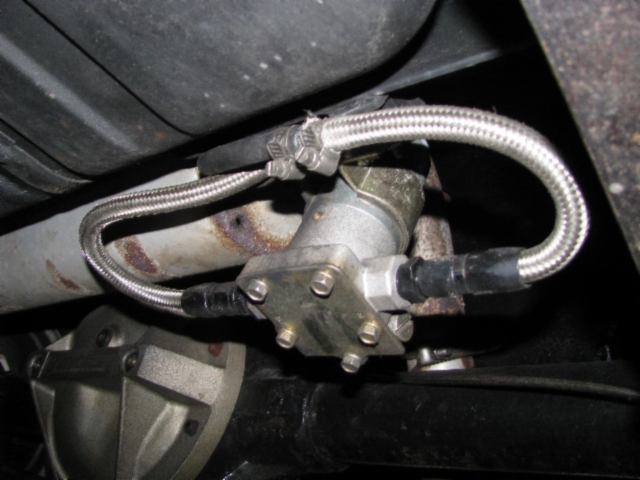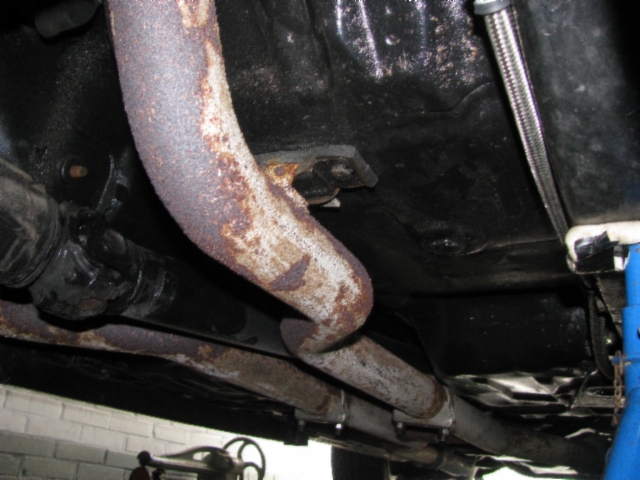 I did do a few open track sessions on the Zandvoort track again which was fun! I bought a smartphone and put on an app which films and records GPS data. Together with a movie editing programm I was able to make this:
this is the full recording of 2 sessions:
And some pics made at the track: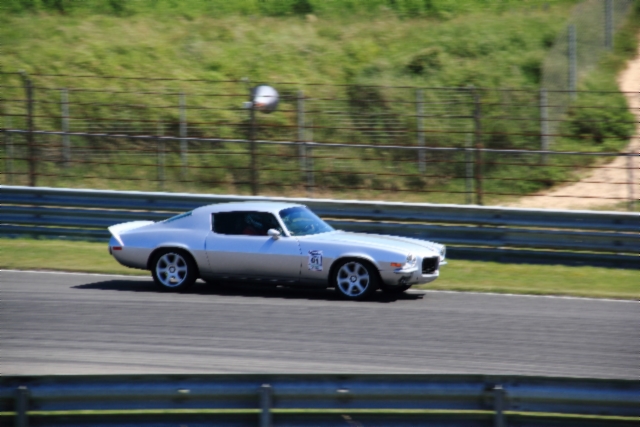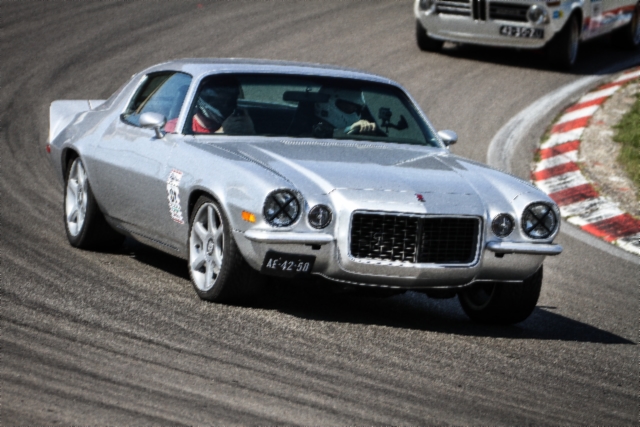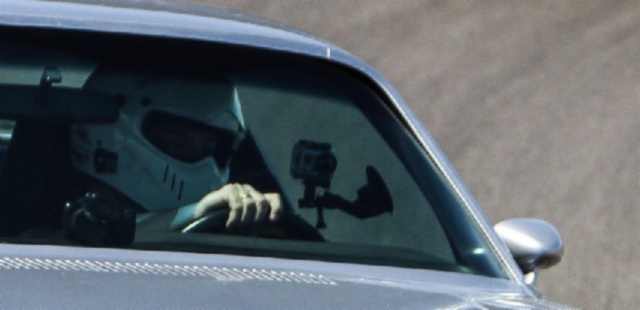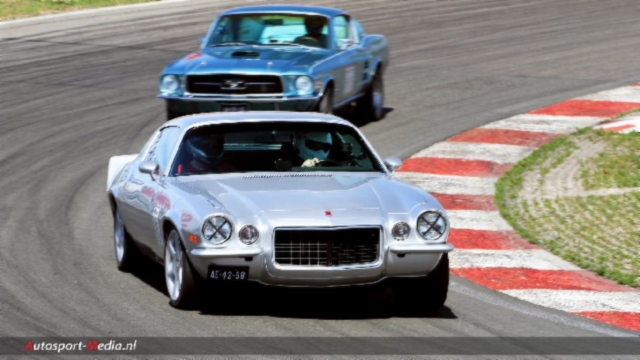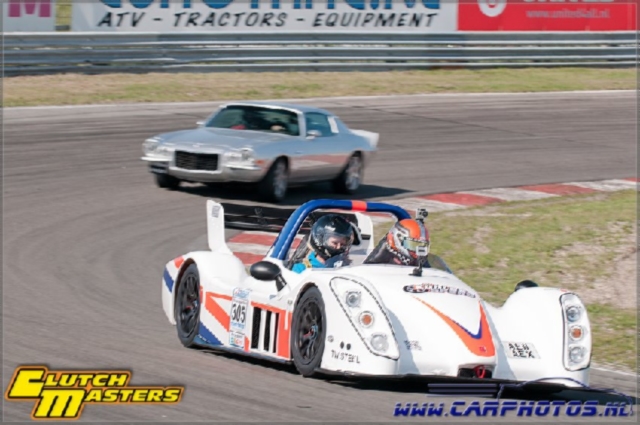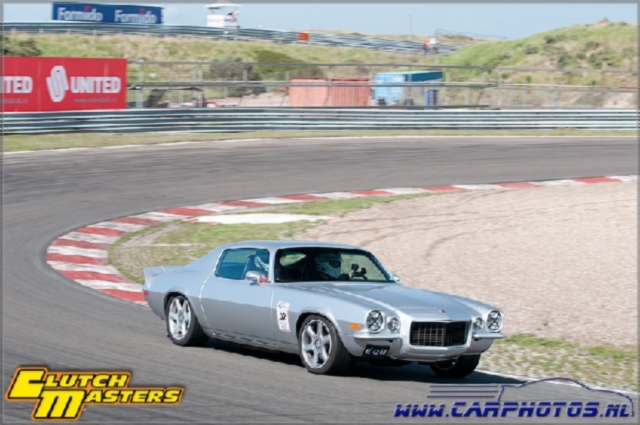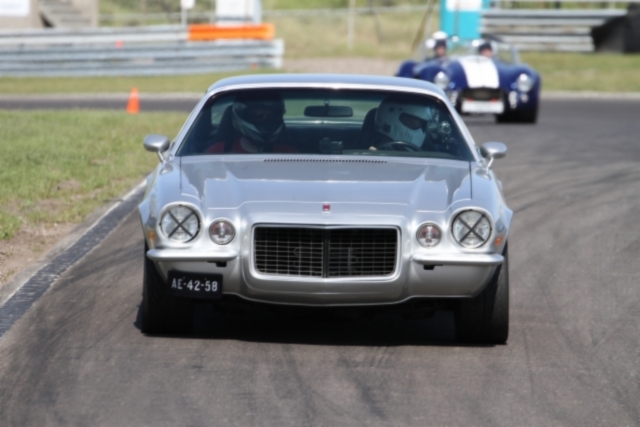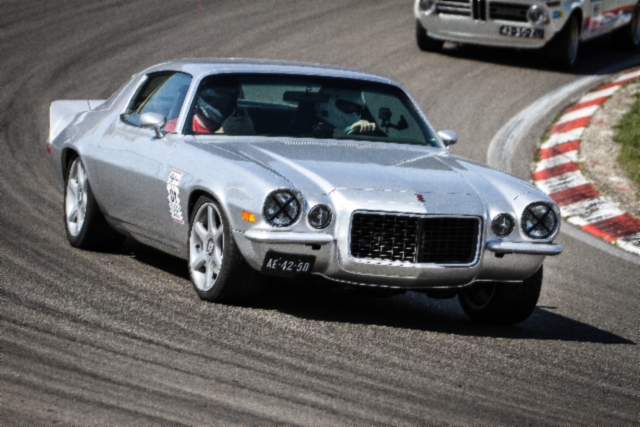 I did not make many miles in 2012 which is a shame but sometimes that's just the way it is. I did go to the SEMA show in Las Vegas which was a great experience! Got to meet some friends and make even more :-).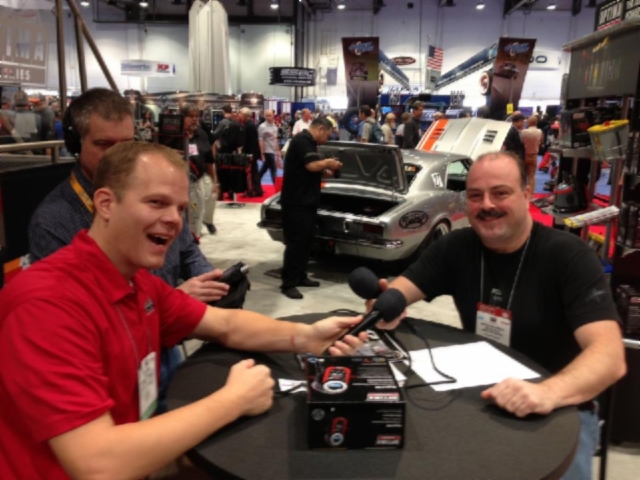 The first day I was there I went to the LV track where the drag racers were having a test and tune day....this was awesome! A lot of famous racers there and the pure power of the motors can be seen, heard en felt through your entire body!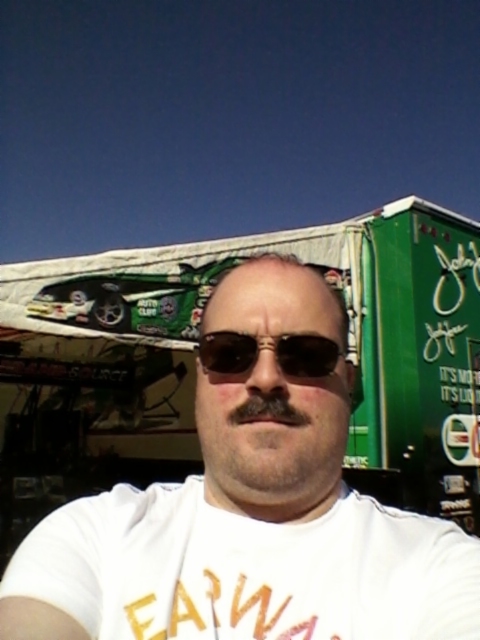 After SEMA I went to the OUSCI, Optima Ultima Street Car Invitational in Pahrump, NV. It was great to see all the Pro-Touring cars battle it out on the track. More movies can be found on my Youtube channel.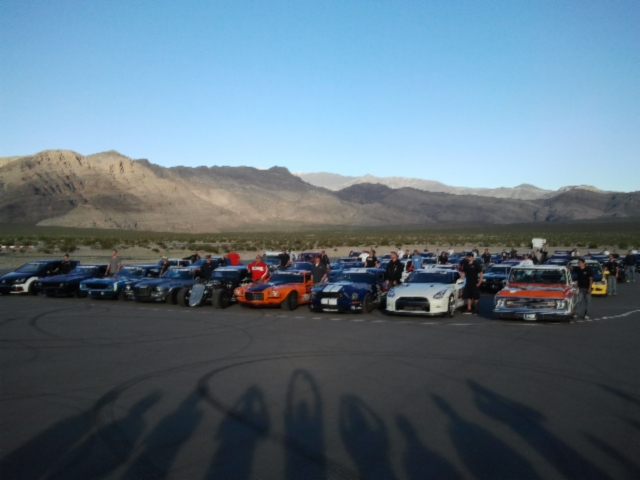 Last cool thing in 2012 is I made the official www.Pro-Touring.com 2013 calender!
First thing I did early 2013 was an oil and filter change and put in a new Optima Yellowtop battery so the Camaro is ready for the next season.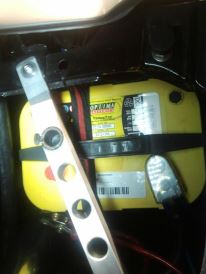 You can reach me by e-mail at: camaro-rs@planet.nl